HAROLD Presents a New Approach to Custom-Made Clothing at Harry Rosen
The private label adds a contemporary edge to custom-made and ready-to-wear menswear offerings.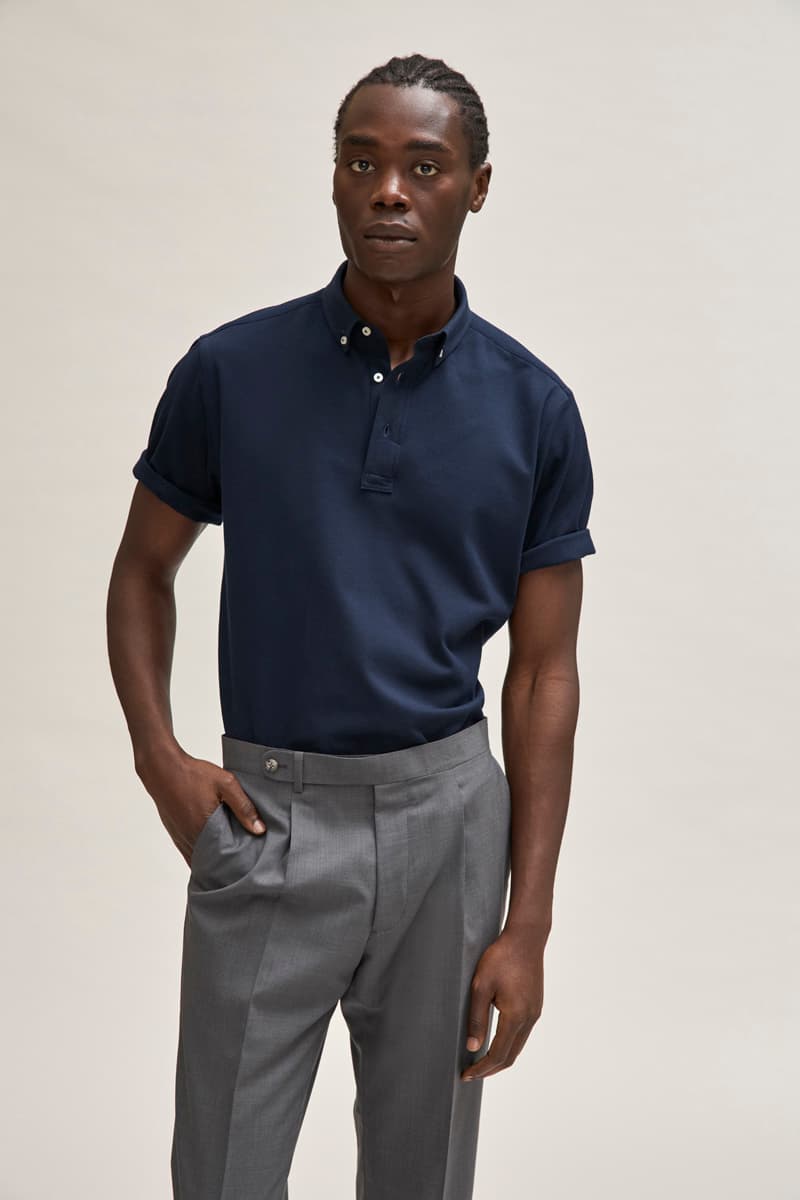 1 of 5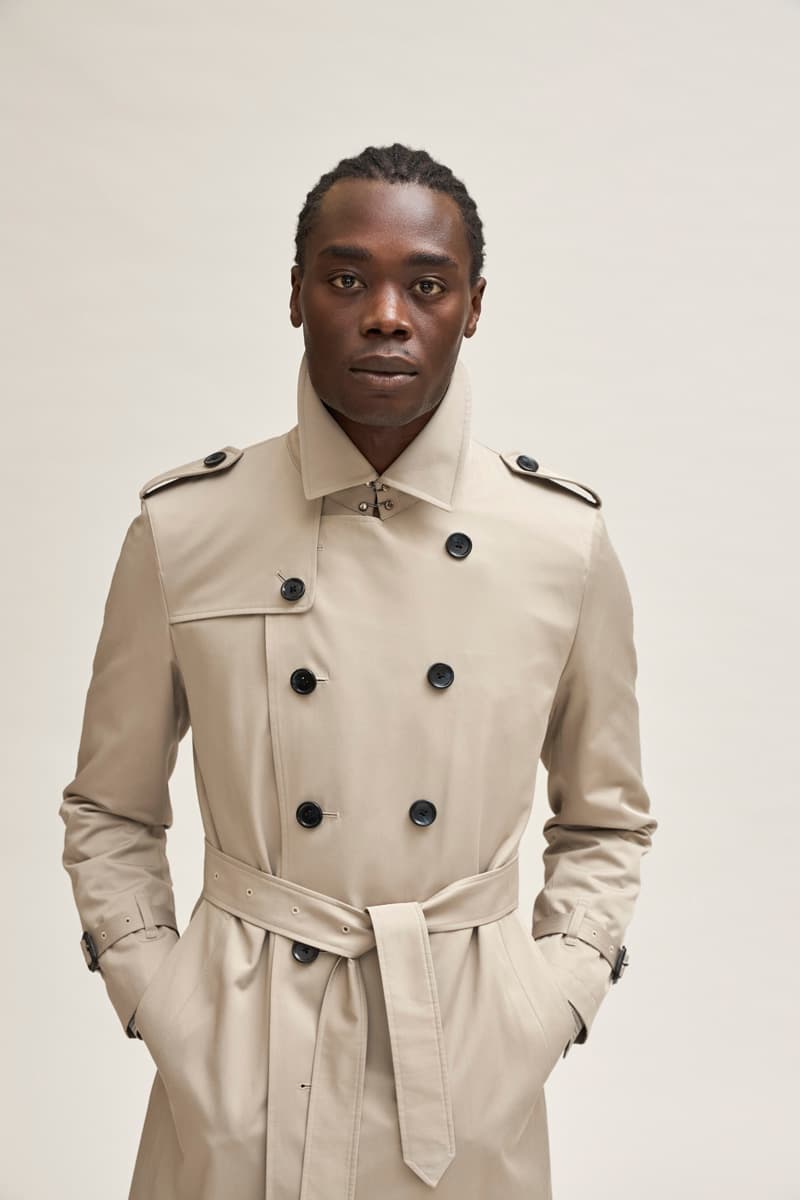 2 of 5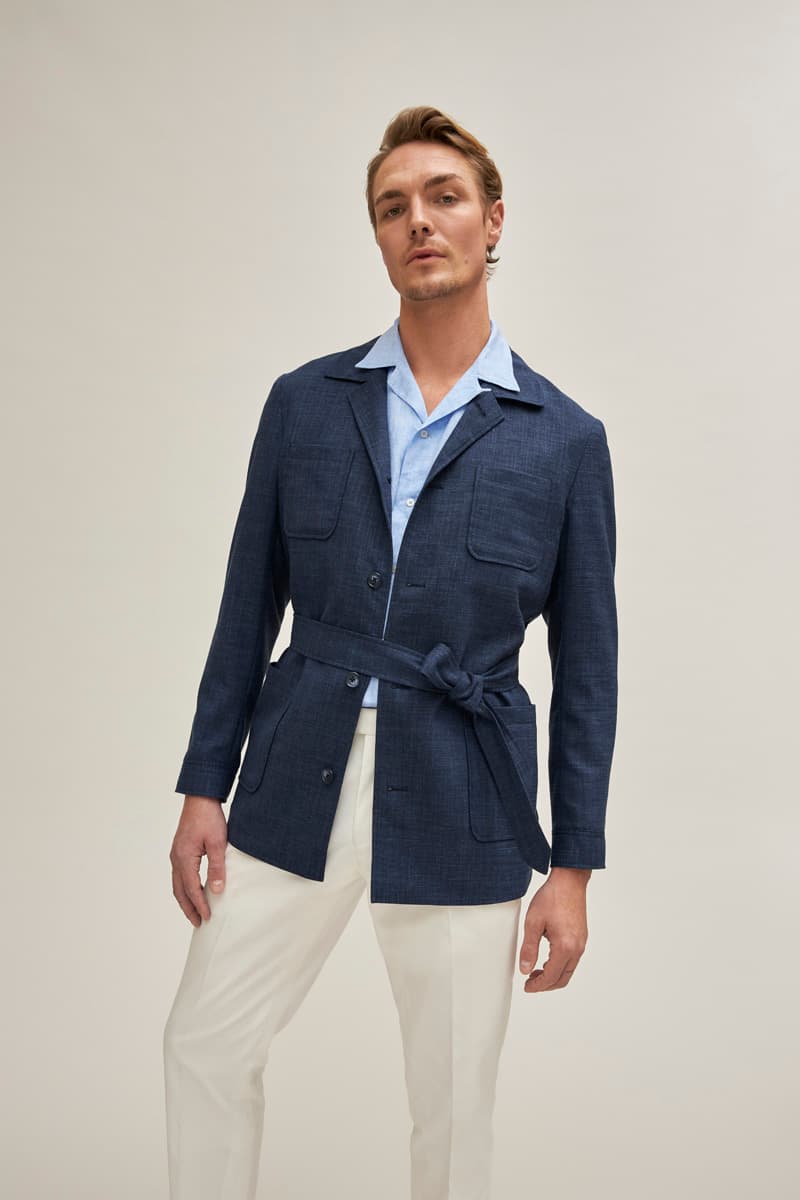 3 of 5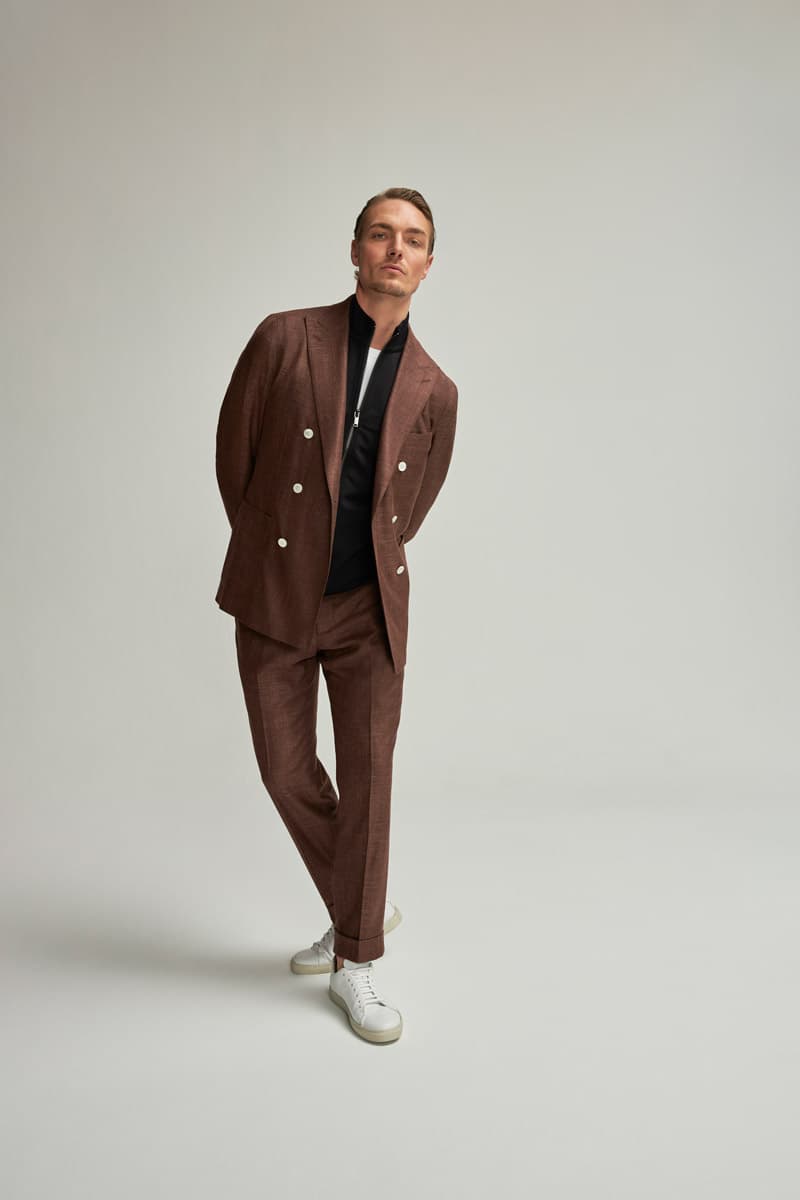 4 of 5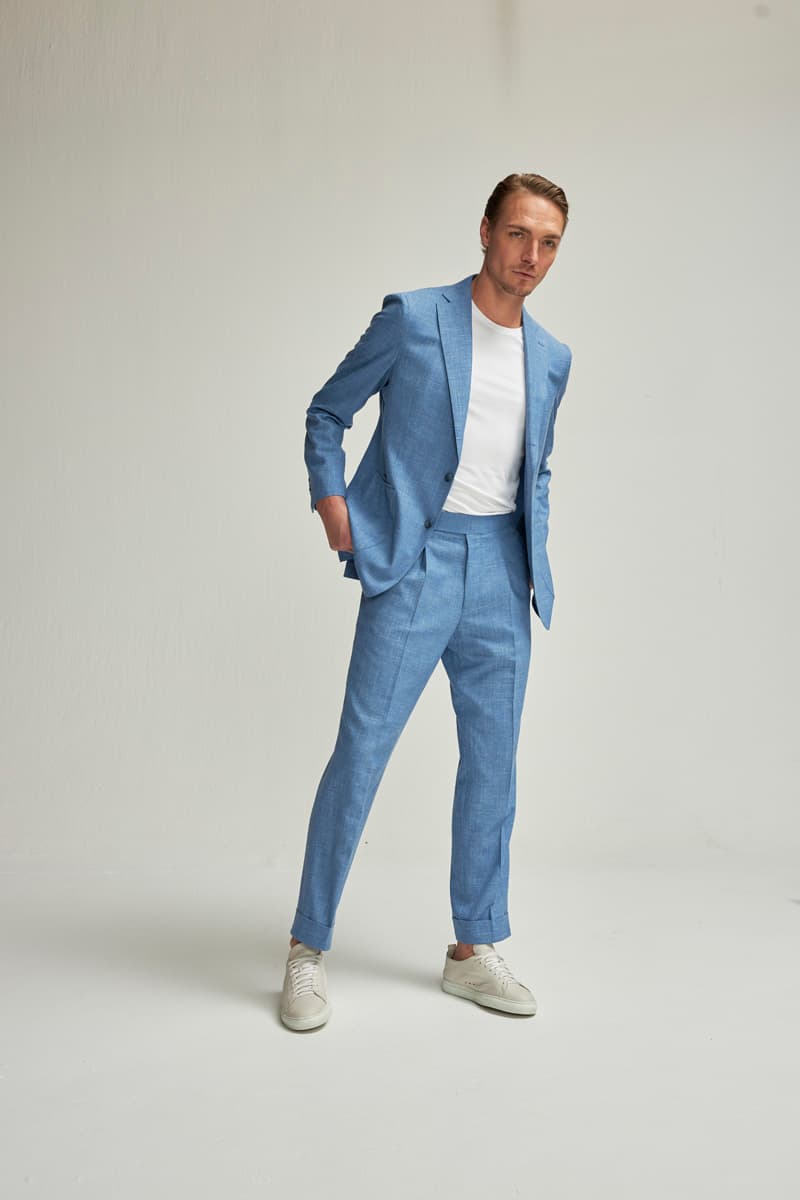 5 of 5
Canadian retailer Harry Rosen is launching HAROLD, a new private label, to aid stylish individuals in channeling their personal inspirations into a wide range of ready-to-wear and custom-made clothing. Catering to a well-rounded wardrobe, HAROLD's offerings include suits, outerwear, shirts and other tailored garments in off-the-rack and made-to-measure styles. Launching this month, HAROLD's creative collections work to shift the traditional narrative that wearing a suit, or other formal clothing, tends to carry.
With HAROLD, men can create custom clothing that captures their style preferences across casual and formal settings. For example, for those looking to design a custom track suit, HAROLD makes that an accessible option. Providing an easy starting point to spark inspiration, those interested can build on the brand's "Glen Check Sartorial Track Suit Bomber Jacket" or explore its extensive material choices, which include softer fabrics, bold prints and a kaleidoscopic range of colors. The brand's team of Clothing Advisors also offer consultations to find the perfect aesthetic.
For those who collect outfit references from their favorite celebrities, movies or cultural moments, HAROLD's Clothing Advisors are well-equipped to recreate unique looks. Men can get hands-on with traditional tailoring by curating the smallest details like pockets, collar options, side tab closures and a wide array of buttons. HAROLD's options for personalization also include custom linings, fun pick-stitching and monogramming across its offerings — all of which can be applied not just to suits, but more casual or sports-centric garments as well. For more formal needs, there's "The Professional Suit" or "The Better Black Tie Tuxedo" in addition to more avant-garde options like "The Deconstructed Suit" or "The Washable Suit."
After carefully taking your measurements and creating your "fit profile," HAROLD makes it easy to add new designs to your wardrobe. Serving the most discerning of customers, HAROLD also offers custom garments needed to complete a sharp outfit or to upgrade an existing suit. There are modern options for shirts that can be worn under, or without a suit jacket, like the "Sports Shirt" or the "Work Shirt." Rounding out the assortment, HAROLD has a variety of options that provide the ideal top layer in urban styles, like "The Safari Jacket" and waterproof styles like "The Trench Coat."
With suits and tailored clothing on the rise, HAROLD is the private label that's adding the collaborative elements of streetwear and style to fine craft. More information about HAROLD and its extensive custom-made and ready-to-wear menswear, which range from suits to casual styles, can be found at the brand's website.