Ubisoft Officially Announces New Team Battle Arena Game 'Project Q'
Emphasizing that it won't be a battle royale.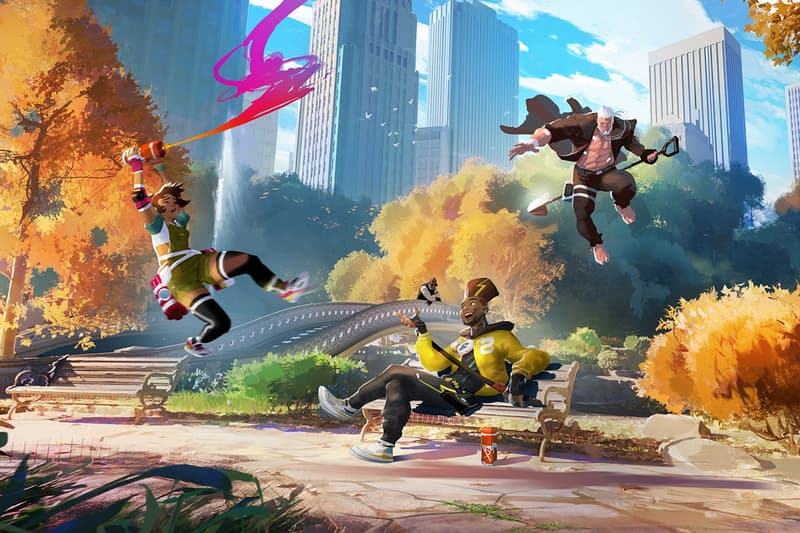 Shortly after leaks began surfacing online, Ubisoft has taken back the steering wheel by now officially announcing its latest project: codenamed Project Q.
Taking to Twitter to announce the upcoming game, the French video game studio calls Project Q a "team battle arena" that will let "players truly own the experience," although no other specifics were given about its gameplay. However, Ubisoft did emphasize that the game will not be a battle royale title and no NFTs are planned for it, a subject matter which has caused great controversy among the company's fanbase in recent months.
While most details remain scarce at the moment, prior leaks showcase two different game modes for Project Q. A "Showdown" mode is meant to function like a mini battle royale while a "Battle Zone" mode will resemble a more traditional PvP experience similar to Blizzard's Overwatch or Riot's Valorant with four per team.
If you're interested in Project Q, Ubisoft currently has a signup page for the game where you'll be updated with more developments. You'll also be able to enter your platform of preference, which currently includes the PlayStation 4, PlayStation 5, Xbox One, Xbox Series X/S, and PC.
So, we heard you heard… ?

‍Introducing codename "Project Q", a team battle arena letting players truly own the experience! The game is in early development and we will keep testing, so for now all you can do is register for upcoming tests: https://t.co/TMRKwiUzbJ pic.twitter.com/hZ40OkPdum

— Ubisoft (@Ubisoft) April 23, 2022
Elsewhere in gaming, Sony has announced the launch dates for its revamped PlayStation Plus to compete with Microsoft's Xbox Game Pass.