Sony Announces Launch Dates for Its PlayStation Plus Game Pass Alternative
Arriving with more than 700 games in Asia first.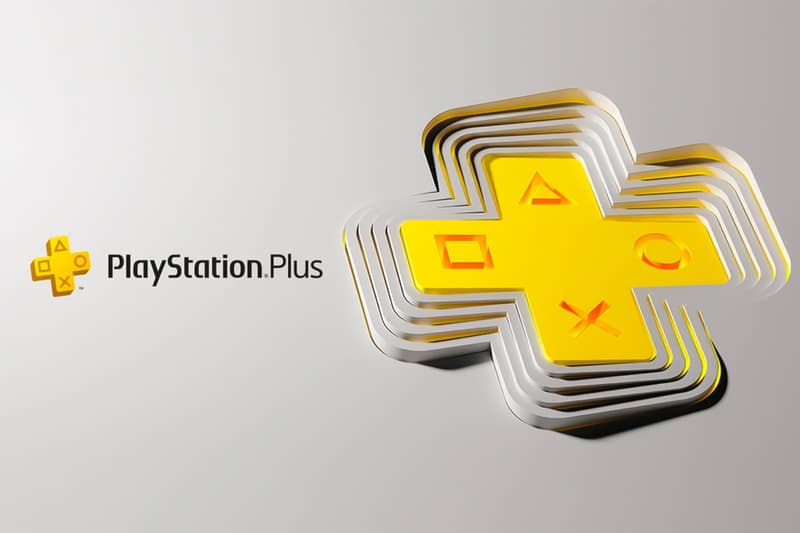 Earlier last month, Sony confirmed rumors that it'll be releasing a game pass alternative through revamping its current PlayStation Plus service, and now the gaming giant has finally announced the launch dates for the new program, which will offer more than 700 titles initially.
According to a blog post from the company, the new PlayStation Plus format will arrive as early as May 23 for the Asia region except for Japan, which will receive the service starting on June 1. Shortly after, the Americas will be getting it on June 13, with Europe finally getting it on June 22. No particular reasons were given for the disparity in launch dates, although it's likely due to licensing issues across the different regions.
Additionally, PlayStation will also be expanding its cloud streaming service to more locations across the globe including Bulgaria, Croatia, Czech Republic, Greece, Hungary, Malta, Poland, Republic of Cyprus, Romania, Slovakia, and Slovenia. All these countries will also have access to the new premium tier of PlayStation Plus at launch.
Elsewhere in gaming, Snoop Dogg is now a playable operator in Call of Duty: Vanguard and Warzone.