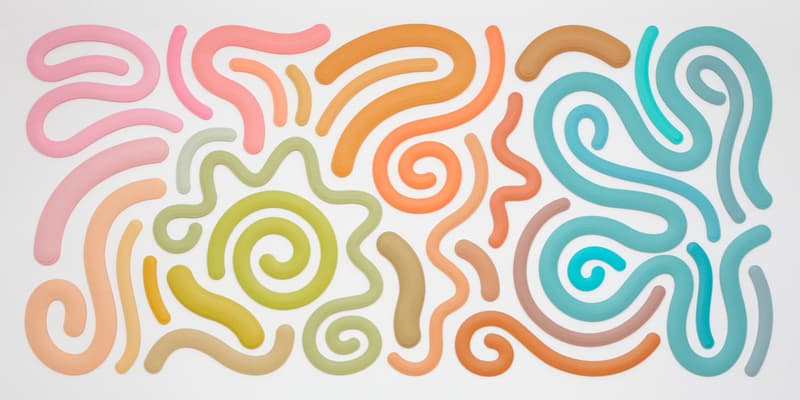 1 of 3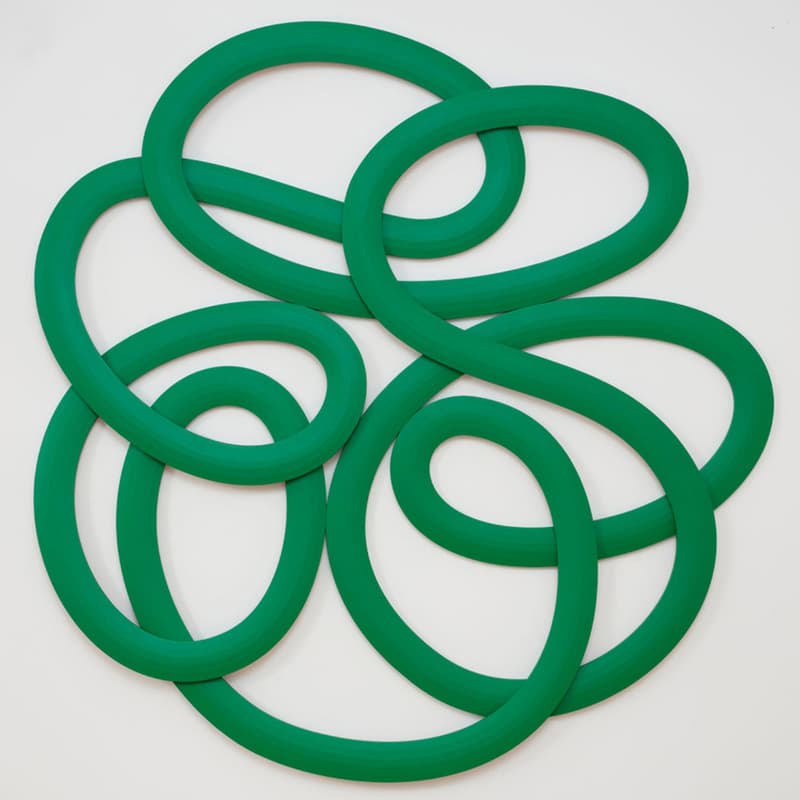 2 of 3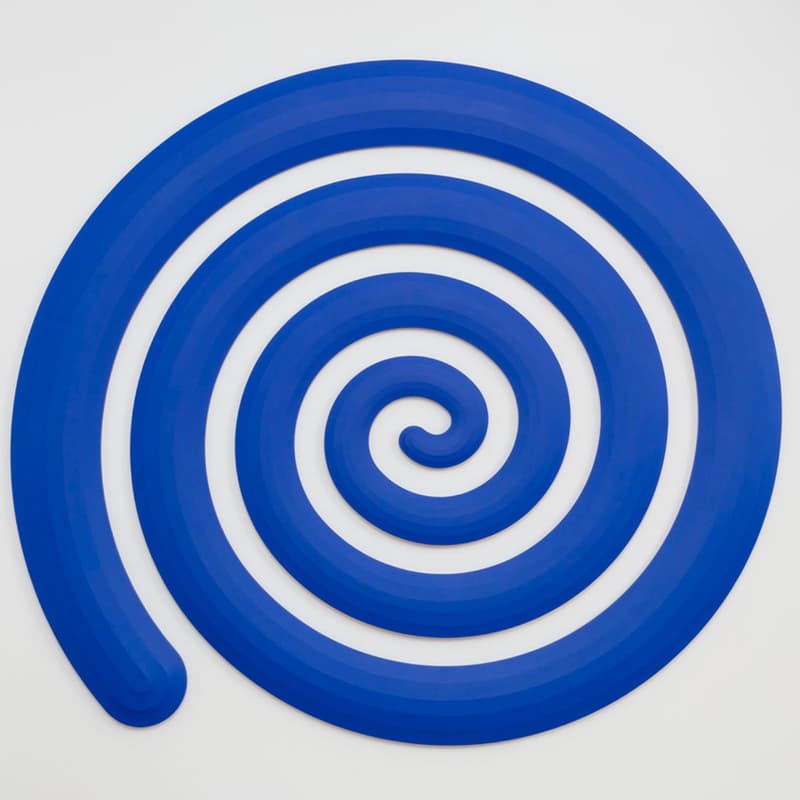 3 of 3
Perrotin Gallery Will Present Josh Sperling's "Daydream" Solo Exhibit This Spring
Beginning April 28, at the gallery's New York space.
---
With a new body of work, artist Josh Sperling will team up with the Perrotin Gallery to present his solo exhibition titled "Daydream."
Sperling's paintings will be displayed across three floors of the gallery space, making it his largest exhibit to date. The works will continue to highlight Sperling's approach to "material possibilities of color and form," with the debut of a new series that marks a return to key motifs in his work.
Highlighted works include an "Untitled" emerald green piece that incorporates acrylic paint on canvas, with interlocking green lines, and another "Untitled" painting with a hypnotic, royal blue line that spirals outward on the canvas.
The "Daydream" exhibit will open to the public on April 28 and run until June 11 at the Perrotin New York gallery. Tickets and further information can be found on the gallery's website.
Elsewhere in art, Nick Cave receives a retrospective homecoming with new Art on theMART and MCA exhibits.