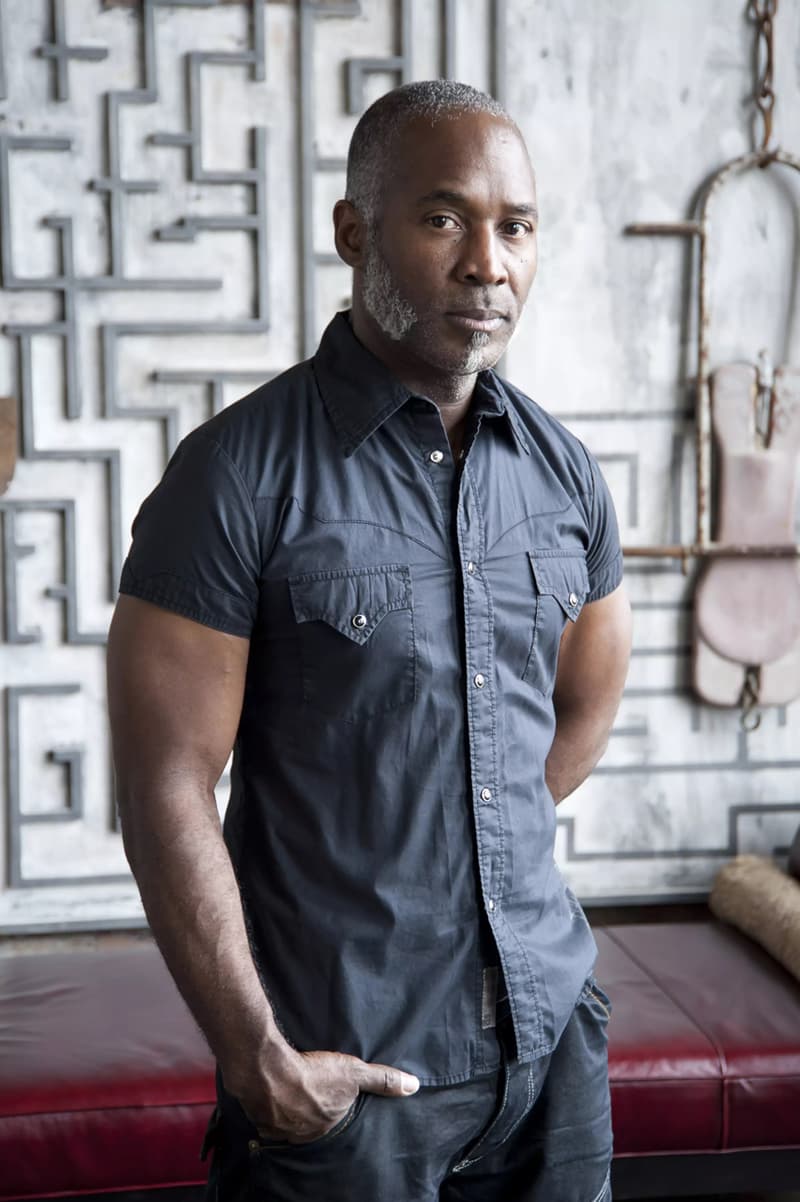 1 of 8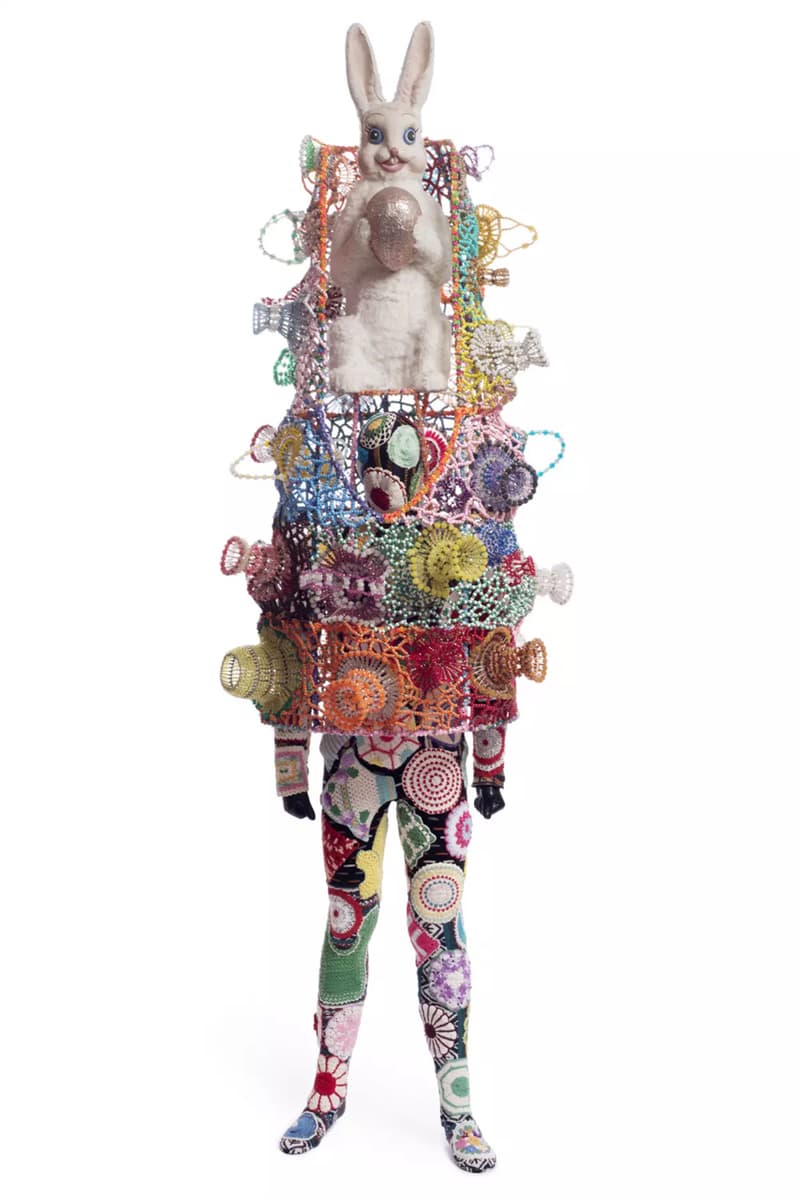 2 of 8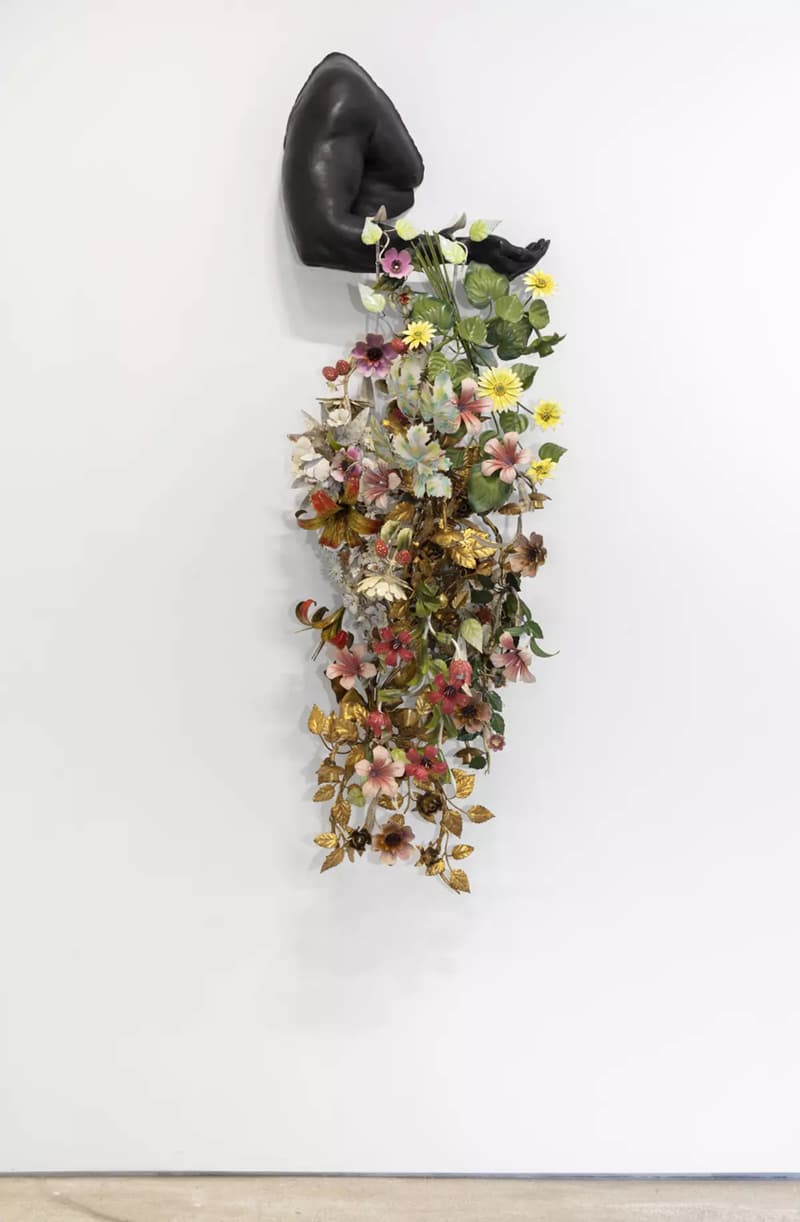 3 of 8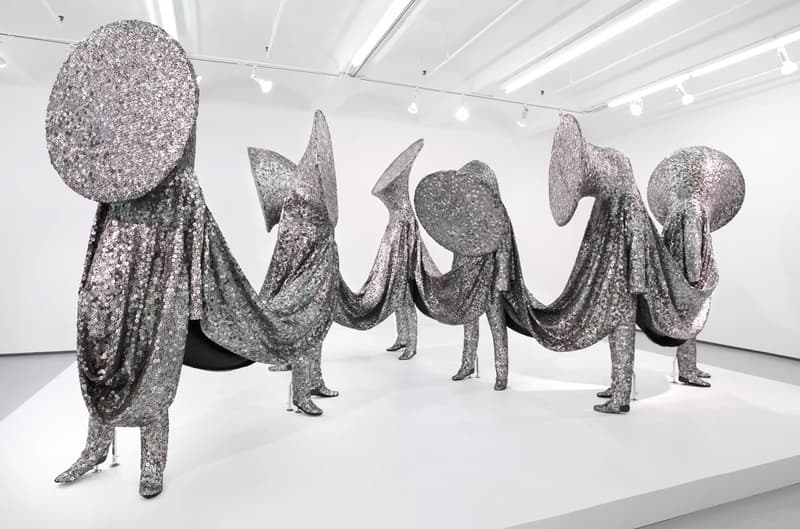 4 of 8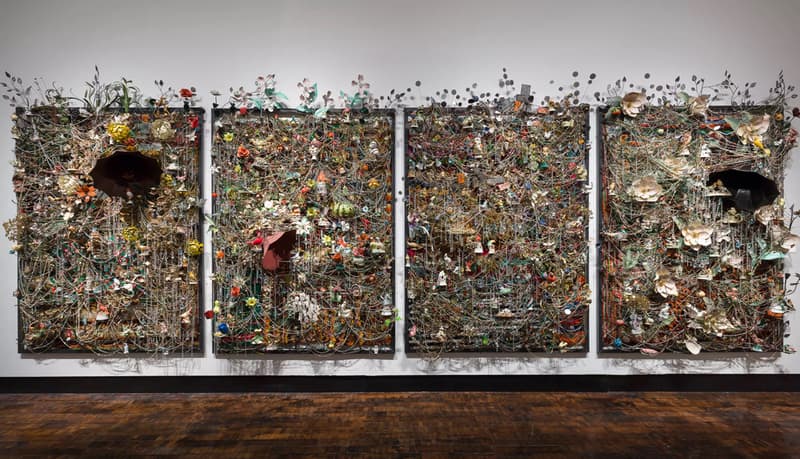 5 of 8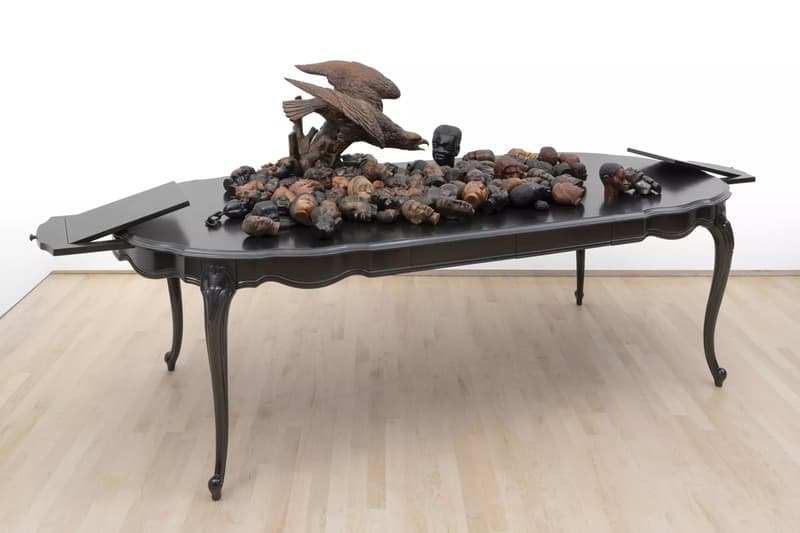 6 of 8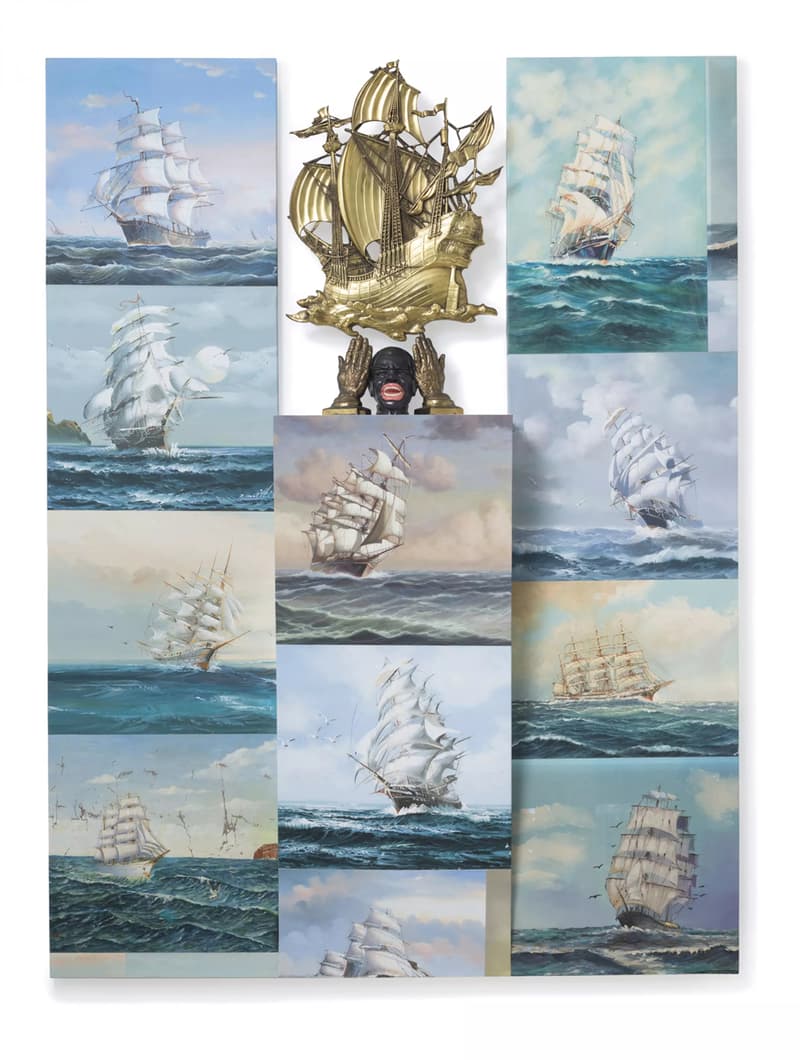 7 of 8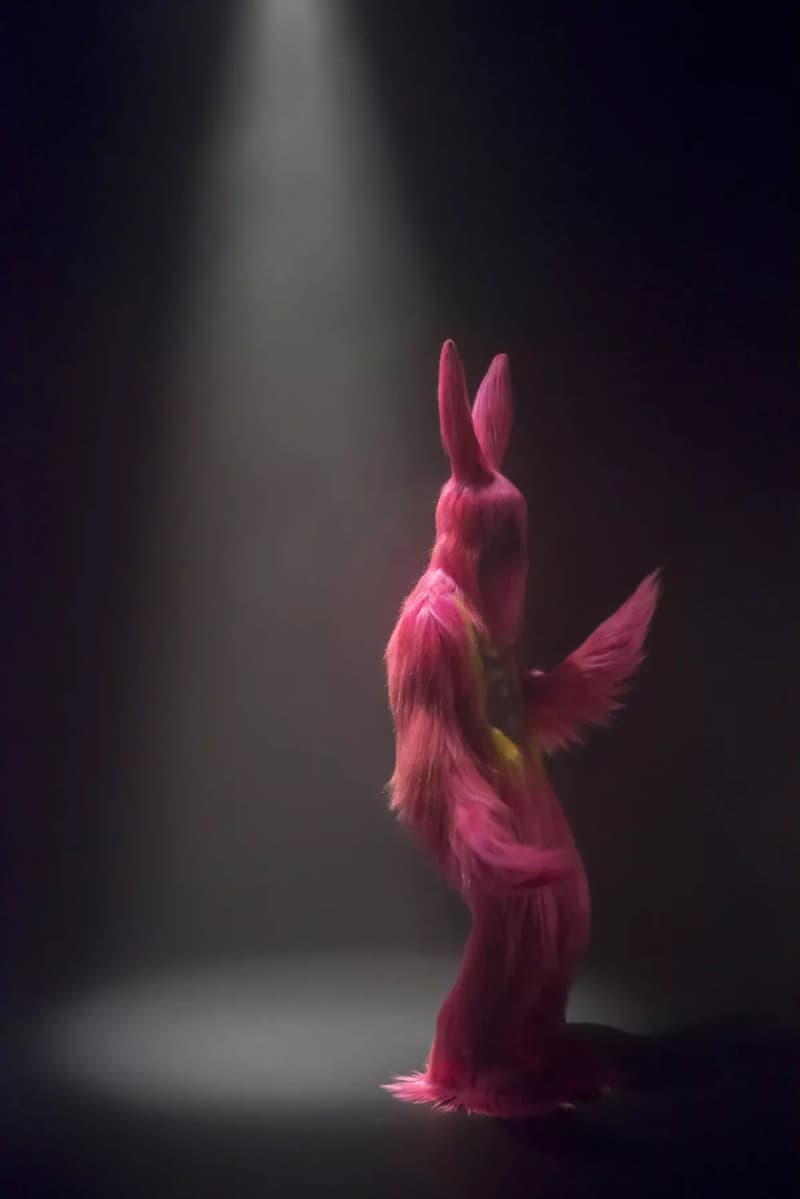 8 of 8
Artist Nick Cave Receives Retrospective Homecoming With New Art on theMART and MCA Exhibits
Showcasing his career-spanning and never-before-seen artworks.
---
Chicago's renowned Merchandise Mart building is set to display a comprehensive survey of multi-disciplinary artist Nick Cave's work, coinciding with his upcoming Museum of Contemporary Art Chicago exhibition.
Titled "Art on theMART," the site-specific showcase will digitally project Cave's original work across the exterior of the Mart building – a commercial showroom space located in downtown Chicago – spanning 2.5 acres of riverside space. Cave's 2011 film Drive-By will be the main focus of the projection and will be remixed to help bolster the off-site MCA career-spanning retrospective of his work.
MCA's "Forothemore" retrospective will display never-before-seen works from Cave, including a continuation of his popular "Soundsuits" series, and an installation of his "Spinner Forest" creation. Sharing his excitement with fans on Instagram, Cave – a Chicago native – stated: "Keep an eye out" for the upcoming exhibit.
The "Art on theMART" projection will run from May 5 to September 7, and the MCA retrospective will be on display from May 14 to October 22. Further information and ticket sales can be found on the MART and MCA websites.
Elsewhere in art, Azuma Makoto's new "Mexx" exhibit brings his larger-than-life floral sculptures to Mexico's jungle.