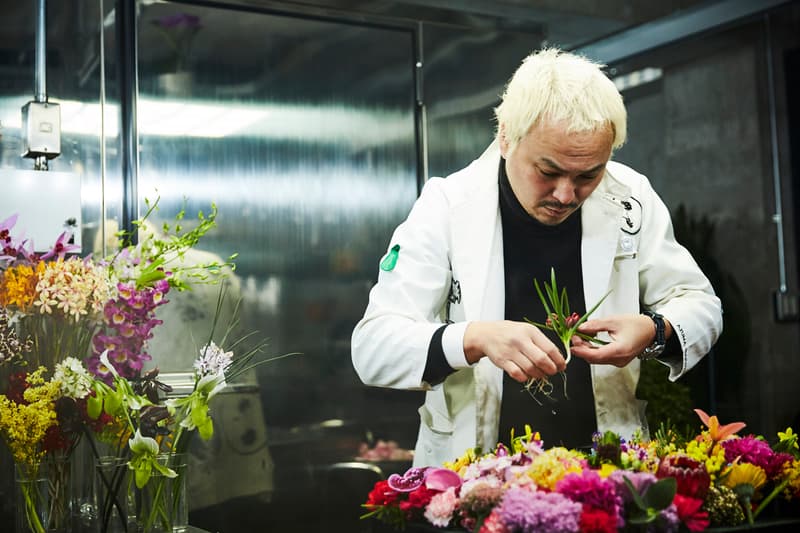 1 of 4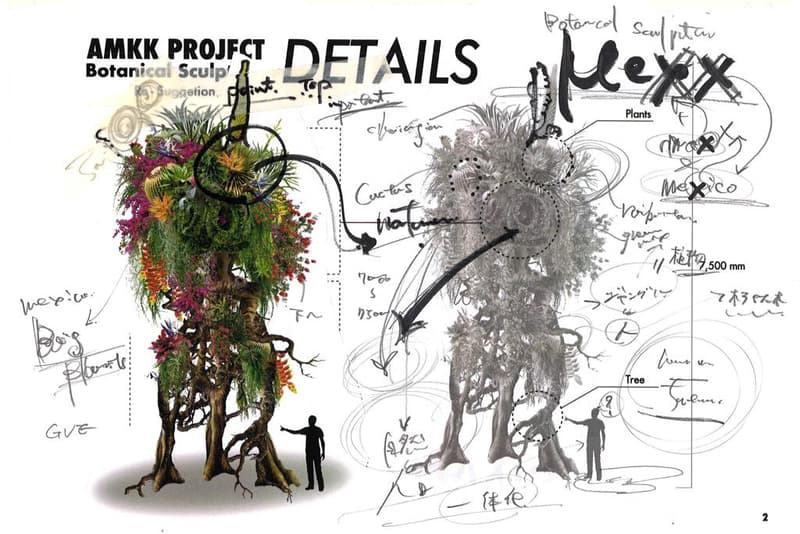 2 of 4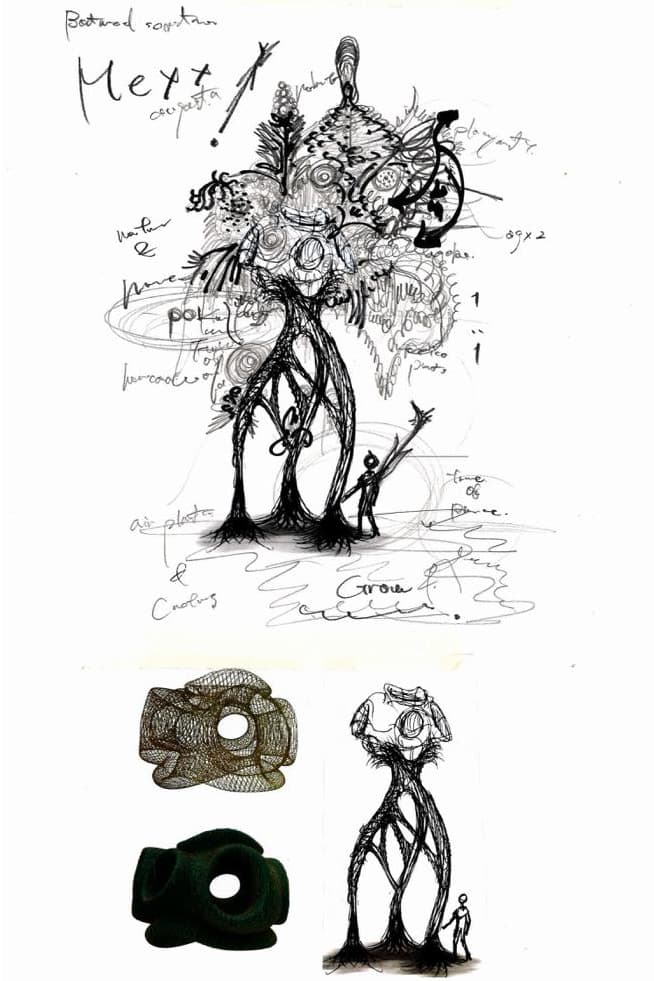 3 of 4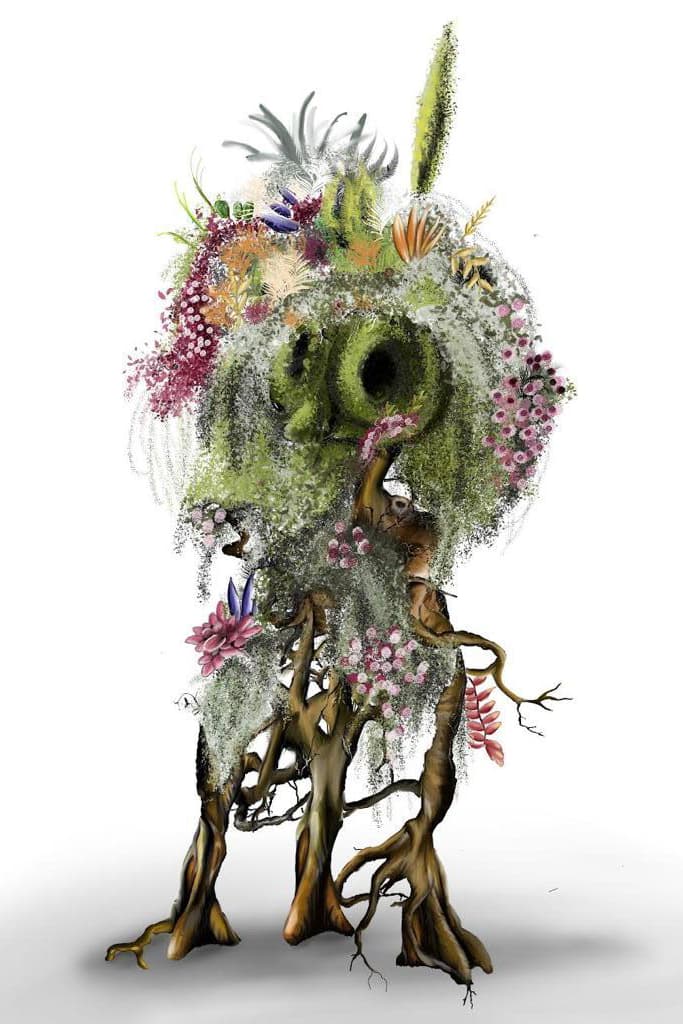 4 of 4
Azuma Makoto's New "Mexx" Exhibit Brings His Larger-Than-Life Floral Sculptures to Mexico's Jungle
Showcasing an expansive array of indigenous flowers.
---
Japanese sculptural artist Azuma Makoto has taken his penchant for larger-than-life floral arrangements to new heights with his latest exhibit titled "The Mexx."
Partnering with the SFER IK arts center located in Francisco Uh May, outside of Tulum, Makoto will install an immersive botanical array of live indigenous flowers that will showcase the country's flourishing expanse of nature. During the six-month time period of the installation, Makoto's locally-sourced materials – inclusive of vines, concrete, and fiberglass – will bloom into the gallery space and bring to life the Japanese concept of negative space, known as Ma.
Speaking on his development of the artistic ecosystem and his pursuit of achieving symbiosis with nature, Makoto says: "The museum itself feels like an organism, and I wanted to create a new biophilic encounter between species within it that will naturally evolve over time."
Makoto previously made headlines for sending a Bonzai tree into outer space and for adorning a Dries Van Noten runway with ice pillar bouquets.
The new "Mexx" exhibit will be accompanied by innovative events and performances and will run from March 18 through September 7. Ticket information can be found on the SFER IK website.
In other news, Hank Willis Thomas reimagined the NBA logo for All-Star weekend.