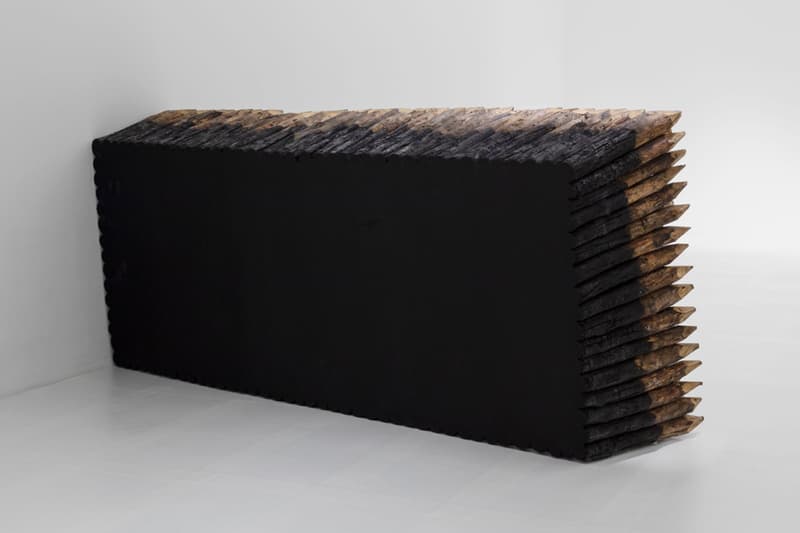 1 of 10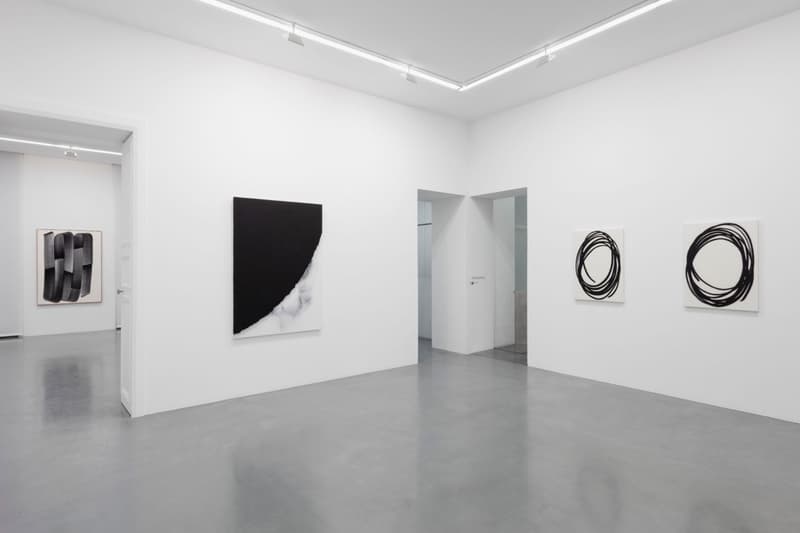 2 of 10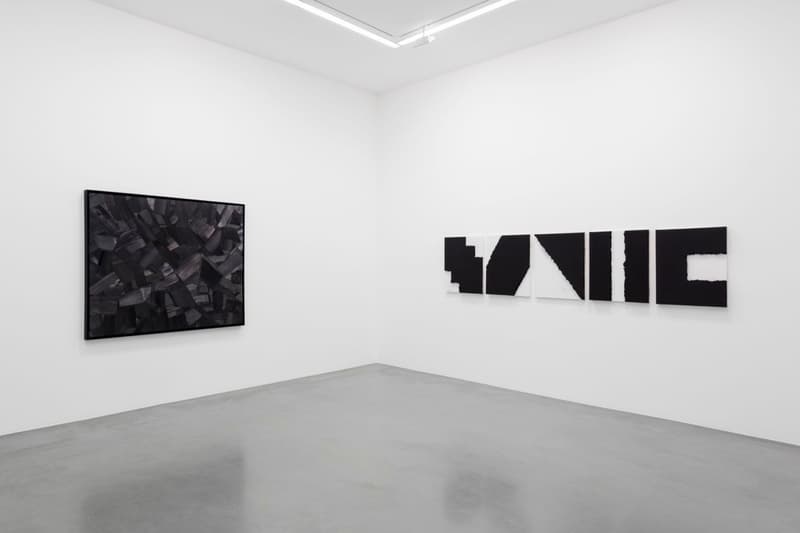 3 of 10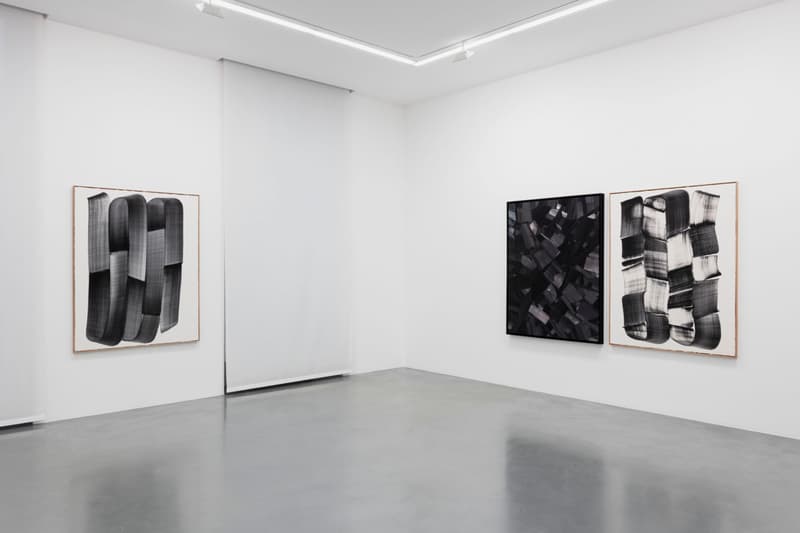 4 of 10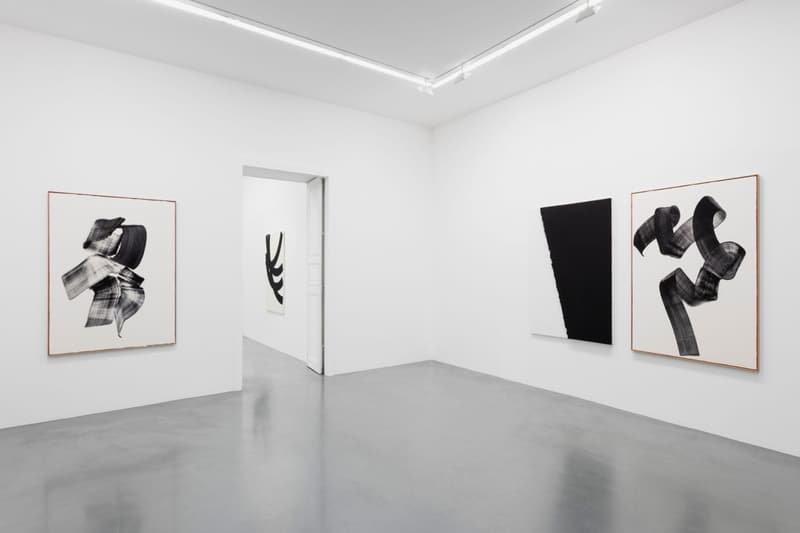 5 of 10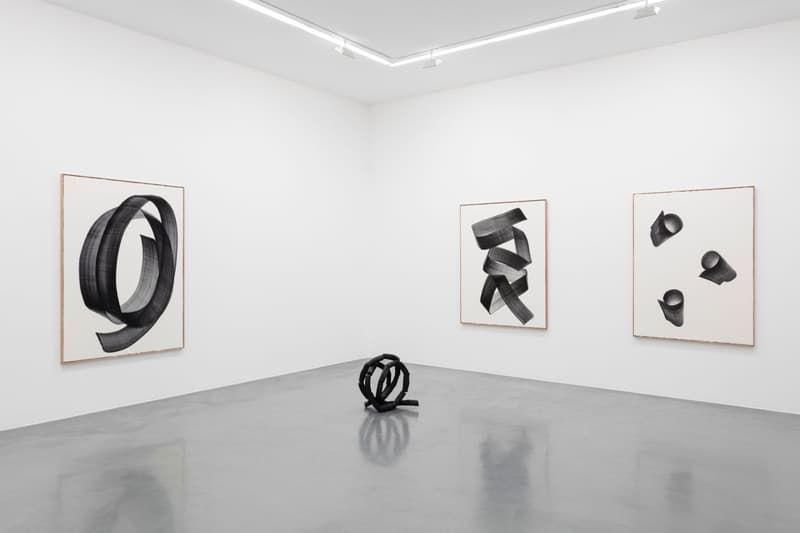 6 of 10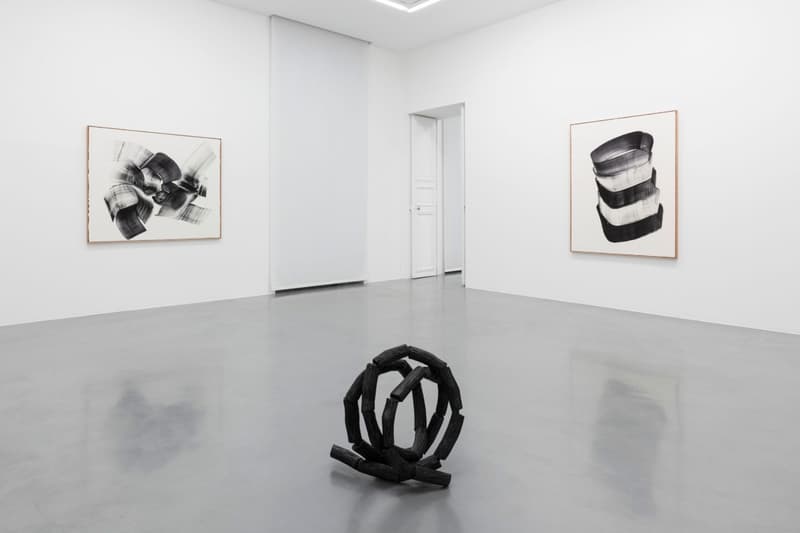 7 of 10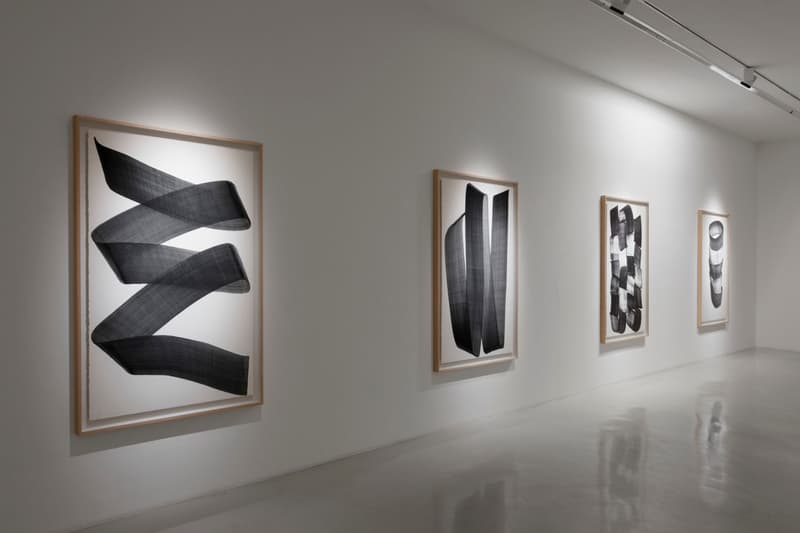 8 of 10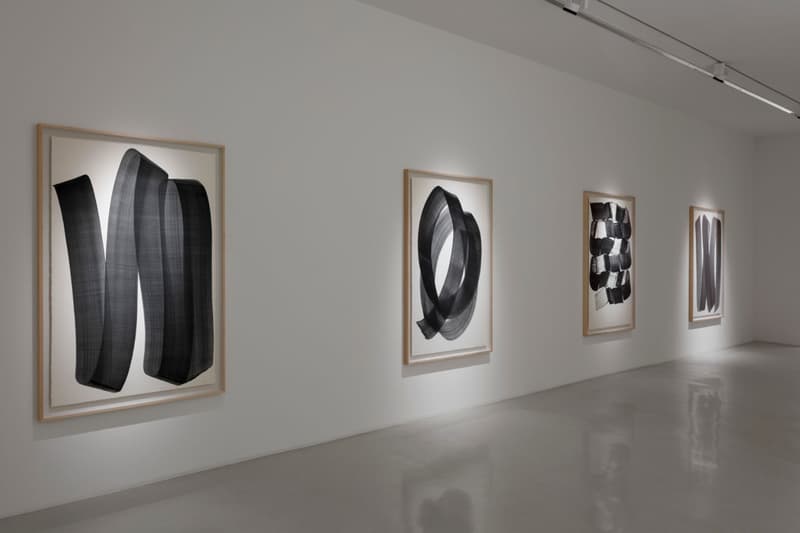 9 of 10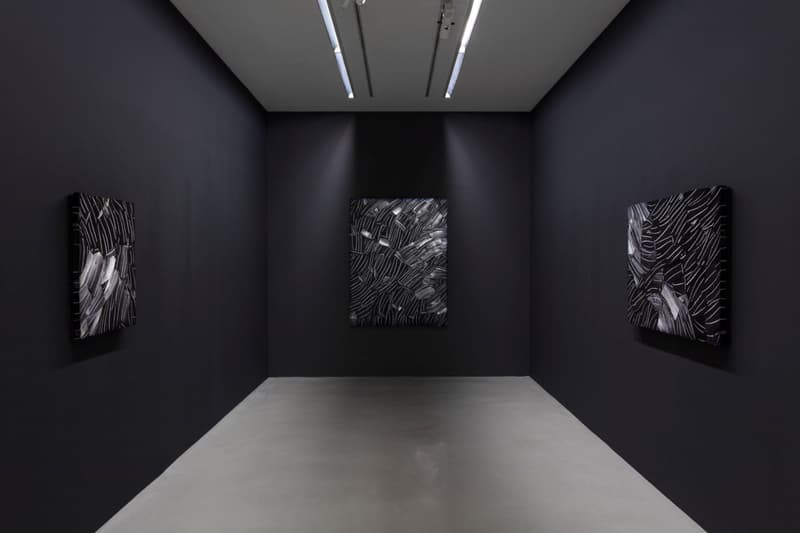 10 of 10
Lee Bae Presents "Black in Constellation" at Perrotin
Continuing the artist's "Issu du feu" series in charcoal.
---
Lee Bae is a South Korean artist who creates emphatic drawings, paintings and sculptures that explore the abysses of the color black. To mark his fifth exhibition with Perrotin, Bae is currently showing a new body work titled "Black in Constellation" at the gallery's Rue de Turenne location in Paris.
Comprised of five bodies of work, including a massive installation, Bae re-embarks on his signature "Issu du feu" series which since 2000 has been made exclusively through the medium of charcoal. "In my imagination, charcoal would be the last material left on the surface of the earth if the apocalypse happened," the artist previously said in an interview with Whitelies Magazine.
In fact, the charcoal Bae uses to create with is interestingly obtained by burning wood — a powerful metaphor for the cycle of life that has further inspired him to expand his exploration to include the fourth dimension of time. Though monochromatic, his studies into black showcase the color's multiple facets, as best exemplified in From Fire.
Much like the practice of calligraphy itself, observing Bae's work provides a solemn rest. A meditative experience that the artist stated is "linked to the nature of the individual and instinct." "Black in Constellation" is currently on view at Perrotin Paris until March 12, 2022.
Elsewhere in art, Pussy Riot's Nadya Tolokonnikova launches a crypto organization to raise funds for Ukraine.
Perrotin
76 Rue de Turenne
75003 Paris, France