Pussy Riot Co-founder Launches Crypto Organization to Raise Funds for Ukraine
Each NFT will display the Ukrainian flag instead of an individual artwork.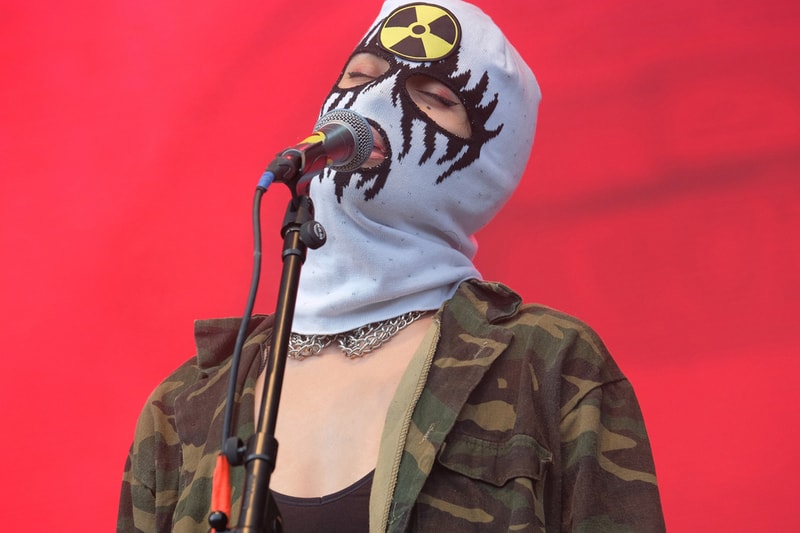 As the world watches Russia's deadly invasion of Ukraine, a number of activists and global figures are figuring out ways to help those affected by the conflict.
Pussy Riot's co-founder Nadya Tolokonnikova is working with Trippy Labs and members of PleasrDAO to raise funds for various Ukrainian civilian organizations.
The newly formed digital entity, known as Ukraine DAO, aims to sell NFTs prominently featuring Ukraine's flag as a symbol of protest against Russia's military actions. In an interview with Decrypt, Tolokonnikova said: "Our goal is to raise funds to donate to Ukrainian civilian organizations who help those suffering from the war that Putin started in Ukraine." The choice to use the flag instead of any individual artwork was made to transcend "aesthetics—it's about something much bigger than all of us, it's a pure gesture of solidarity," she added.
Tolokonnikova, who is Russian, went on further to state that the reason she joined web3 was to raise funds and awareness, noting how "deeply ashamed" she was of her native government. Formed in Moscow back in 2011, Pussy Riot is a feminist punk rock band and activist group that regularly stages public art interventions.
UkraineDAO consists of Tolokonnikova, FreeRossDAO's Alona, PleasrDAO's CryptoStΞvΞ, Trippy from Trippy Labs and members of their respective communities; and with help from CXIP and Moonpay.
All proceeds from the NFT project will benefit military and veteran support group Come Back Alive and Mission Proliska, a humanitarian mission assisting conflict-affected populations in the embattled Donetsk and Luhansk regions. For more ways to donate, please see the list below.
Elsewhere, HypeArt visited Magnus Maxine to unearth her meditative practice.
Aid for Ukraine: