McLaren Enters the Metaverse With MSO LAB NFT Announcement
Offering members an ultra-rare NFT, limited-edition sketches, chances to work with the MSO teams and more.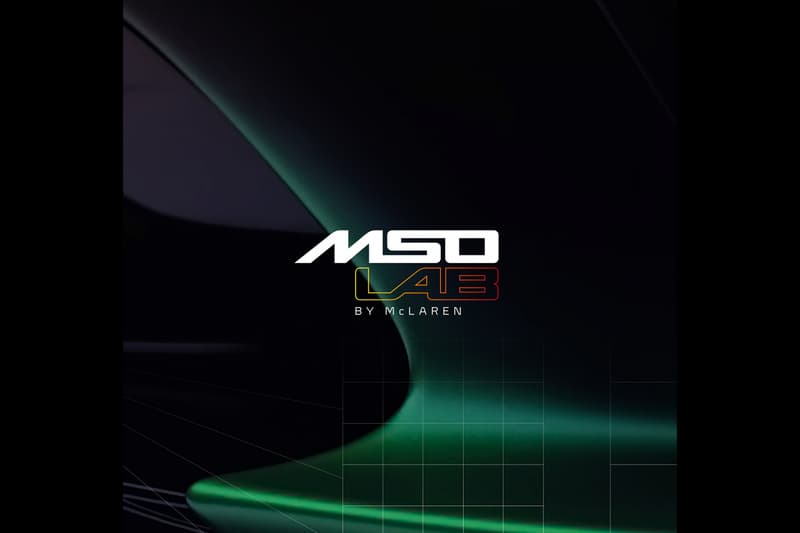 Luxury British automaker McLaren has announced its plans to enter the metaverse, kicking off its strategy with MSO LAB. Taking its name from McLaren Special Operations — the marque's exclusive arm that's known for creating one-off customer cars and other rarities — MSO LAB will provide access to rare NFTs that are set to come in drops.
The NFTs are said to "unlock unique member experiences, opportunities and utilities," and the first is an ultra-limited-edition first "Genesis Collection" NFT that's centered around an iconic McLaren car. Working in conjunction with its metaverse partner InfiniteWorld, McLaren MSO LAB enters the Web3 space "to further push the limits of performance, possibility and design unencumbered by the constraints of physics or thermodynamics," per the brand's press release.
Furthermore, MSO LAB allows members to access and interact with the car brand's automotive and MSO teams, gaining intel while also being given guaranteed access to future NFT drops. Early members will be gifted an unseen digital sketch from the McLaren design team, a behind-the-scenes virtual tour of McLaren Technology Center and will be allowed to attend McLaren Automotive events.
Speaking on the metaverse strategy, Gareth Dunsmore, Chief Marketing Officer, McLaren Automotive said: "I am delighted to be able to finally pull the covers off the MSO LAB digital community which we have created as a new way to interact with customers and fans in the Web3 universe. McLaren Special Operations is McLaren Automotive's in-house bespoke division so it is entirely fitting that MSO LAB will be our home where we collaborate in the metaverse and push the limits of possibility and design unencumbered by physical constraints. We will soon unveil our first Genesis Collection from MSO LAB drop which will be an invite-only, ultra-limited, randomized mint set to feature one of the most storied cars in our history."
McLaren MSO LAB's NFTs will be available on the McLaren marketplace. More information is due imminently.
In case you missed it, take a look at the McLaren 720S Spider issue of Open Road.