Giancarlo Esposito Is Open To Doing a 'Breaking Bad' Spinoff About Gus Fring
Noting that "there's room for material for the rise of Gus."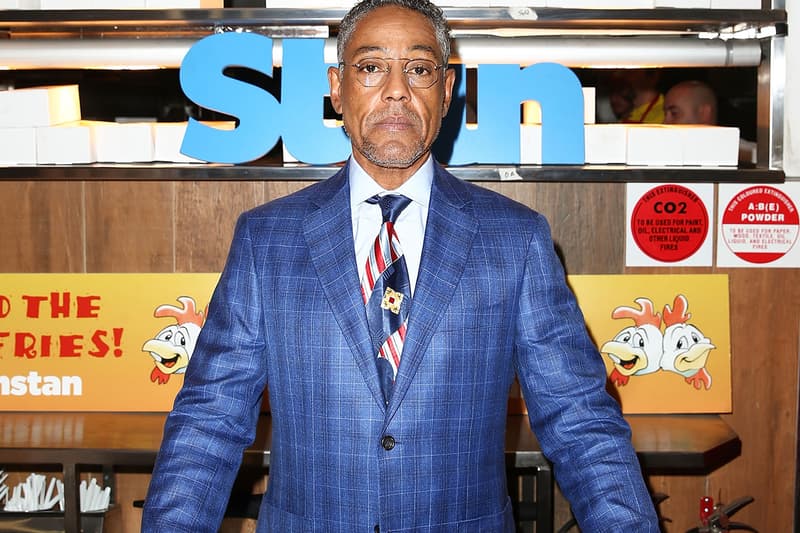 Giancarlo Esposito, who portrayed Gus Fring in Breaking Bad and Better Call Saul, revealed that he is quite open to the possibility of reprising his role for another spinoff that is focused on his character.
Speaking to Insider, the actor shared that series creator Vince Gilligan may be on board for the hypothetical Gus Fring series. "The last days [on set of 'Better Call Saul'], I'm tearing up and looking over my shoulder and I hear Vince say, 'You never know,'" Esposito explained. "And so, I've always wanted, and felt like, there's room for material for the rise of Gus. I feel like it'd be interesting to know where he came from."
He also added that the backstory of Fring "is fascinating" to him, and that he would love to explore that more, "I feel like he came from a really wealthy family, had the opportunity to run, not only the family, but government in another country. He had that kind of brain, that charisma, that stature, and he traded it in because he wanted to be his own man. There's something fascinating to me about that."
Esposito further shared that he initially wanted to leave the role of Gus Fring when he was killed off in Breaking Bad, but Better Call Saul changed his tune. "I'm not coming back. It's enough. I've done an exemplary job in my book. There's no chance that I would return to any show doing Gus," he said. "And then, here we go with 'Better Call Saul' and I found a new way to mine new material in sort of portraying him."
"I would consider and think about that particular scenario because I think it's another moral tale that allows us to view into humanity and into how we push our humanity aside and to be demonstrative and to say who we are and we lose everything in the process, because we know where Gus ends," Esposito continued. "We don't know where he began."
The final season of Better Call Saul premieres April 18.
In related news, Bryan Cranston and Aaron Paul will both be appearing in the final season of Better Call Saul.