Gearbox Confirms New 'Tales from the Borderlands' Game for 2022
This time developing the title in-house.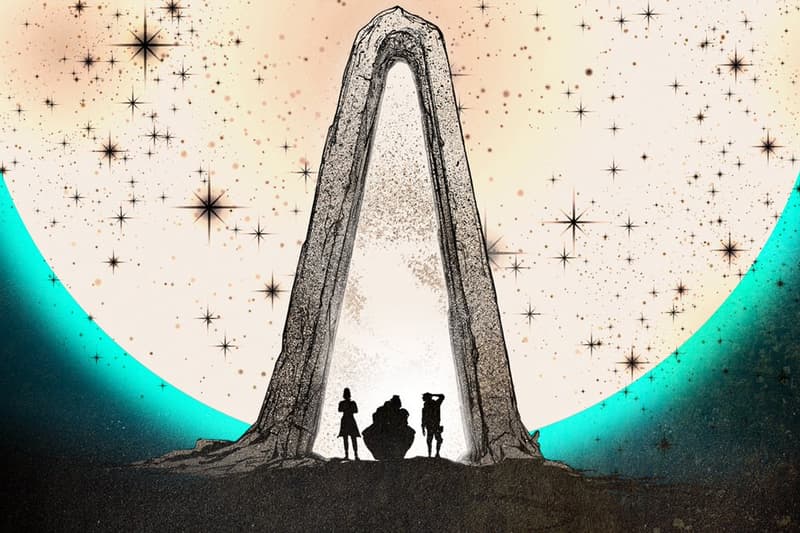 Eight years after the original episodic game was released, Tales from the Borderlands is finally getting a second installment from Gearbox. Announced over at PAX East, details surrounding the upcoming sequel remain scarce at the moment but Gearbox promises a "new adventure" as well as "new characters," and "new tales."
The game will most likely take the same episodic approach as the original Telltale Games project, a genre that has proven popular among fans since The Wolf Among Us and The Walking Dead series. Unlike before, however, Gearbox will be developing the game in-house this time.
As for those unfamiliar with the original game, Tales from the Borderlands was originally released across 2014 and 2015, featuring an episodic adventure that revolved around Hyperion employee Rhys and a con artist known as Fiona who work together to open a vault. The story played out through five episodes released gradually and fans were able to influence its events along the way. Eventually, new characters introduced in the game would make appearances in the main franchise, finding their way into both a Borderlands 2 DLC and Borderlands 3.
There's currently no release date for the new Tales from the Borderlands installment aside from a 2022 release window, so those interested should stay tuned for more updates to come.
New adventure, new characters, new tales.

An all NEW Tales from the Borderlands is coming in 2022 from Gearbox and 2K.#GearboxAtPAX #Borderlands pic.twitter.com/mhBicROKqX

— GearboxOfficial (@GearboxOfficial) April 21, 2022
Elsewhere in gaming, a potential reveal date for Call of Duty: Modern Warfare 2 has leaked.