'Halo Infinite' Finally Announces Campaign Co-op Launch Date
But split-screen co-op will come at a later date.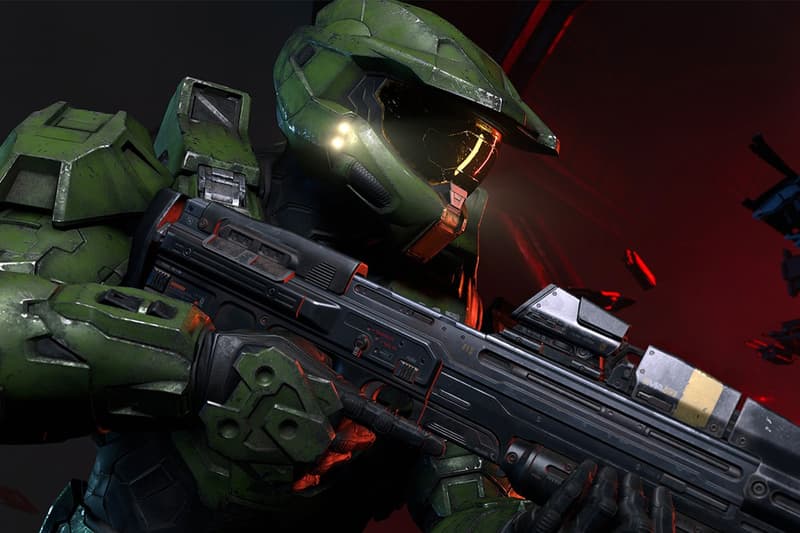 Back in early March, 343 Industries disappointed many fans by announcing that campaign co-op won't be arriving initially with season two of Halo Infinite, and no other launch dates for the feature were provided at the time. Luckily, the studio has now revealed a release window for the coveted mode. As part of the content roadmap for the game for the rest of 2022, 343 Industries revealed earlier last week that campaign co-op will be making its debut during season two of the game.
The targeted release date is now scheduled for late August, which will coincide with a new feature that allows you to replay specific levels in the campaign as well, although co-op mode will only be available for network-connected games first. Those who wish to play together on split-screen will have to wait for Season 3, which unfortunately won't arrive before November 8, although no launch date has been provided specifically for split-screen co-op just yet.
On top of campaign co-op, season two will also be bringing a host of new content, including new maps, game modes, battle pass tiers, Forge open beta, and something called "Narrative Events." To learn more about the 2022 roadmap, you can head over to Halo Waypoint.
Elsewhere in gaming, a potential reveal date for Call of Duty: Modern Warfare 2 has leaked.