Dr. Martens Appoints Darren McKoy as New Global Creative Director
Stepping up from his role as product category director.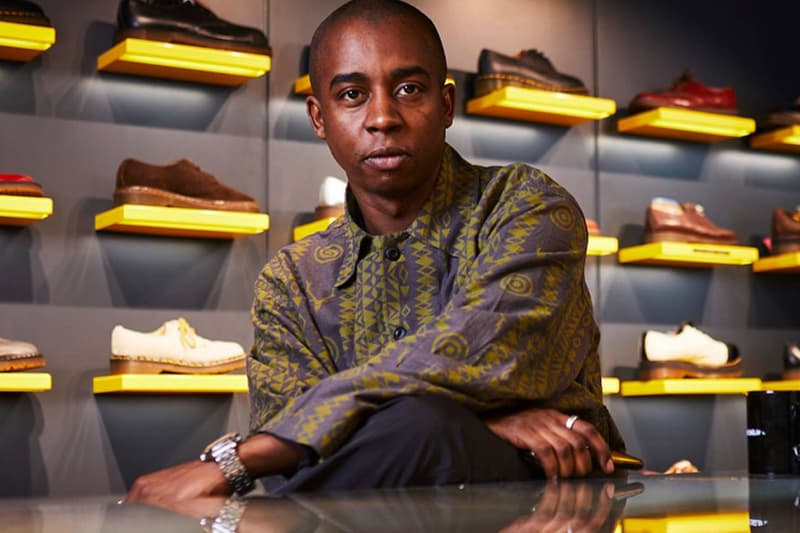 Dr. Martens has named Darren McKoy as its new creative director, following a four year stint as the UK-based brand's global product category director.
McKoy — affectionately known as "DMac" — will oversee the design team and act as a "brand custodian" and "innovator" to chart a new course for the brand which will still remain true to the label's heritage and history.
Following his appointment, McKoy said: "We'll continue to innovate and tell the brand story through the way we create, the processes we adopt and the way we interact with our wearers. But we'll always pay homage and respect to the heritage and history of the brand."
"Taking on this new role has been quite a seamless transition because we have such talented designers and creatives," McKoy continued. "My responsibility, and it's a massive responsibility, is to continue the custodian mindset that has got us to where we are today. It's a truly an honour to be in this position and be s urrounded by like minded people who have a personal connection to Docs."
This news follows the recent unveiling of its upcoming PLEASURES collaboration, which sees the epochal Jorge Buckle Mule reimagined by the LA-based streetwear brand founders Alex James and Vlad Elkin.
You can keep up to date with all Dr. Martens news here, but in the meantime why not take a closer look at Teddy Santis' first New Balance MADE in USA collection.