David Lynch Denies Rumors of New Film With Laura Dern That Will Premiere at Cannes
The esteemed filmmaker is, however, "working on painting and sculpture each day."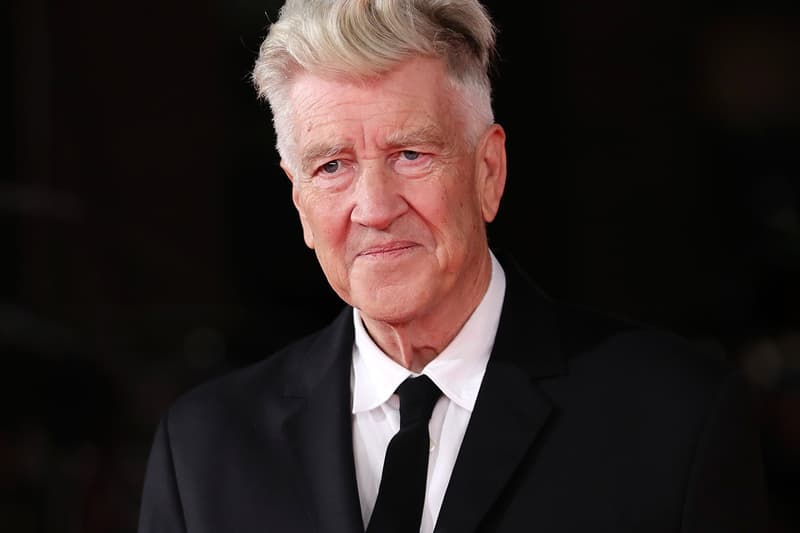 David Lynch publicly denied the rumors of a new film with Laura Dern, confirming with Entertainment Weekly that the supposed Cannes-premiering film is not his.
"I have no new film coming out. That's a total rumor. So there you are," the esteemed filmmaker said with a laugh. "It is not happening. I don't have a project. I have nothing at Cannes. It's unfortunate. It got built up that people thought, 'Oh, that'd be nice.' But there is something new, but it's not mine. I don't know whose it is. They say there's something new at Cannes, and they don't say whose it is, and some people thought it was my film, but it's not. So we'll wait and see, and see whose it is.
Instead, Lynch is spending his time working on his 1997 neo-noir film Lost Highway and certain hobbies. "I'm working on painting and sculpture each day," he revealed. "And I've been working on Lost Highway color-correcting and timing."
The rumors from "two well-informed sources" claimed that the Lynch feature film will star Dern and "some other Lynch regulars," and may be a standalone film or "an extended pilot of his upcoming series 'Wisteria'" that will premiere at Cannes.
Elsewhere in entertainment, Will Ferrell joined the cast of Greta Gerwig and Margot Robbie's Barbie.