Xbox Series X Reportedly Developing More Efficient Chips to Lower Cost
But performance will be retained.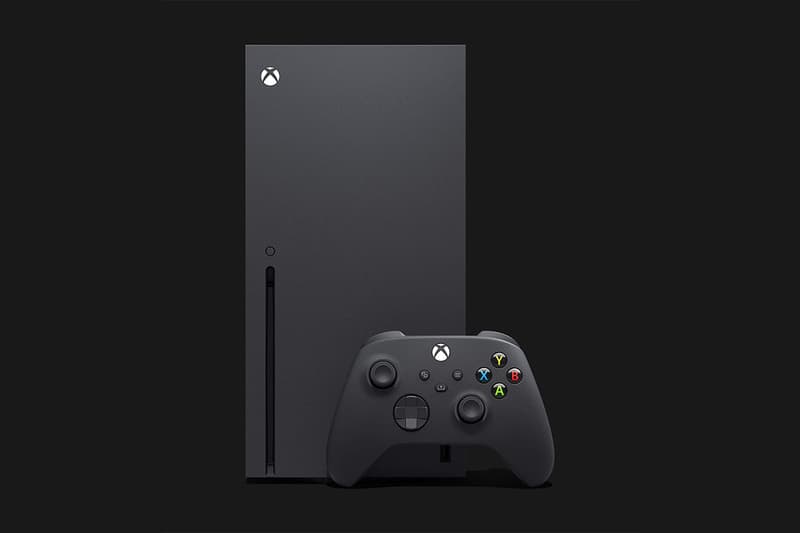 Microsoft is reportedly working on redesigning its chips in the Xbox Series X to be cooler and more efficient. The new rumor comes from Xbox insider and journalist Brad Sams, who claims that the gaming giant is currently reworking its designs in order to make them more cost-effective to produce. Despite being cheaper, they won't be seeing any reduction in performance either. "I believe this is true… I know that Microsoft was working on revisions of the chip," Sams said in a recent interview. "Now, are we going to see performance improvements, are we going to see anything else? I do not believe so but Microsoft is always working on making cooler, more efficient chips because that lowers the cost of production."
Of course, Microsoft hasn't announced anything official itself, and it has yet to be seen whether those lower production costs will ultimately translate to lower retail costs for consumers as well, but many sources have been suggesting recently that Xbox will soon be unveiling a new model, so fans of the brand should definitely stay tuned for more updates to come.
Elsewhere in gaming, SteelSeries has introduced three new models to its award-winning Aerox line.