Snoop Dogg Hints at Possible Collab Between Death Row Records and Bad Boy Records
Linking the labels that led the vicious East Coast-West Coast hip-hop rivalry of the '90s.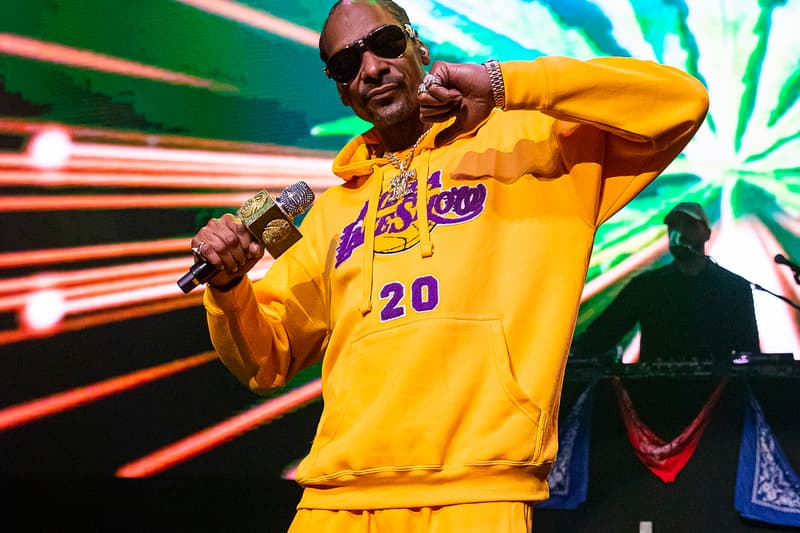 Snoop Dogg has even bigger plans for Death Row Records, and one of them involves its East Coast rival, Bad Boy Records.
In an upcoming Drink Champs episode, the new owner of Death Row shared that it's time for the two labels — which led the bitter hip-hop rivalry between the East and West Coast in the '90s — to reconcile on positive terms."We can show growth and progression that we can move forward, and we can take this Bad Boy—Death Row what it used to be and make it a collaboration on peace and love," Snoop said. "'Cause that's who I am. I'm Suge and Puffy."
He also took this opportunity to shut down those who are opposed to the positive collaboration, "Shut the f*ck up and stop being brainwashed. I love Puff. I love his kids now n***a, what's happening? I own Death Row so I do what the f*ck I want to do."
Watch the teaser below.
View this post on Instagram
Elsewhere in music, footage of JAY-Z bringing out Michael Jackson during his 2001 Summer Jam performance has been unearthed after more than 20 years.