Tom Hanks' Quaint and Custom 1974 Polski Fiat 126p Is For Sale
Raising money for the Elizabeth Dole Foundation and its Hidden Heroes Campaign.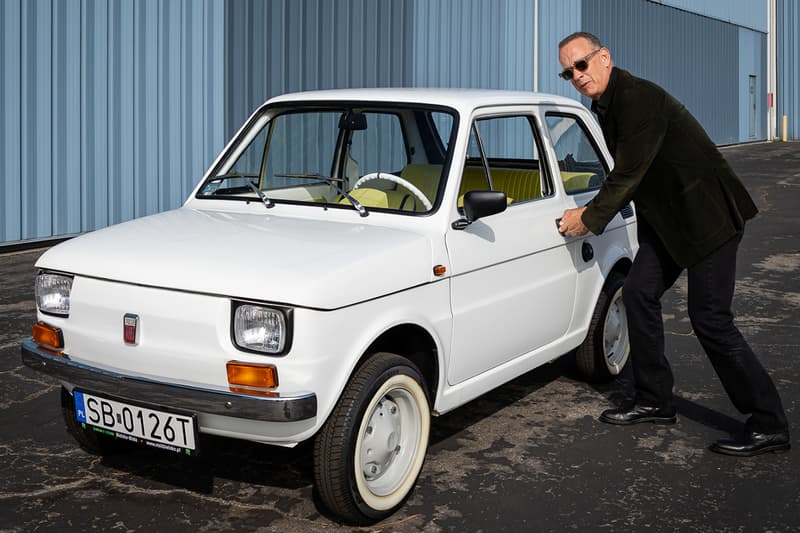 1 of 6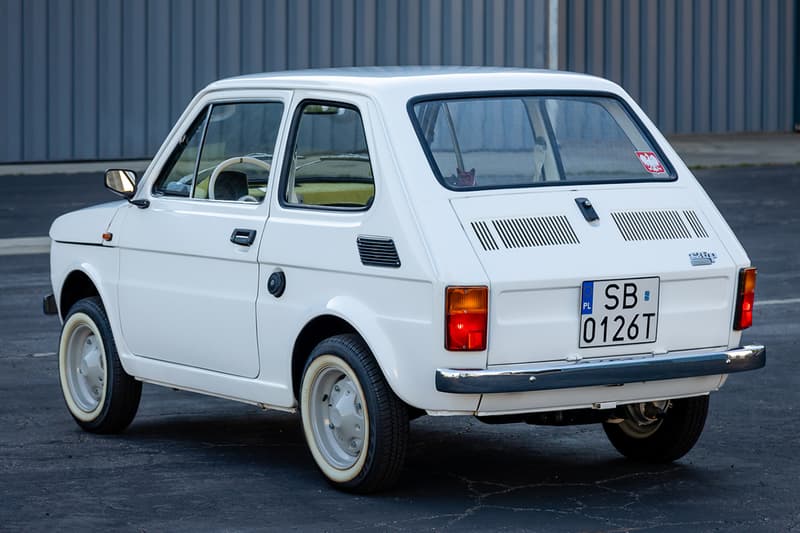 2 of 6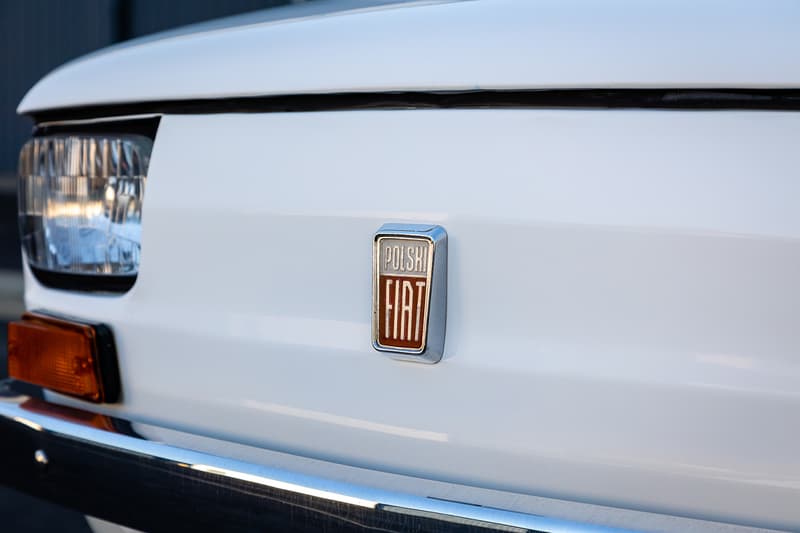 3 of 6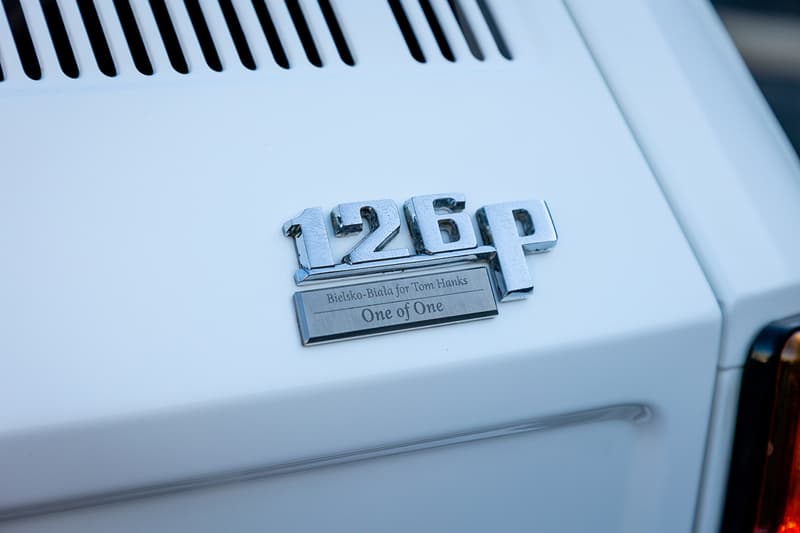 4 of 6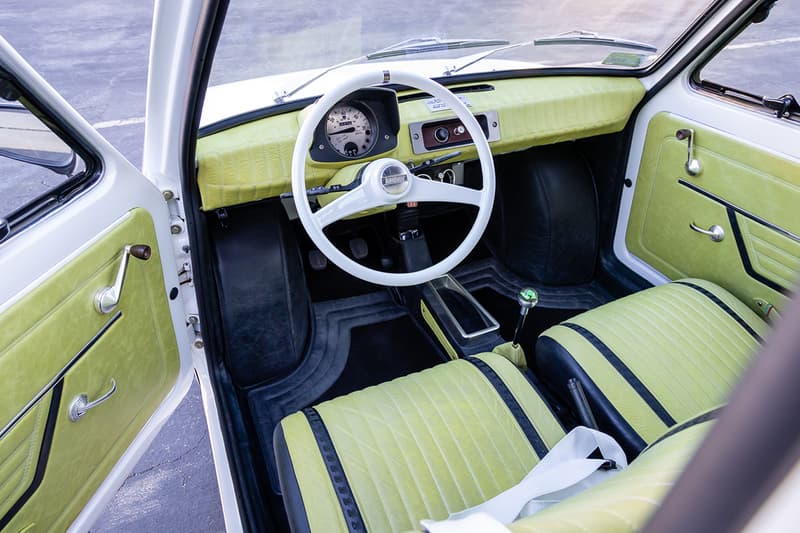 5 of 6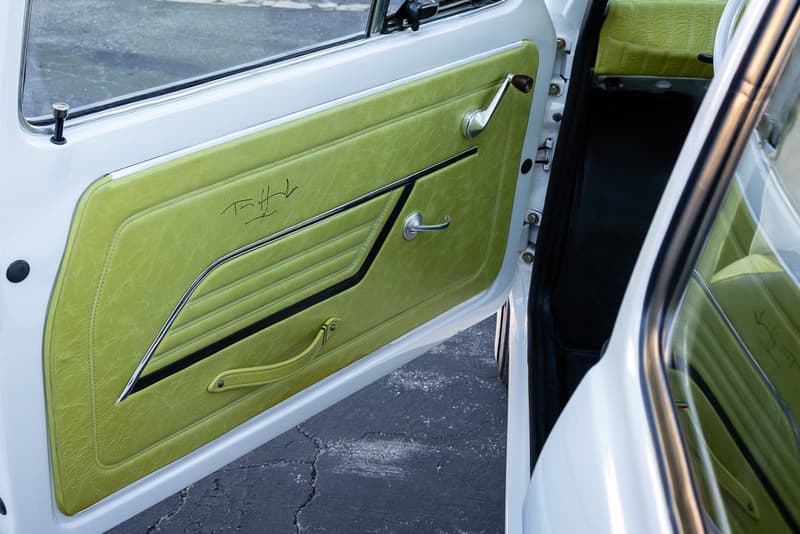 6 of 6
Tom Hanks is a well-known car fanatic, having previously owned eclectic models such as the Toyota FJ40 Land Cruiser, a 1992 AirStream, and an eBox, but now one of his most beloved cars is up for auction for charity on Bring a Trailer — namely, his 1974 Polski Fiat 126p.
While not to everyone's taste, the Fiat 126p is undeniably iconic and quintessentially Italian. As a result, it's naturally loveable, which is only enhanced by Hanks' version of the car which is finished in white over a custom green interior. It's a quaint machine, sporting chrome bumpers, rectangular headlights, 12" steelies, aluminum and wood interior trims, typewriter-key switchgear, and special badging that is all evocative of the '70s.
"Bielsko-Biała for Tom Hanks" and "One of One" badging adorns the car, denoting its provenance and who helped to rebuild the car for the actor, while a rear-mounted 594cc inline-twin engine rounds out the car with just 23 HP and 29 lb-ft of torque.
Hanks' car is being auctioned for charity, with all proceeds being donated to the Elizabeth Dole Foundation and its Hidden Heroes Campaign. Take look at the car above and head over to Bring a Trailer before the sale ends on March 8.
In case you missed it, check out Post Malone's now-for-sale Bugatti Chiron.