Sony and Honda Are Launching a New Company To Make Electric Cars
Planning to put their EVs on the market by 2025.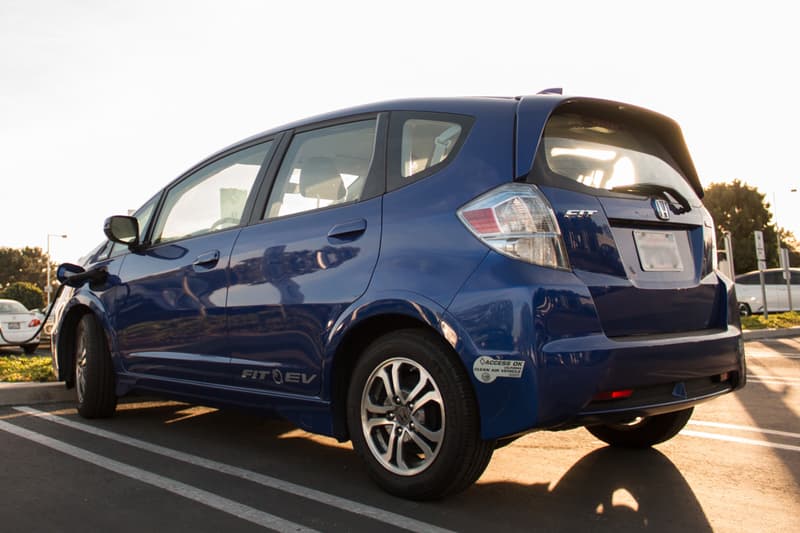 Sony and Honda have formed a strategic alliance to build electric vehicles together. Announced today, the companies said that they have signed a memorandum of understanding and aim to "create a new era of mobility and mobility services."
Through the joint venture, Sony and Honda will focus on the development and sales of high-value EVs. Right now, the corporations are negotiating a number of specific definitive binding agreements but plan to establish a new company within 2022.
"This alliance aims to bring together Honda's mobility development capabilities, vehicle body manufacturing technology and after-sales service management experience cultivated over many years, with Sony's expertise in the development and application of imaging, sensing, telecommunication, network, and entertainment technologies," the announcement reads.
Together, Sony and Honda will "realize a new generation of mobility and services that are closely aligned with users and the environment, and continue to evolve going forward."
The first EV model from the venture is expected to go on sale to the public starting in 2025. While the new company will plan and design EVs, it won't have its own factories, so Honda will be responsible for manufacturing the EVs at its own plant.
In other automotive news, Post Malone's icy white Bugatti Chiron is for sale.