Prodrive's $1.6 Million USD Hunter Is an All-Terrain Hypercar
Designed by the Jaguar F-Type's creator Ian Callum.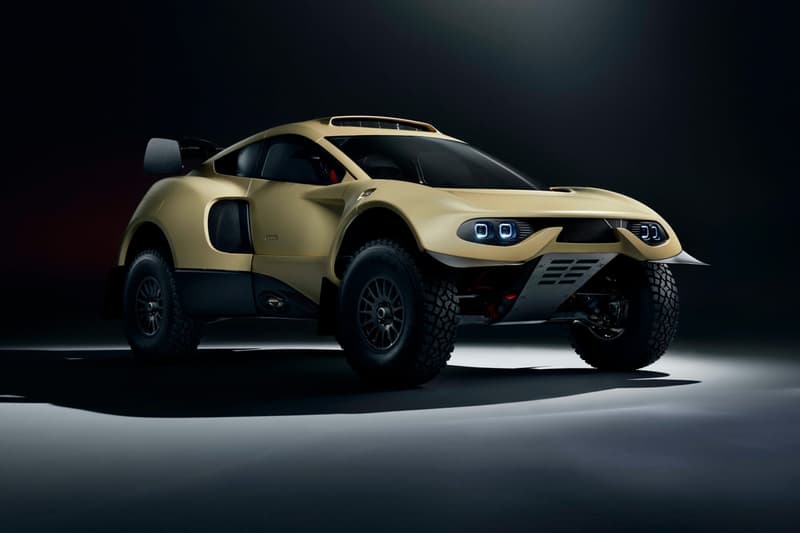 1 of 8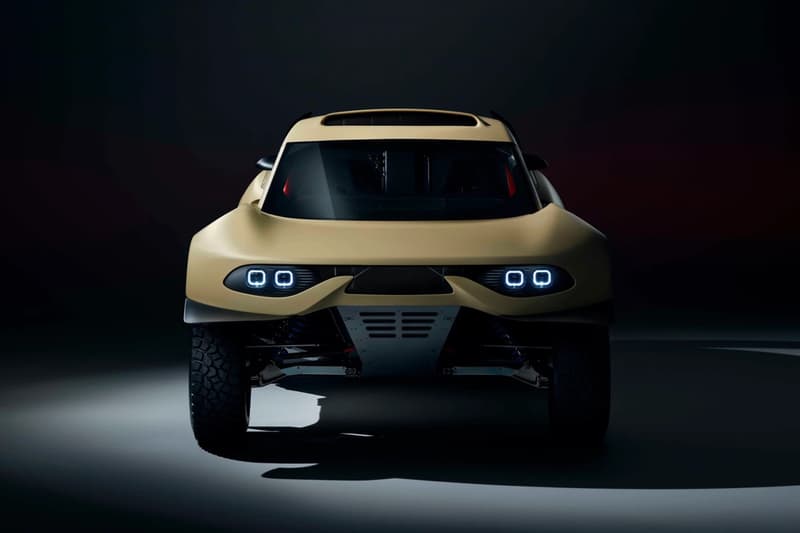 2 of 8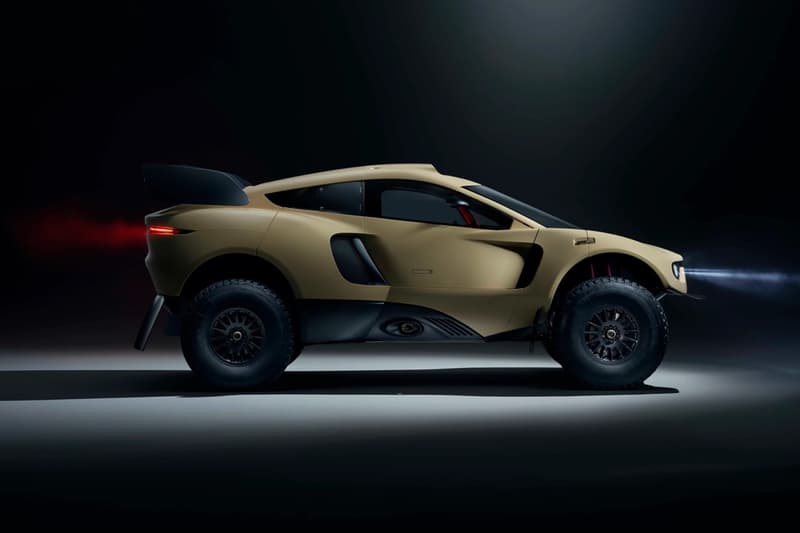 3 of 8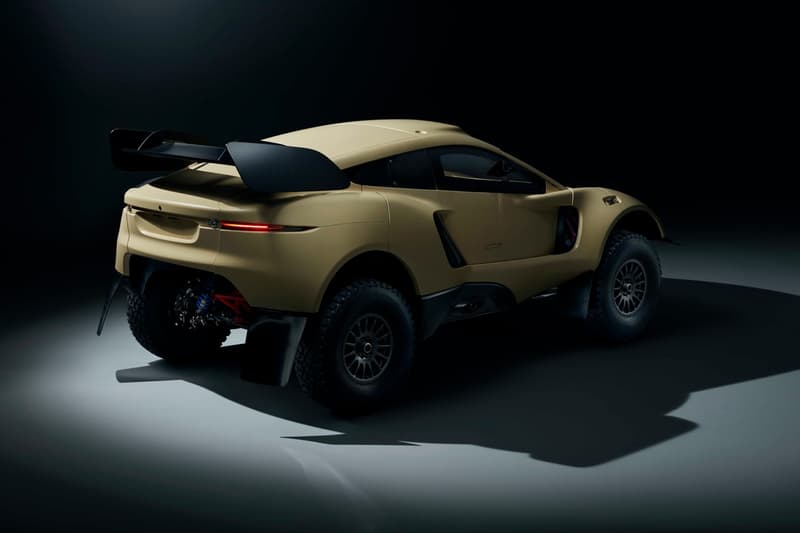 4 of 8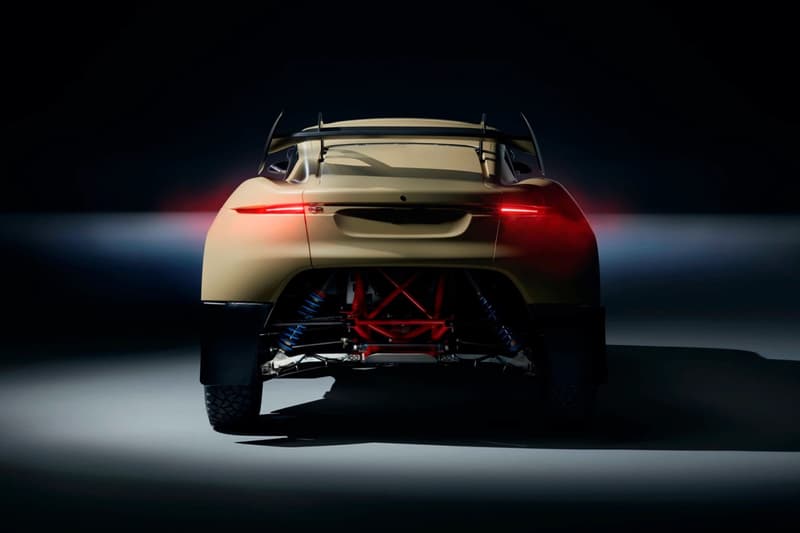 5 of 8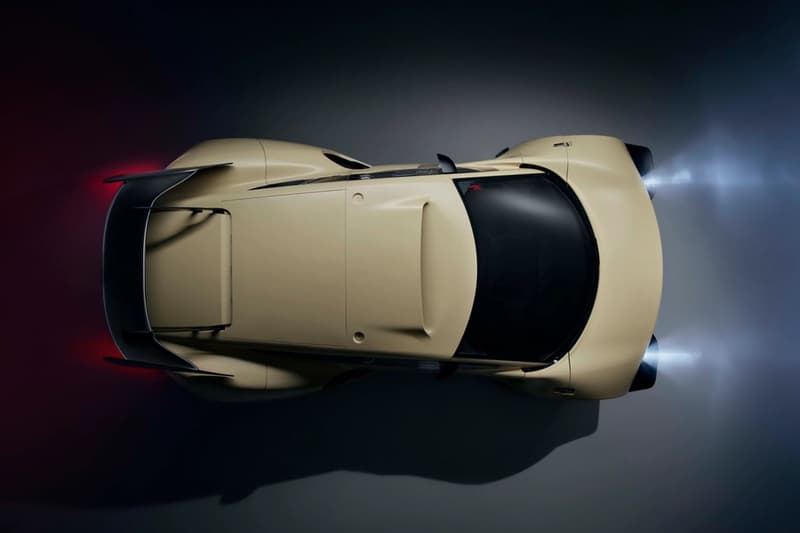 6 of 8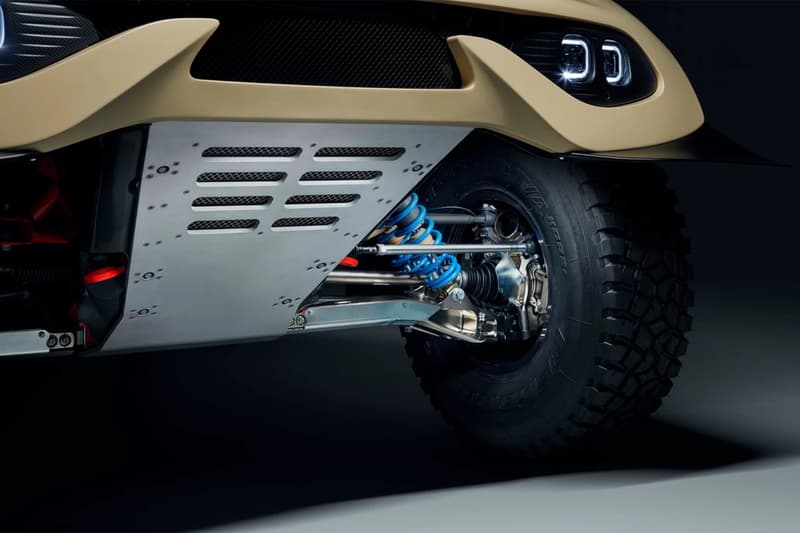 7 of 8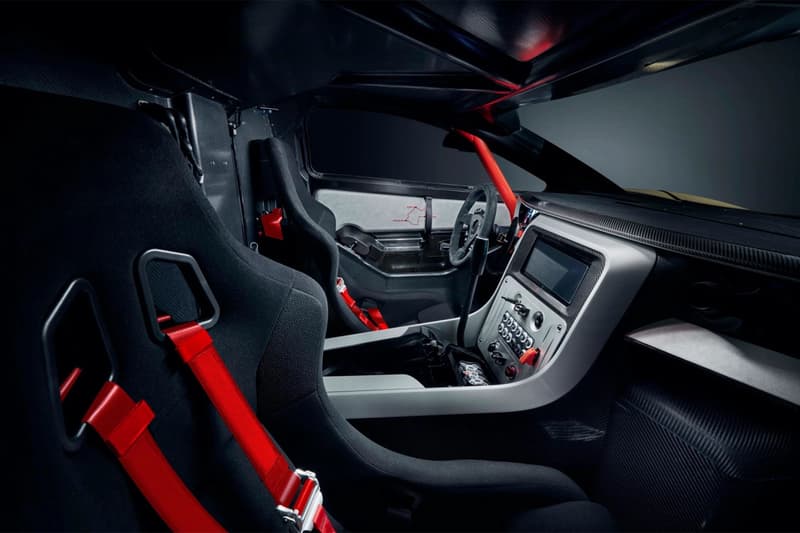 8 of 8
Prodrive has now created what it calls "the world's first all-terrain hypercar."
Simply named the Hunter, the new off-road-styled vehicle was designed by none other can Jaguar F-Type creator Ian Callum, and sports a rather unique aesthetic. The car is powered by a twin-turbo six-cylinder engine from Ford that's capable of pushing out 600 horsepower and 516 pound-feet of torque, giving the vehicle a good bit of speed to accompany its six-speed paddle-shifted gearbox, four-wheel-drive configuration, double-wishbone suspension system with adjustable dampers, 17-inch wheels with 35-inch off-road tires, six-piston Brembo brakes, and carbon fiber body panels. Its 0-60mph time clocks in at under four seconds, and its top speed reaches 180mph. Despite its impressive performance specs, however, don't expect much comfort and luxury on the interior: you'll get a true racing experience with carbon fiber seats, six-point safety harnesses, and a fire suppression system.
"There are numerous hypercars on the market, however they all need good roads or even race tracks to show their performance," the automaker's chairman David Richards said. "We identified that in certain parts of the world, particularly the Middle East, there are vast expanses still to be explored that go way beyond the access provided by asphalt roads. Therefore why not create a vehicle that gives the opportunity to explore these regions with performance way beyond that offered by any off-road vehicle before."
Priced at $1.6 million USD, you'll be able to learn more about the Prodrive Hunter over on the company's website.
In other automotive news, Porsche is aiming to make 80% of its cars electric by 2030.