'Overwatch 2' Is Finally Launching Beta Testing This April
Players will get to try out its new 5v5 PvP mode.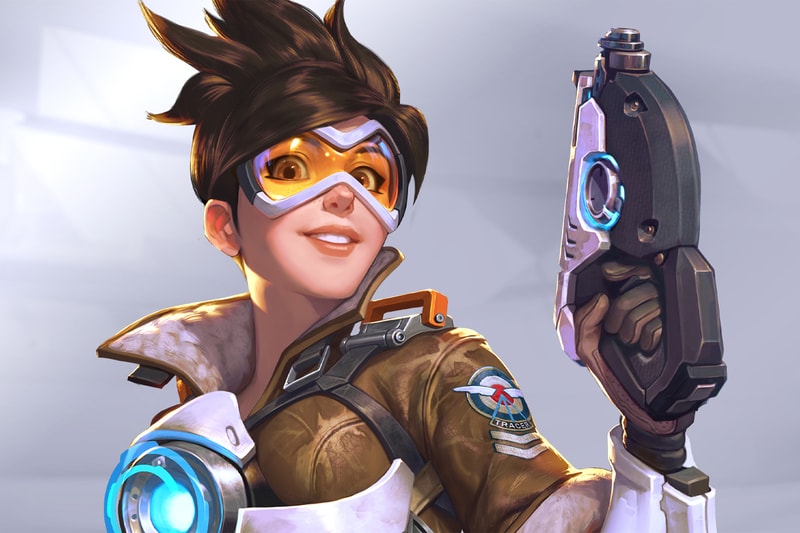 More than two years since the game was first announced at BlizzCon, Blizzard is finally launching the beta test for the long-awaited Overwatch 2.
The developer announced over on Twitter that the sequel to the widely popular class-based shooter will finally be receiving a beta test on April 26. Players on PC who opt in for the test will be able to experience new 5v5 multiplayer battles over the weekend, with four new maps joining the roster along with a new Push game mode as well as updated character designs.
A new hero named Sojourn will also be introduced, while a series of core changes have been made to Doomfist, Orisa, Bastion and Sombra. What exactly those changes are is yet to be seen, but Blizzard did confirm that Doomfist is changing from a damage hero to a tank.
For those interested, you can sign up for the Overwatch 2 beta test over on Blizzard's website. Note that you'll need the original Overwatch to access the beta.
#Overwatch2 PVP Beta is coming April 26.

✋ Beta Sign Up https://t.co/jC3gYjfdBc pic.twitter.com/FLVxCEtLZj

— Overwatch (@PlayOverwatch) March 18, 2022
Elsewhere in gaming, a new GTA 6 report has shed light on a potential release window.