'Peaky Blinders' Sets Season 6 Release Date on Netflix
The final season will be available to stream this June.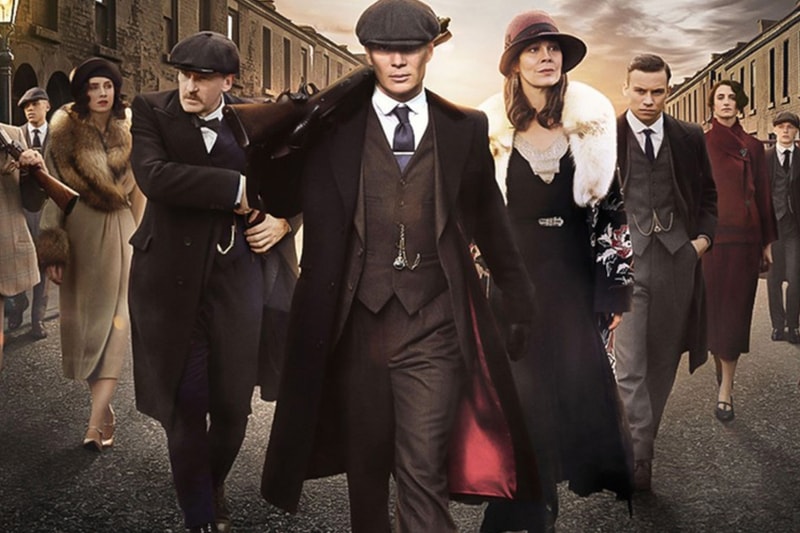 While Peaky Blinders' sixth and final season has already begun airing on BBC One in the UK, Netflix has announced that the rest of the world will be able to watch the series' final installment on its platform on June 10.
For season six, Cillian Murphy returns in the starring role of Tommy Shelby, alongside Tom Hardy, Paul Anderson, Finn Cole, Anya Taylor-Joy and Sophie Rundle, among others, while Stephen Graham will also star. Murphy's co-star, Helen McRory, passed away in April of last year and will not appear in the final season.
"I think this is the culmination of the series that hopefully improves upon the last season and makes the most recent one the richest and deepest one that we possibly can, partially because of all of the pandemic shit happening in the world and, of course, the really sad loss of [Helen] McCrory," Murphy said in an interview with Variety. "I think we are determined to make this a special series and we have been extra committed to working hard. I think the fans will be pleased!"
"I think the whole series is really in tribute to her and to honor her," Murphy added. "Her presence and her character's presence are very much still felt in the series, and it is very much part of Tommy's journey in the season. It'll be different without her, you know. It simply won't be the same."
Peaky Blinders season six is helmed by Anthony Byrne based on a script written by Steven Knight. Caryn Mandabach, Jamie Glazebrook, David Mason, Knight, Byrne and Murphy executive produce. The sixth season arrives as the final installment in the series, though Knight previously confirmed to Deadline that a Peaky Blinders film will soon be produced with a similar cast.
Elsewhere in entertainment, Bill Murray has revealed why his Batman film with Eddie Murphy was cancelled.