Rowing Blazers Launches Collection of Vintage Clothing and Accessories
Curated by founder Jack Carlson.
1 of 12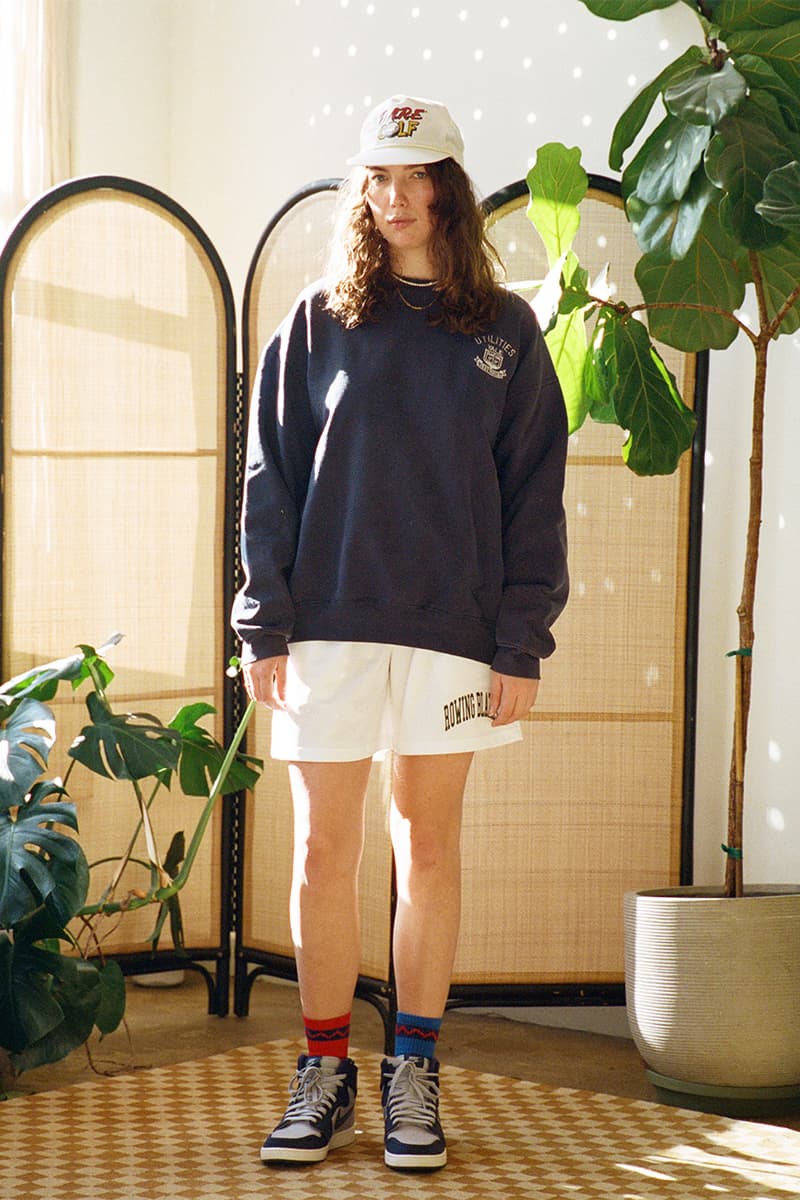 2 of 12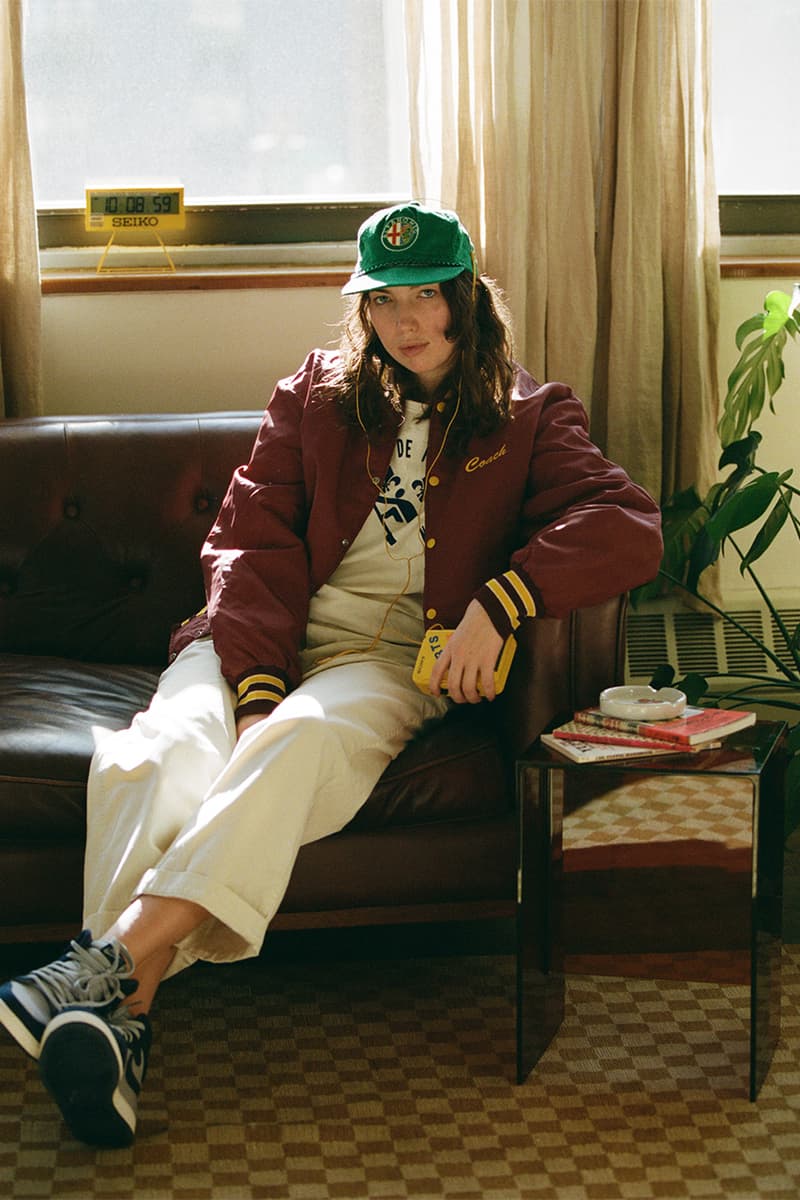 3 of 12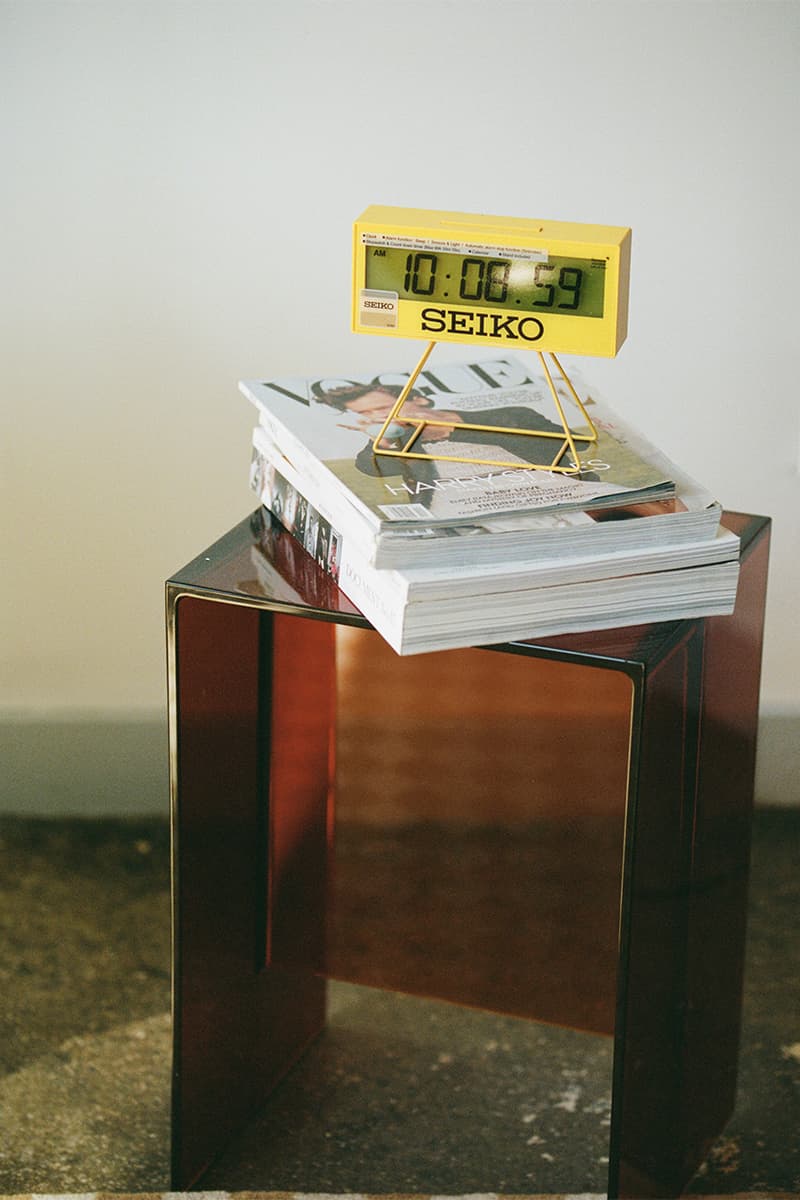 4 of 12
5 of 12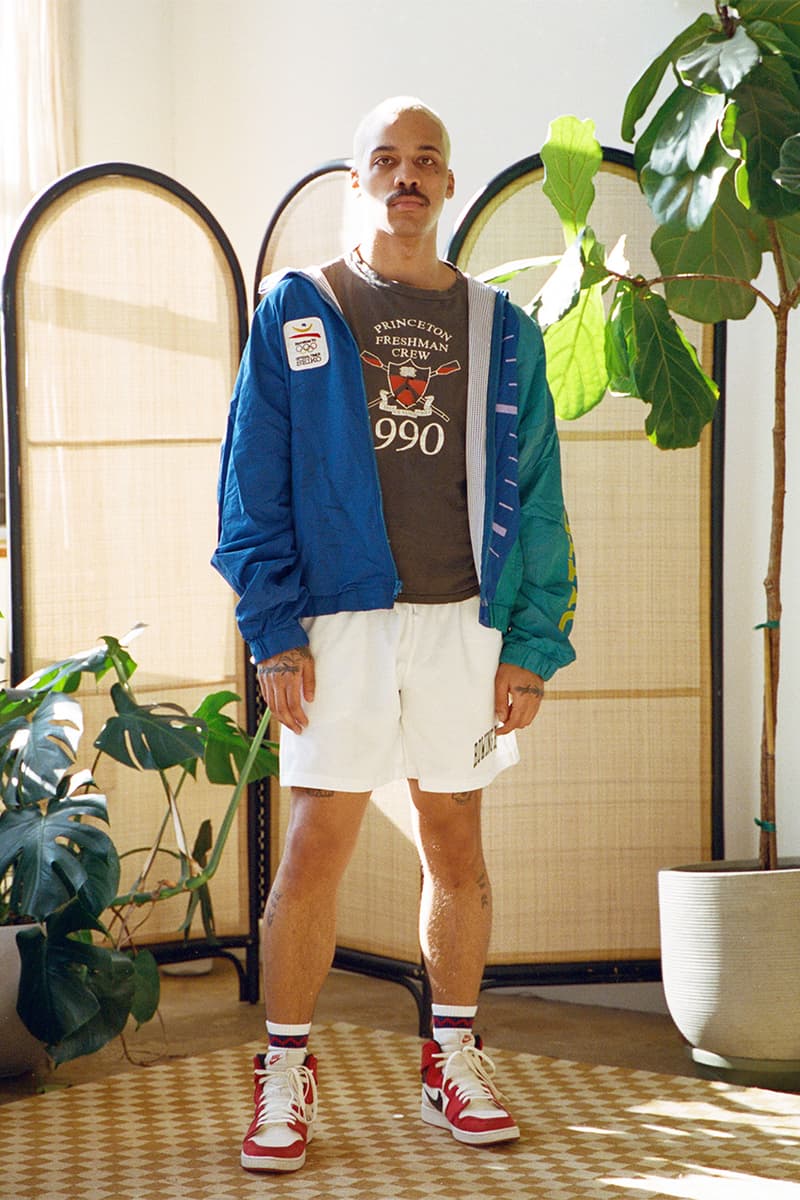 6 of 12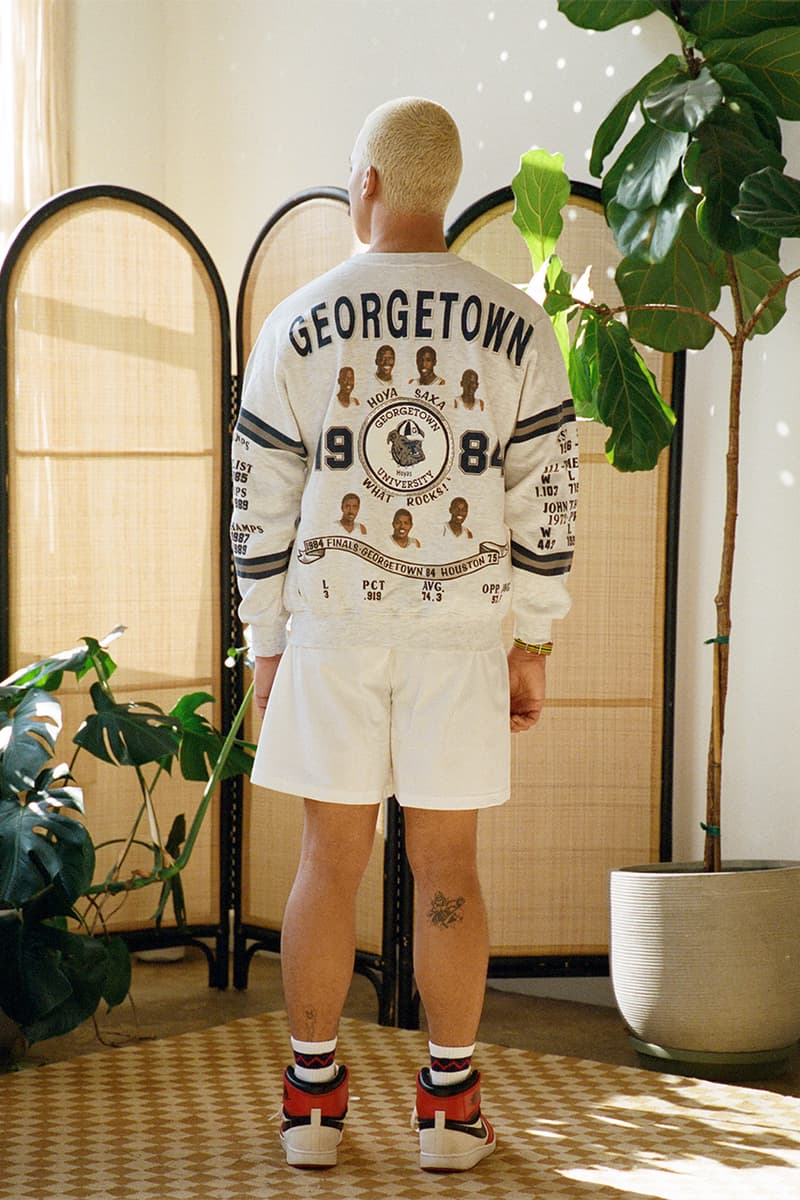 7 of 12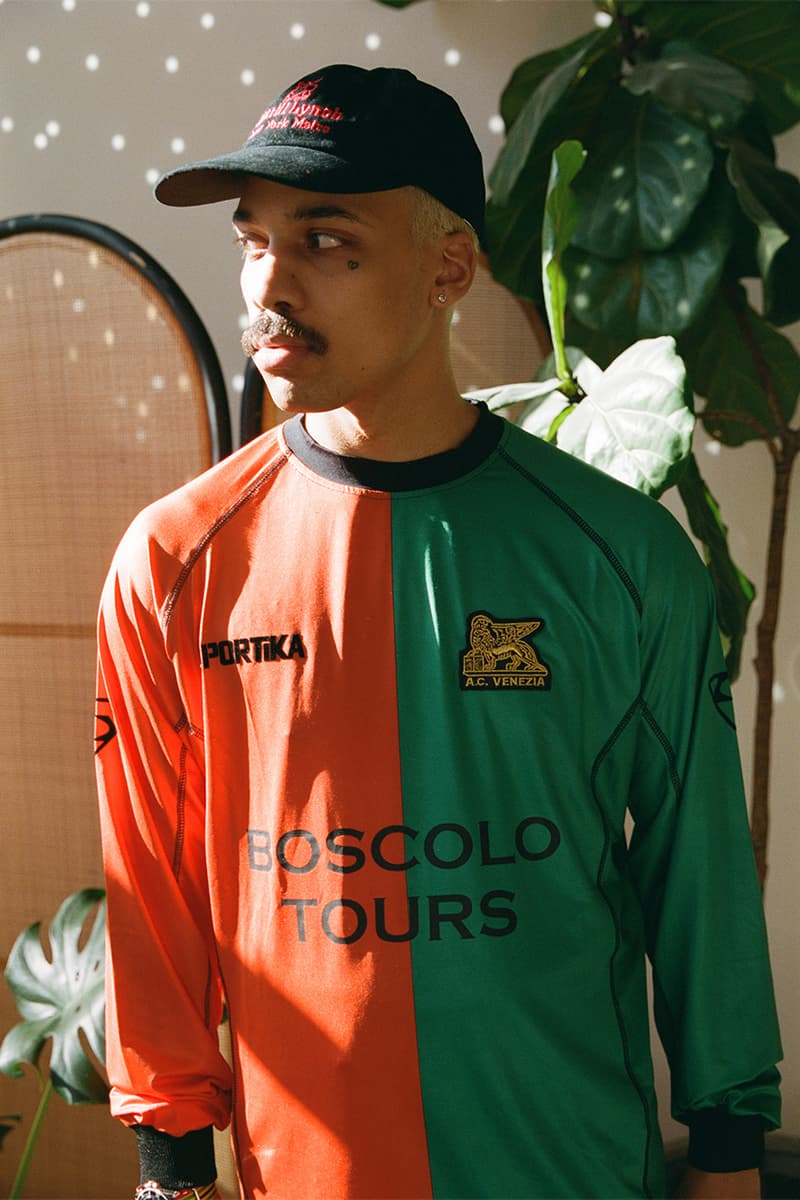 8 of 12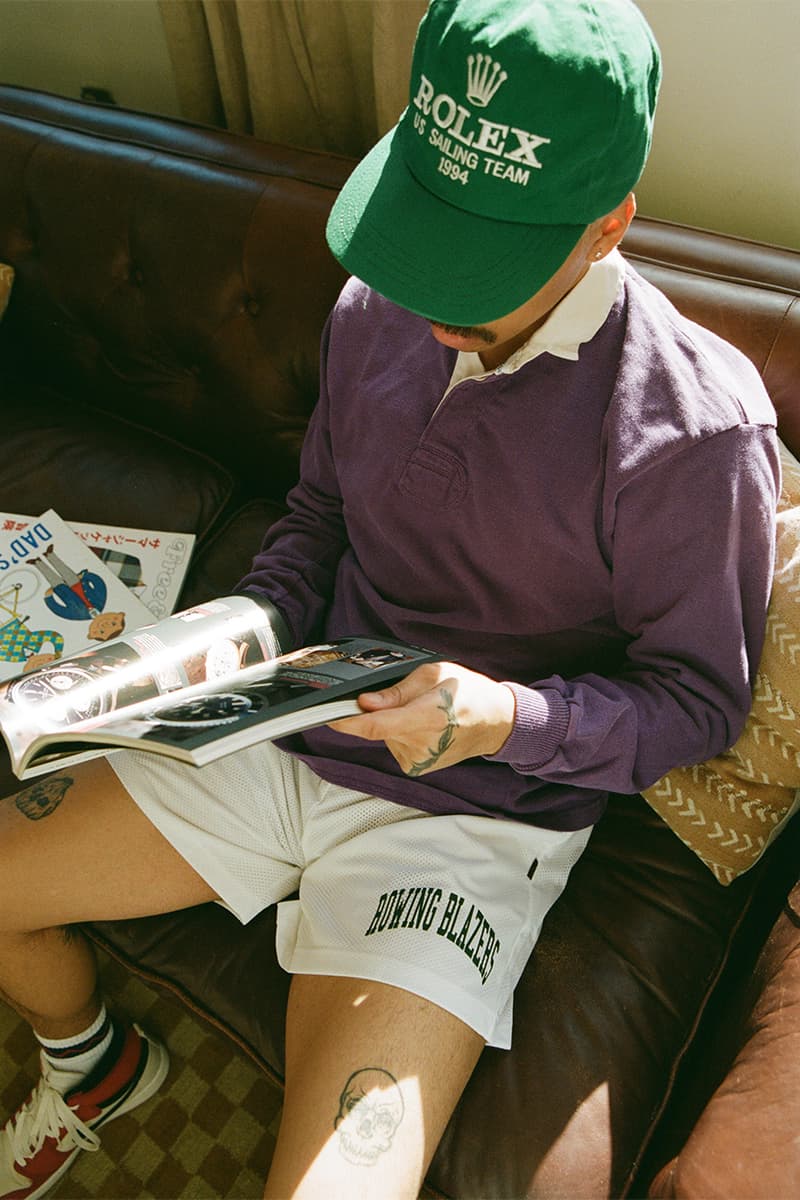 9 of 12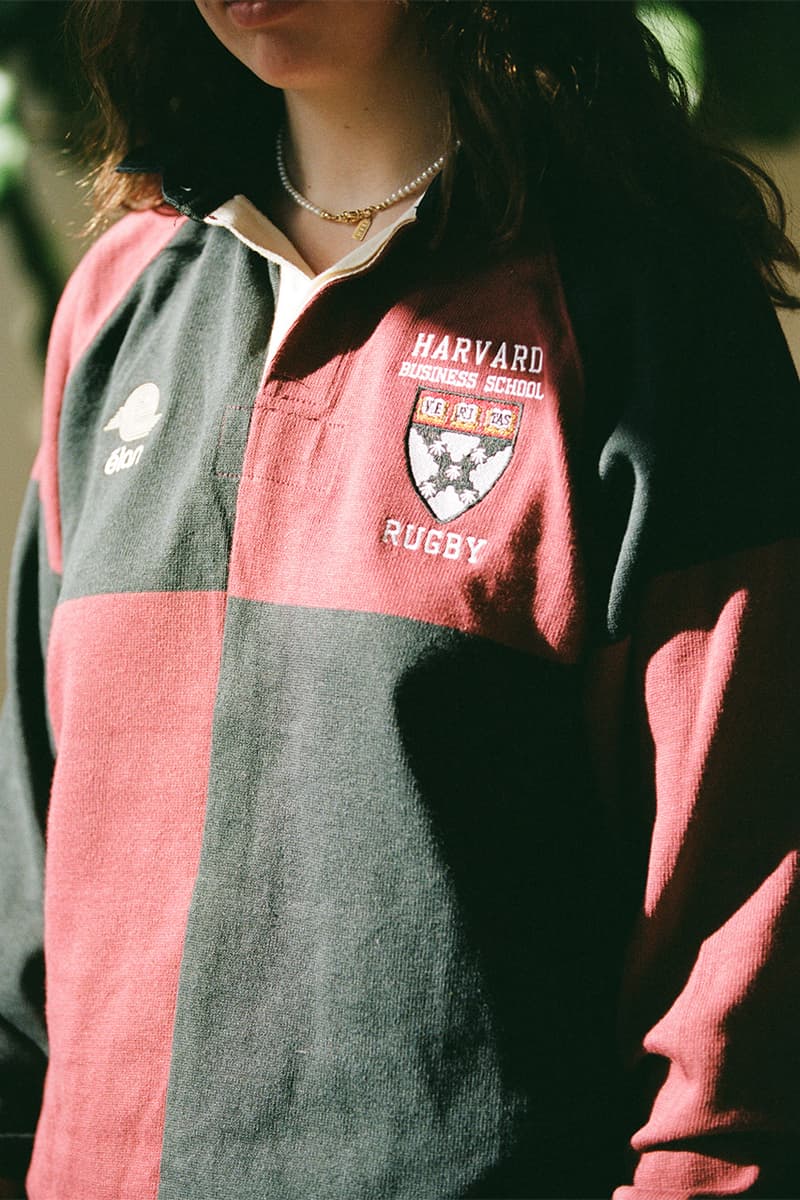 10 of 12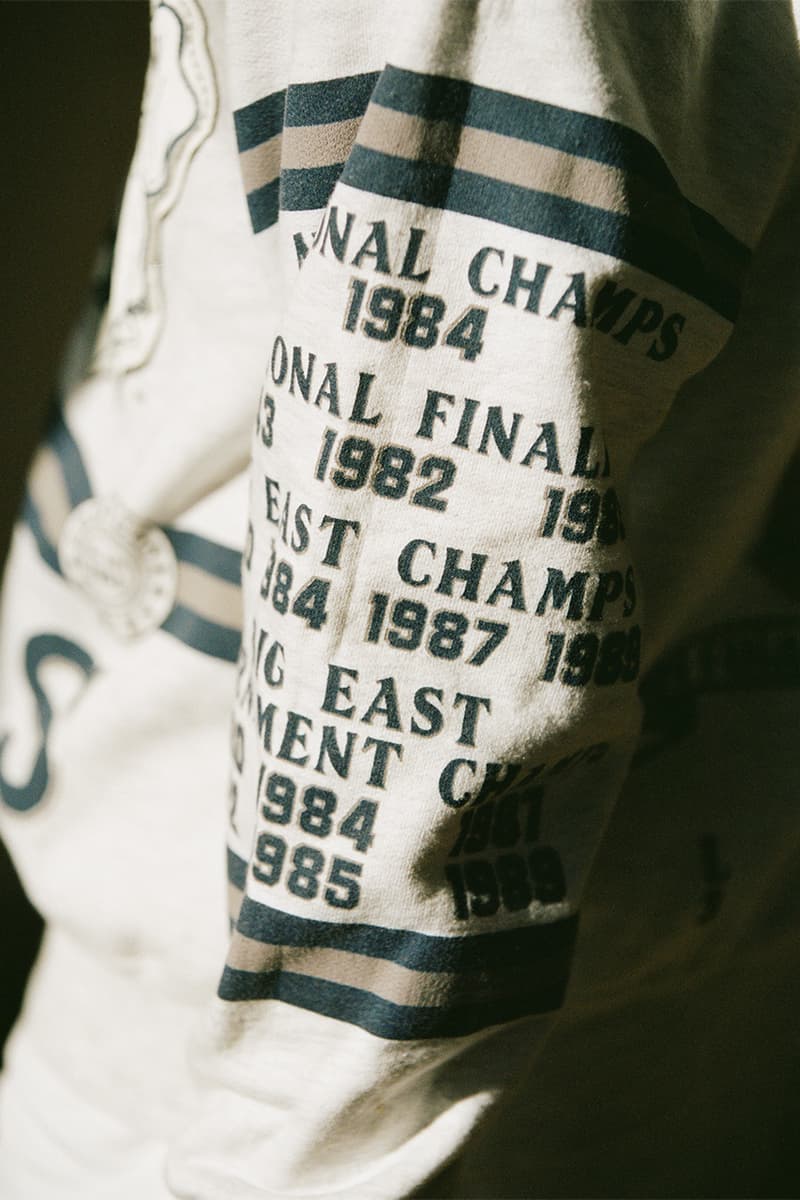 11 of 12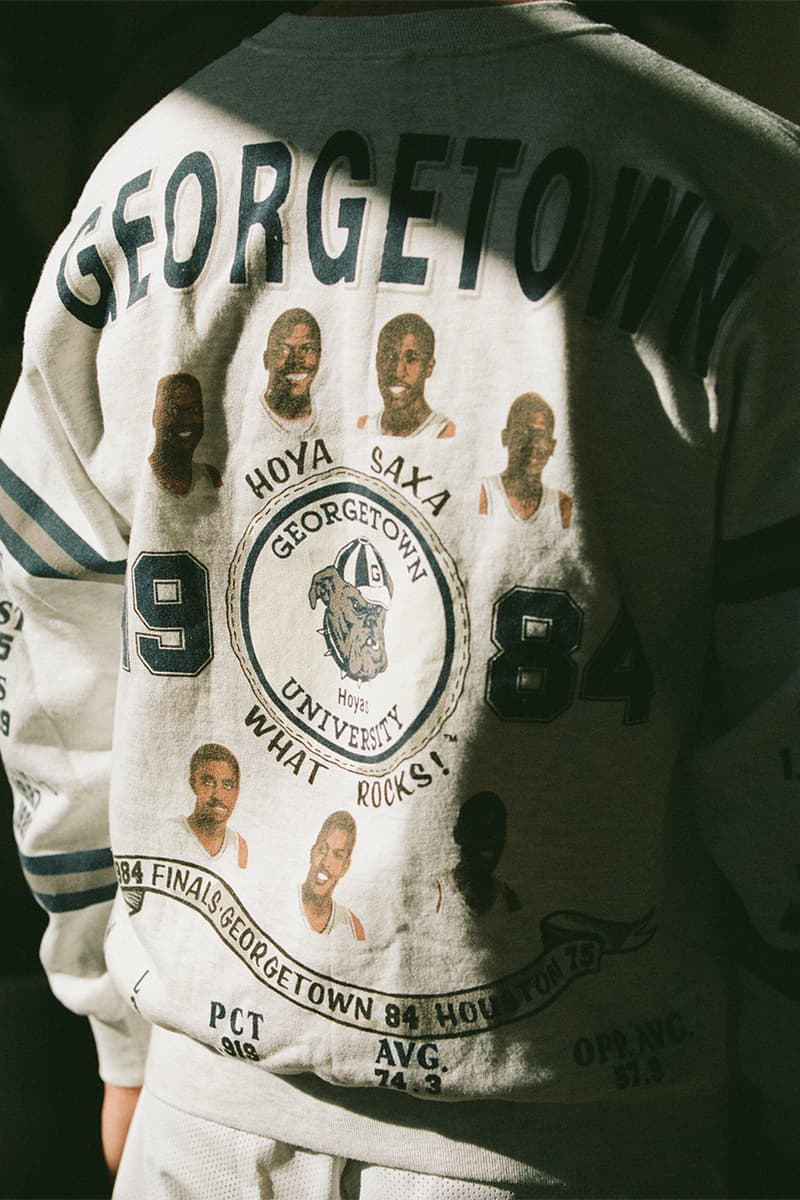 12 of 12
New York-based imprint Rowing Blazers has returned with a new release of vintage pieces curated by founder Jack Carlson. The clothing and accessories in the capsule reflect the label's prep-influenced style, as well as Carlson's interest in archaeology, Oxbridge education and other references.
Describing the collection as "diverse pieces that inspire and inform the world of Rowing Blazers," Carlson has selected sportswear items from Oakley, FILA and Nike, as well as rugby and soccer jerseys, graphic tees and nylon and corduroy caps. The vintage release goes beyond clothing, with the sale of out-of-print Japanese fashion magazines, as well as iconic books, posters and other accessories.
Launching the vintage collection, Carlson said:
"Archaeology isn't just digging in the dirt: it's the study of material culture, which includes vintage clothes. And Rowing Blazers is as much about history as anything else. Much of what we do is the result of tireless research on esoteric sporting traditions, the anthropology of clothes, and vintage pieces we love."
The full vintage collection is available now via the Rowing Blazers web store.
In other fashion news, Palmes Tennis Society has returned with its Spring/Summer 2022 collection.