Final Season of Netflix's 'Pacific Rim: The Black' To Air in April
Following a pair of twins seeking refuge in Sydney aboard Atlas Destroyer.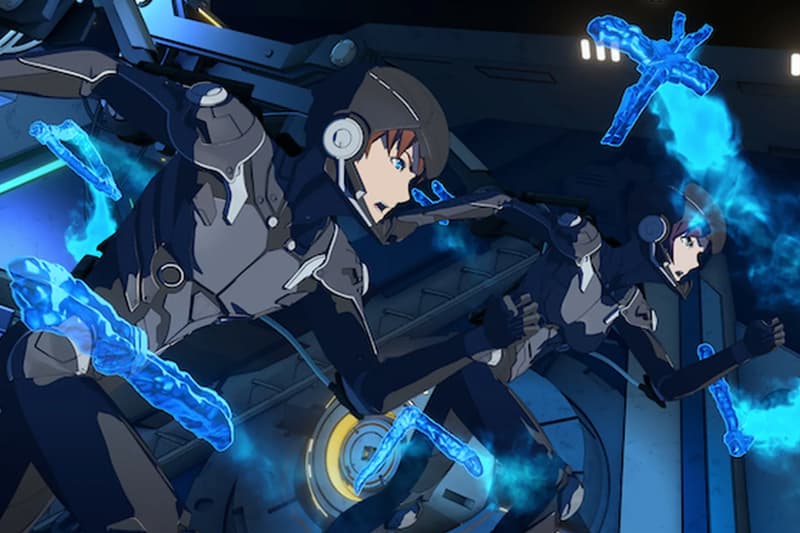 The second and final season of Netflix's Pacific Rim: The Black anime series will premiere on April 19.
Season two will continue to follow twins Taylor and Hayley, who are seeking safety in Sydney aboard Atlas Destroyer, the training Jaeger that was left behind after Australia's evacuation. In the upcoming season, the siblings are tasked with traversing dangerous territory alongside teenage assassin Mei and the elusive human/kaiju hybrid boy.
Speaking to The Verge in March of last year, director Hiroyuki Hayashi said that the series' goal is to provide an alternate perspective on the effects of the kaiju invasion.
"The people in Pacific Rim: The Black are survivors who have been abandoned by the magic of advanced technology," he told the outlet. "If anything, they are depicted to have a technology level closer to what we have today, except for the Jaeger technology."
Season one first debuted on the streaming giant last year, and the series will conclude with an upcoming "epic conclusion" in season two, according to Netflix.
Pacific Rim: The Black is created by Craig Kyle and Greg Johnson, with production from Legendary Television and animation by Polygon Pictures.
Ahead of season two's premiere, take a look at the first-look image above.
In more entertainment news, Stranger Things has revealed first-look images for season four.