'Wu-Tang' Series Star TJ Atoms Drops New Parallel Worldwide Clothing Line
Dedicating the brand to individuality.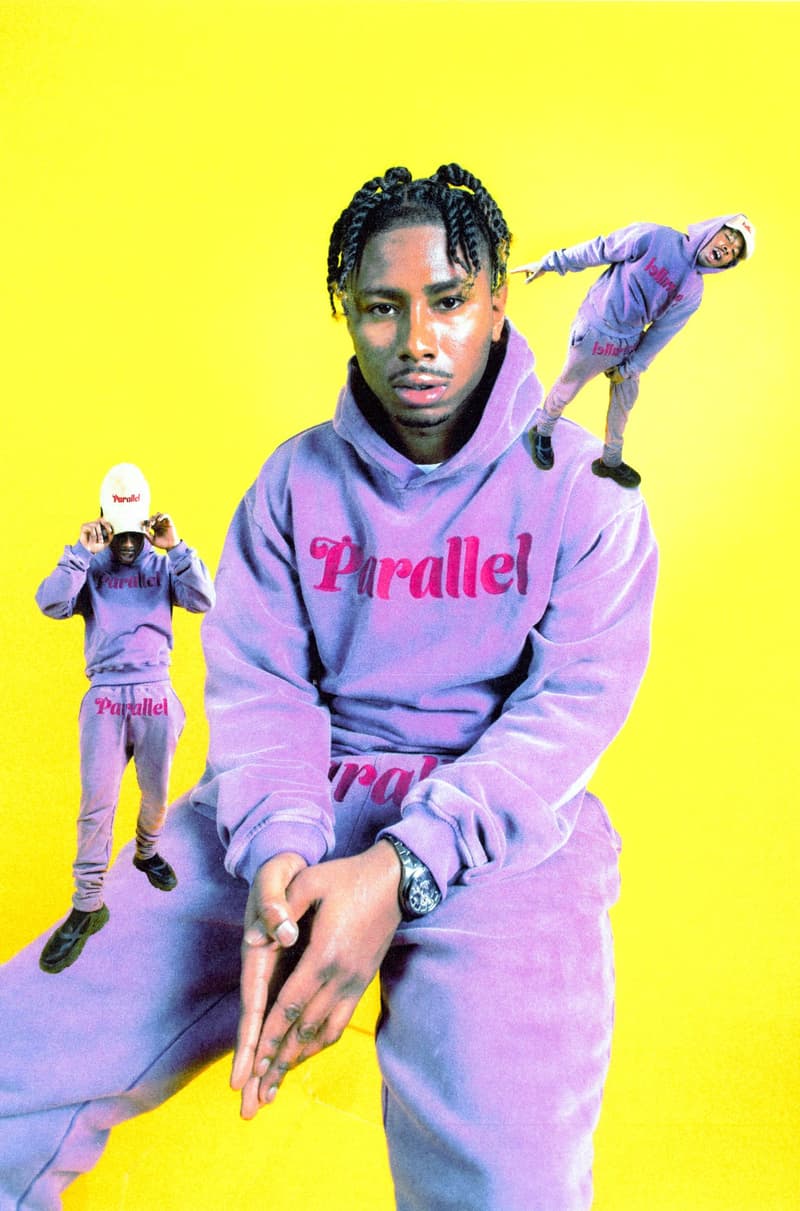 1 of 5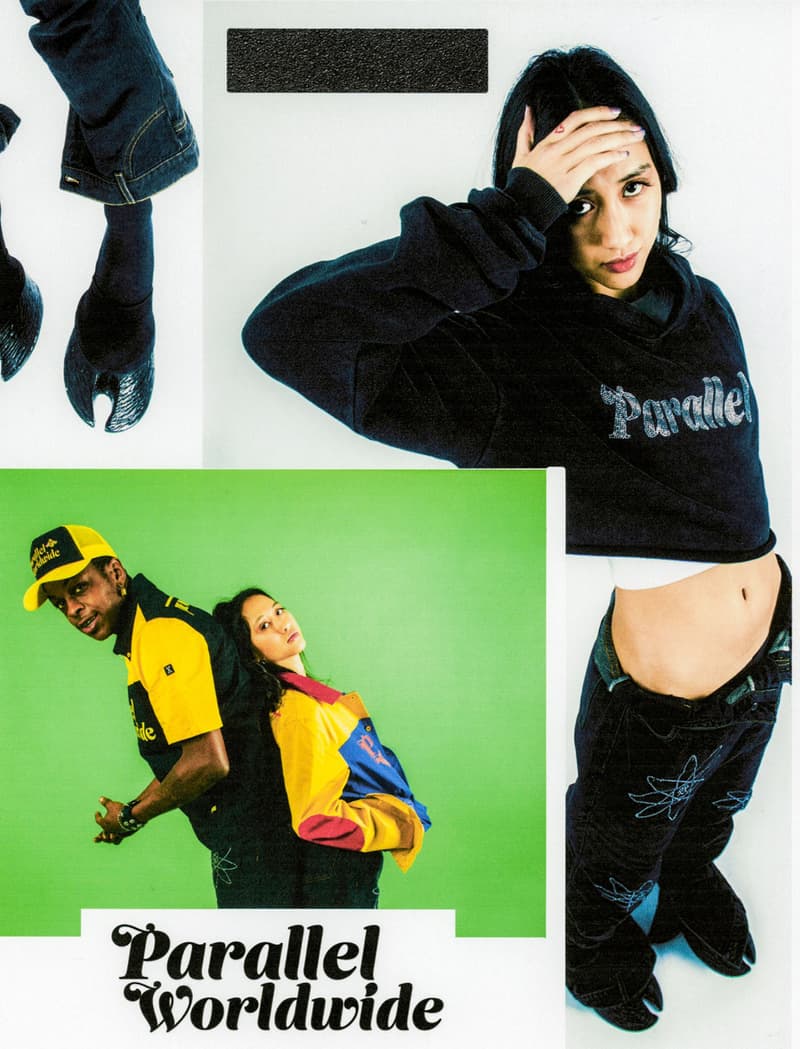 2 of 5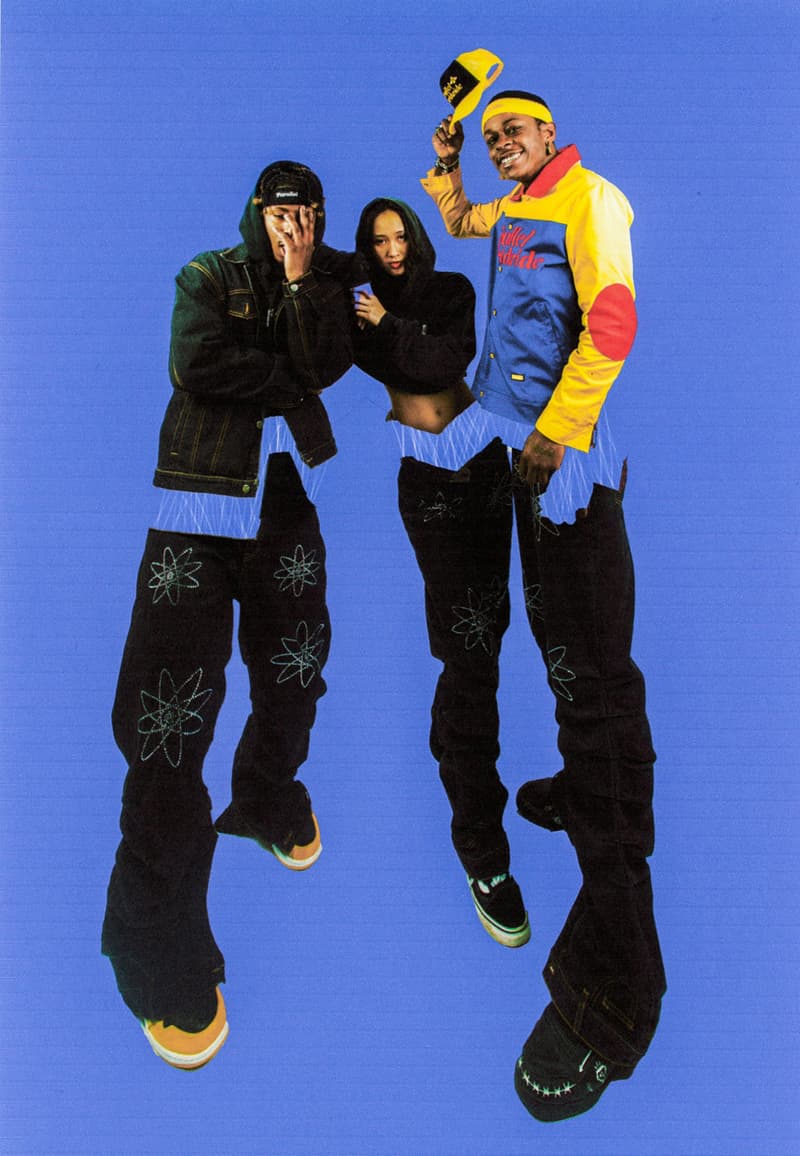 3 of 5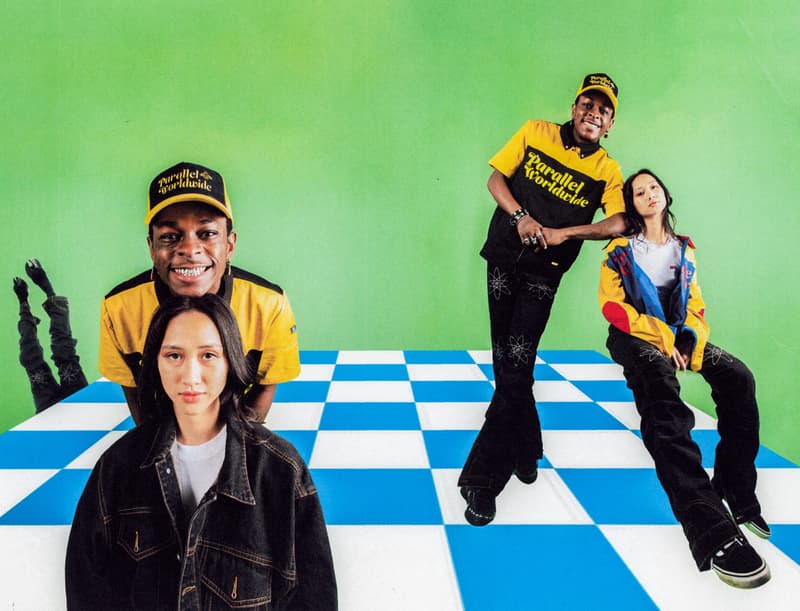 4 of 5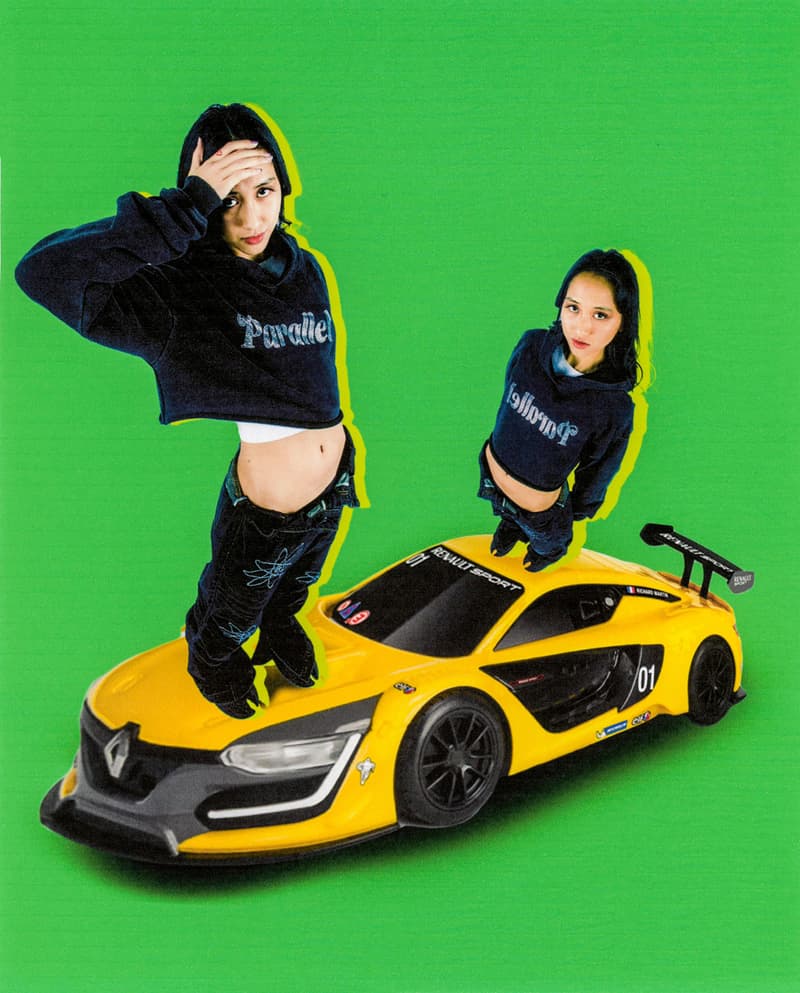 5 of 5
Acclaimed actor and recording artist TJ Atoms is widely known as the on-screen version of Ol' Dirty Bastard in the popular Hulu series Wu-Tang: An American Saga. But fans will now see another side of him as he debuts his Parallel Worldwide clothing line.
The new contemporary label is dedicated to individuality and features ready-to-wear items for men and women. For example, dark denim jackets contain gold thread detailing, and stacked jeans feature a deconstructed waistband-hem with embroidered crystallized atomic decals.
Key items include a color-blocked yellow/red/blue racing jacket with the "PW" logo printed on the front, a yellow-and-black short-sleeve shirt with a matching "PW" logo trucker hat — along with the brand's staple selection of T-shirts, hoodies, socks and pants.
As Atoms begins his ascent into the fashion realm, he's undoubtedly turning things upside down with his artistic vision. Describing his passion for clothing and why he launched the brand, Atoms exclusively told HYPEBEAST:
"I created Parallel Worldwide to show that there is no box when it comes to creativity. I act, make music, skateboard, and graphic design, and many people out there get boxed in as a creative for one facet of their life, even though they put in the work to prove their range."
"Parallel Worldwide comes from believing in a parallel universe. When I was in the trenches, I was reading books on how to get out — how to get out of my surrounding environment — and one of the narratives I came across was about parallel universes. The theory states that you can be anywhere you want and claims that you are everywhere in the universe. So we limit ourselves by solely thinking about where we are right now instead of all the places our energy can exist," he added.
In addition to the new brand, the Philadelphia native also released his debut music single "Potato Chips" and is set to appear in the upcoming Iron Mike television series.
Parallel Worldwide items range in price from $10 USD to $200 USD and are available now on the brand's website.
Elsewhere in fashion, emerging designer Clarence Ruth won the Tommy Hilfiger x Harlem's Fashion Row design competition.