Formula E To Unveil Its Gen3 Racer in Monaco in April
Capable of reaching 200mph.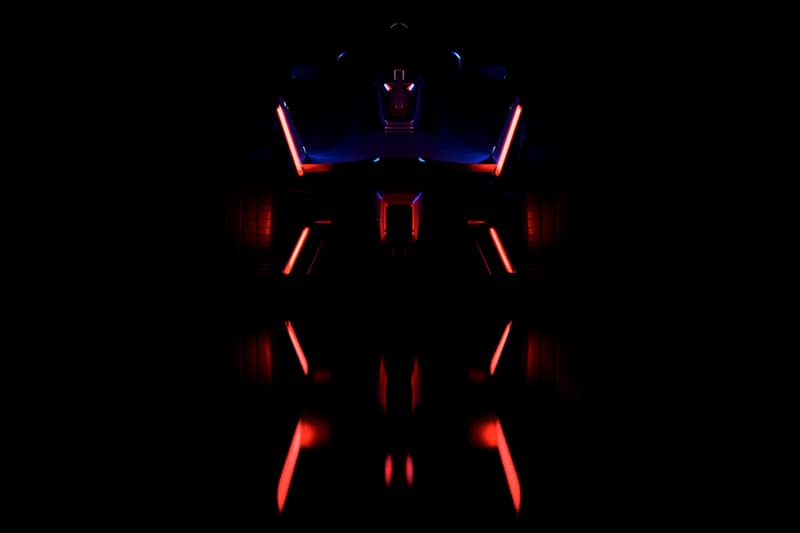 1 of 3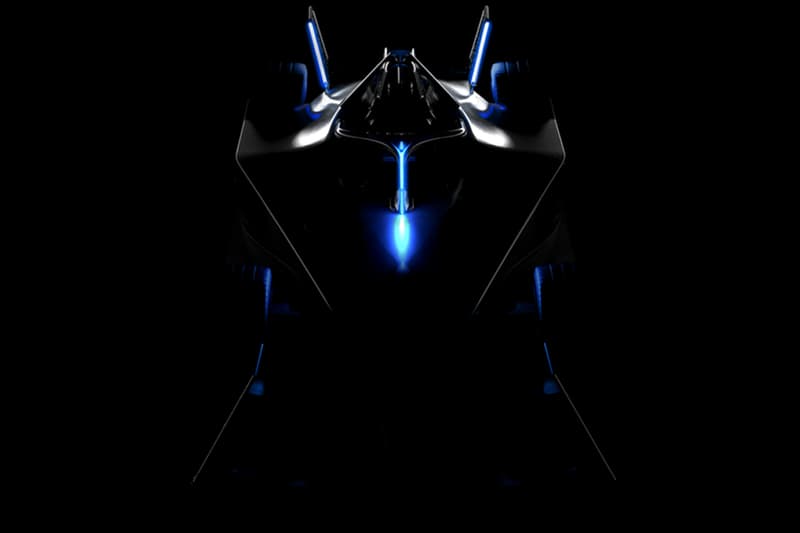 2 of 3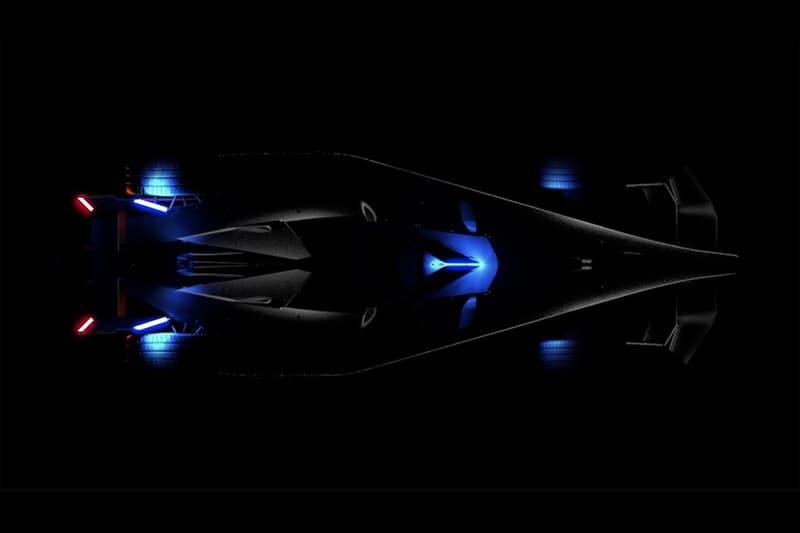 3 of 3
Formula E has now confirmed that its Gen3 car will be unveiled in Monaco next month.
Set to begin racing in the organization's ninth season, the Gen3 model will be the world's most efficient race car, with up to 40% of the power used in a race generated via regenerative braking. The design foregoes hydraulic brakes at the rear thanks to a new 250kW front powertrain that works with the existing 350kW motor to deliver 470 horsepower, allowing the car to reach a top speed of 200mph. In terms of sustainability, the car is not only net-zero carbon but also boasts a power-to-weight ratio that's twice as efficient as an equivalent 470-horsepower vehicle using an internal combustion engine.
"Formula E's Gen3 race car represents a leap forward for motorsport and electric mobility," said Formula E CEO Jamie Reigle in a statement. "Designed to demonstrate that high performance, efficiency and sustainability can be packaged together without compromise, the Gen3 car is our most powerful, lightest, and fastest race car to date. We look forward to finally taking the covers off the Gen3 in Monaco, a location steeped in motor racing history, and seeing the car light up city streets around the world next season."
For those interested, Formula E's Gen3 car will make its debut on April 28.
In other racing news, Ferrari has achieved its first 1-2 finish since 2019 at the Bahrain Formula 1 Grand Prix.