Kanye Appoints Nur Abbas As New Head of Design for YEEZY
Abbas was previously Nike ACG's Design Director.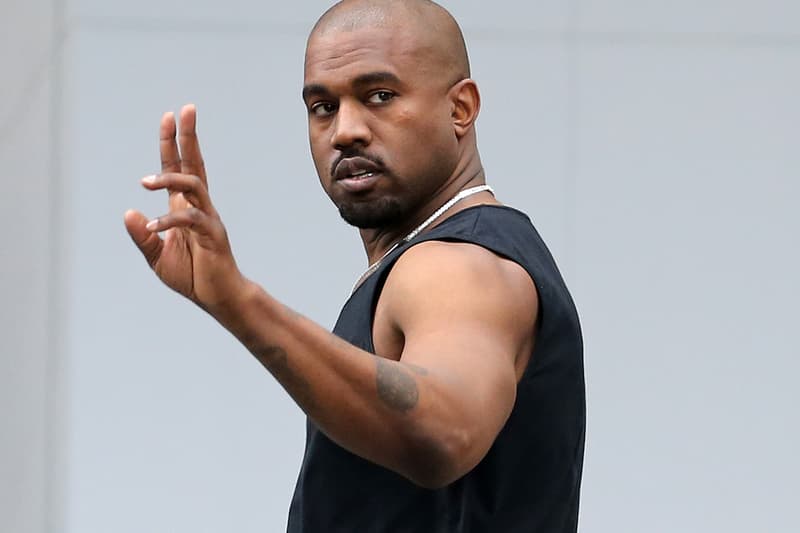 Continuing to look towards the future of the YEEZY brand, Kanye West has now appointed Nur Abbas as the head of design for YEEZY. Following his time at Louis Vuitton, Gucci and UNIQLO, Abbas served as the Design Directo for Nike ACG.
According to YEEZY, Nur Abbas will be reporting directly to Ye and will be responsible for expanding the YEEZY brand. Some current projects that Abbas will now be overseeing include adidas YEEZY, YEEZY Gap and Stem Player.
Speaking to WWD, Abbas said, "I'm energized to work with Ye because he cares so deeply about design and moving culture forward." Adding, At YEEZY and Gap, I've met some of the most talented people and teams, and I'm looking forward to working with them all to extend this new creative vision to the world."
In case you missed it, check out the Supreme x The North Face Spring 2022 collaboration.