Dapper Dan and Gap Showcase Individuality for SS22 Campaign
Featuring a limited-edition collaborative hoodie.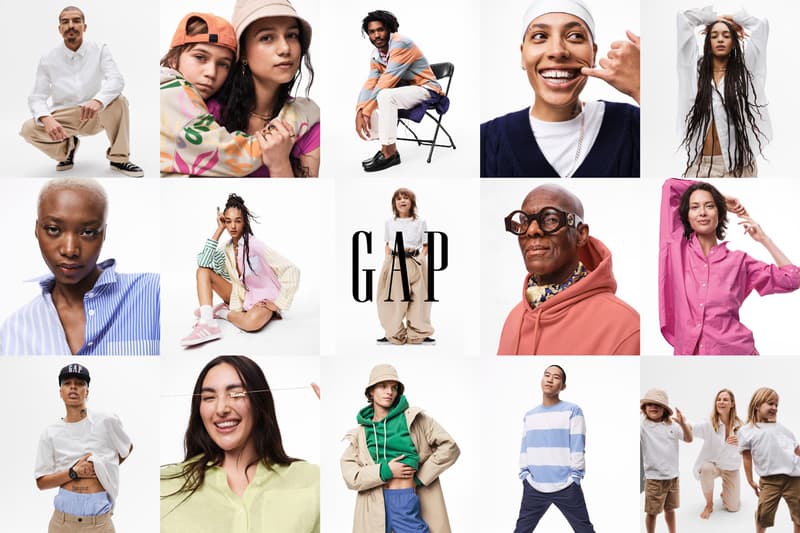 1 of 3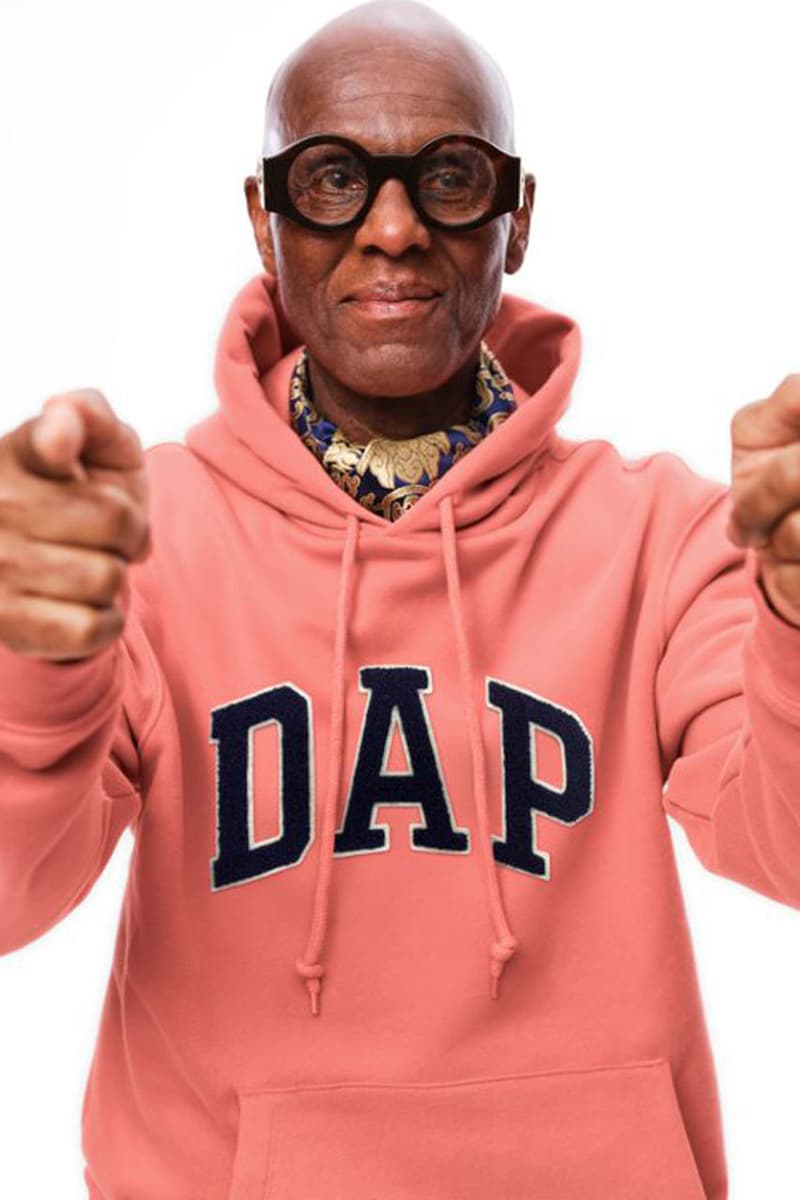 2 of 3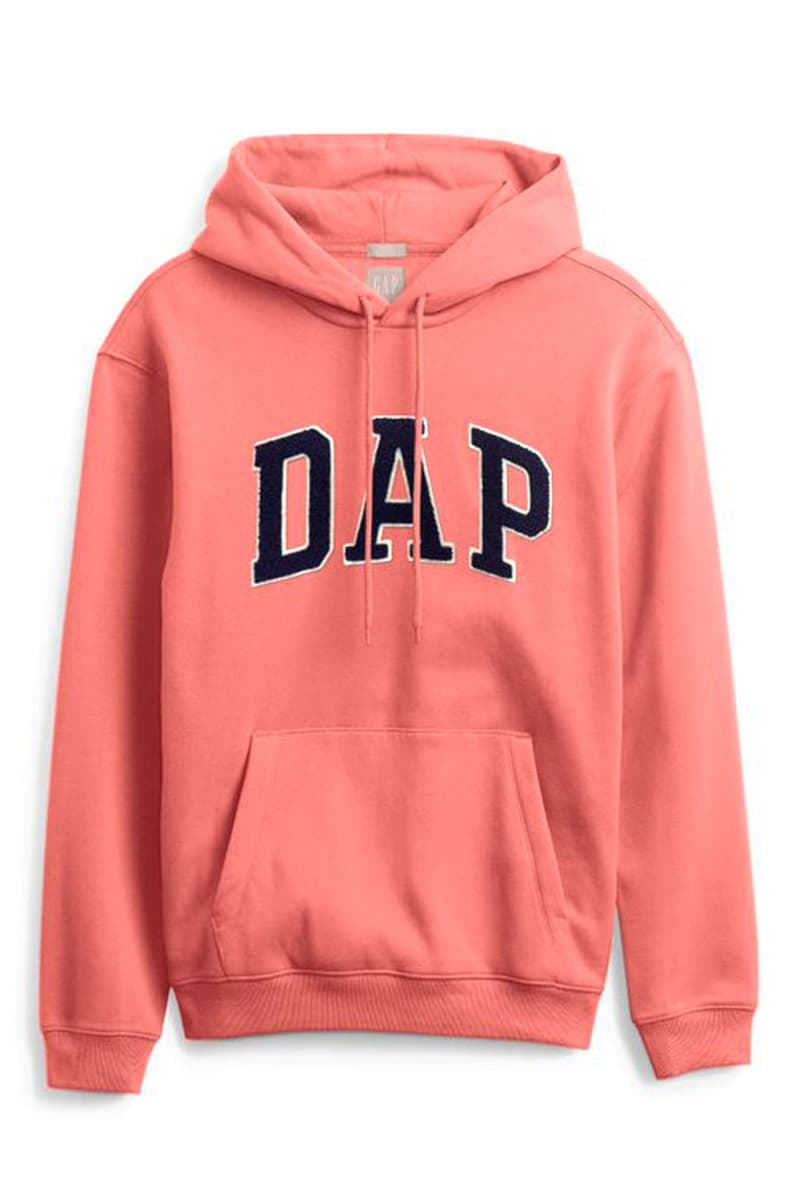 3 of 3
Dapper Dan has teamed up with Gap for the brand's Spring/Summer 2022 campaign. The new partnership between the renowned Harlem fashion designer and the longstanding retailer not only expands the discussion on evolving American style but showcases the importance of individuality.
The new SS22 campaign revolves around the freedom that stems from being your most authentic self. As the campaign headliner, Dapper Dan collaborated with Gap on a limited-edition "DAP GAP" arch logo hoodie that adds a unique touch to the brand's signature garment. Washed in salmon, the classic hoodie swaps out the navy "GAP" logo for "DAP."
"What I wanted to do is de-stigmatize the hoodie," Dapper Dan told HYPEBEAST. "That's why you see me with a hoodie on with an ascot. All of us in the culture wear hoodies. All of us in the culture are not the same."
Dapper Dan also discussed the value of adding a personalized touch to the hoodie. Al0ngside Dapper Dan, the SS22 campaign features a range of unique figures like supermodel Shalom Harlow, non-binary trans-visibility artist Kai-Isaiah Jamal, creative Indira Scott and more. In addition to the collaborative hoodie, the campaign features an array of classic garments like '90s loose-fit denim, varsity sweaters, vintage hoodies, multicolored poplin shirts, pocket t-shirts and more.
"It's to come together and that's what makes it so beautiful about what I can do in this space with the Gap," said Dapper Dan. "The important part is the Gap is a crossover because you're reaching everybody now. It's that major crossover in fashion that's upstairs and downstairs at the same time and everybody can feel good about wearing it."
Check out the gallery above for a look at the limited-edition "DAP GAP" hoodie available now on Gap's website.
In related news, Rowing Blazers launched a collection of vintage clothing and accessories.