Rex Orange County Wants To Know 'WHO CARES?' in New Album
Featuring a sole guest appearance from Tyler, the Creator.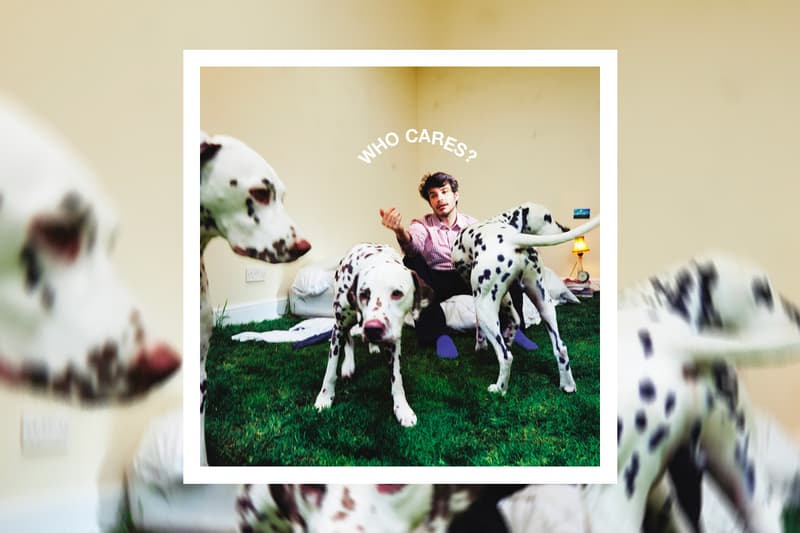 Rex Orange County has debuted his fourth studio album, WHO CARES?
Clocking in at approximately 35 minutes, the 11-track album features only one guest feature from Tyler, the Creator — a frequent collaborator — on "OPEN A WINDOW." WHO CARES? marks the English artist's first full-length effort since 2019's Pony, which peaked at No. 3 on the Billboard 200 and No. 1 on the US Top Rock Albums chart.
Speaking to Zane Lowe on Apple Music, Rex Orange County explained that he fell back in love with music again after taking a break." I was looking after myself, honestly, but it was worth it. I wouldn't be able to come give you anything if I didn't take some time for myself. It's been a little minute, but I am so happy, I can't even tell you. I feel great. I feel healthy. I feel ready," he said. "Honestly, I sat on this music for a little while and so I'm kind of since, making it, have been even more driven. I'm in the studio now just wanting to keep going and switching it up. Yeah, I feel I just fell in love with music again, after a low period of not feeling so great. I'm really glad where I'm at."
Stream Rex Orange County's WHO CARES? on Spotify and Apple Music.
In other music news, Kid Cudi confirmed A Kid Named Cudi will be arriving on streaming services "very soon."