Ewan McGregor and Hayden Christensen Speak on Returning After 17 Years for 'Obi-Wan Kenobi' Disney+ Series
The pair last played the roles of Obi-Wan and Anakin Skywalker in 2005.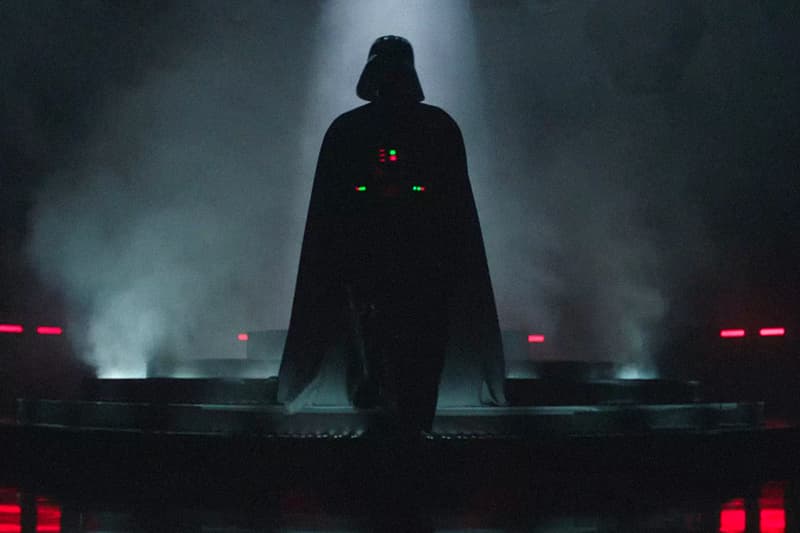 1 of 5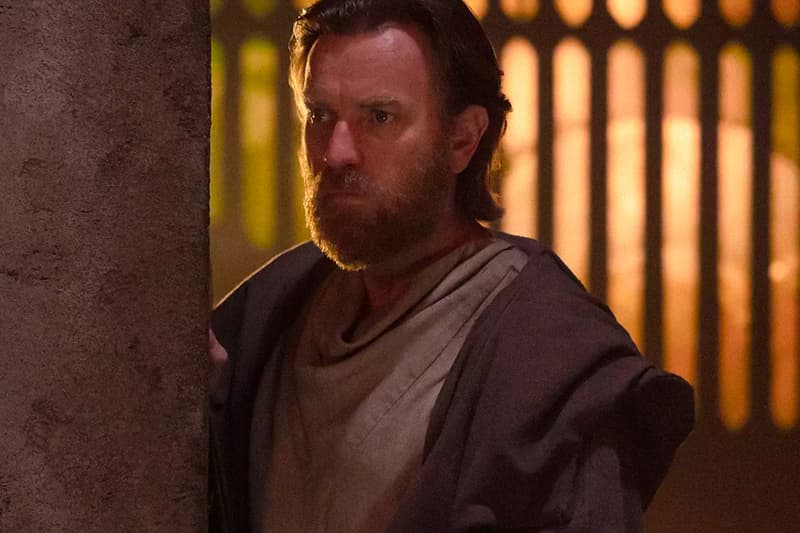 2 of 5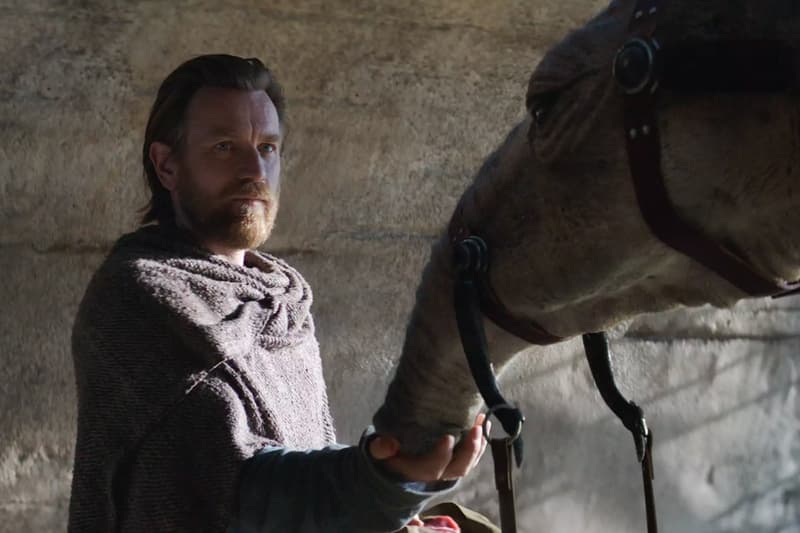 3 of 5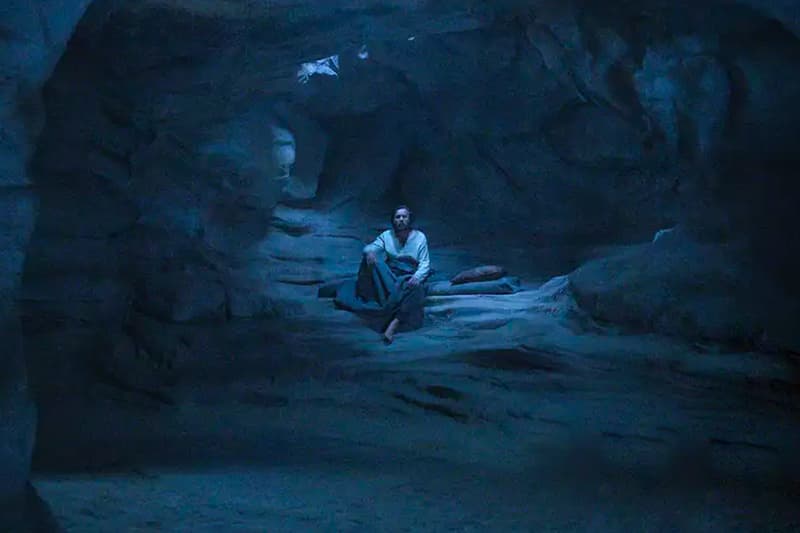 4 of 5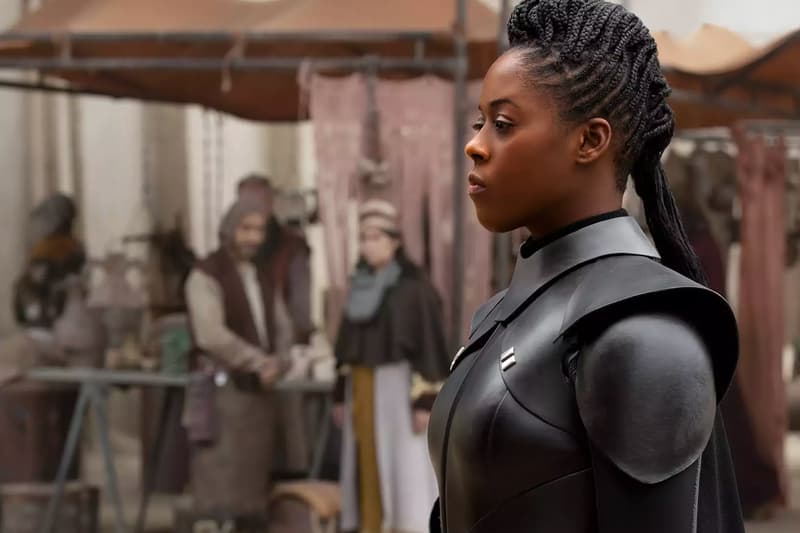 5 of 5
With the highly-anticipated Obi-Wan Kenobi series set to premiere on Disney+ this May, Star Wars staples Ewan McGregor and Hayden Christensen — who are both reprising their roles as Obi-Wan and Anakin Skywalker/Darth Vader after 17 years — spoke to EW about reuniting after almost two decades, the significance of the series and how it all came about.
In the EW cover story, McGregor explained that the appreciation for the Star Wars prequels, which arrived years after the initial premieres, made him realize the "mind-blowing" aspects of filming the trilogy. He began to openly express his interest in returning to the franchise, and a meeting between him and Lucasfilm was eventually set up. "They just said, 'Look, we've read that you said you'd be happy to do it. We just want to know if you mean it or if you're being polite, because we're thinking that it could be an option. But we want to know if you're in or not.' I said, 'It's absolutely true!'" he said, and by 2019, it was confirmed that he was dawning his Jedi robes for the series.
Meanwhile, Christensen's return as Anakin was a debate that "carried on for quite some time," Lucasfilm president Kathleen Kennedy shared, adding that the "strong opinions" of Star Wars fans and the high "level of scrutiny" made them constantly discuss if they were going to bring back the fallen Jedi. The team finally came to a decision and pitched the idea to Christensen, who shared that he was "very excited to come back" to the role. "The whole experience was very surreal," the actor said. "The first time that I saw Ewan as Obi-Wan again, that was a very special moment for me, and one that I'll remember for a very, very long time."
"It was so important to have Hayden be a part of this project because he is such a massive part of that character," writer Joby Harold explained. "It was a priority to all of us that we did it with as much care as possible, so as to honor one of the greatest villains and antagonists in the history of entertainment."
Kennedy added that they were "looking, ultimately, to make a hopeful, uplifting story" but it proved to be difficult for Obi-Wan following the events of Revenge of the Sith. Instead, Harold and Deborah Chow placed Obi-Wan 10 years after he went into hiding on Tatooine, which happens approximately between Revenge of the Sith and A New Hope. "Obi-Wan is lost," McGregor said of his character. "He's a broken man after what happened with the Jedi order at the end of Episode III, but also what happened with Anakin; that he lost him to the dark side. He feels an enormous amount of responsibility for that, and guilt."
"When we last saw Obi-Wan in the prequels, he's very emotional," Harold shared. "There's a passion to him. And when we get to see him again in A New Hope, he is the Zen master. That was the story that I wanted to understand — what had happened to Obi-Wan between the guy that Ewan had brought to life and the guy that Sir Alec Guinness brought to life."
Obi-Wan Kenobi premieres May 25 on Disney+.
Elsewhere in entertainment, watch the trailer for the final season of Better Call Saul.