Apple Will Reportedly Work On More Financial Services in the Future
Including behind-the-scenes tasks like credit checks, risk assessments and more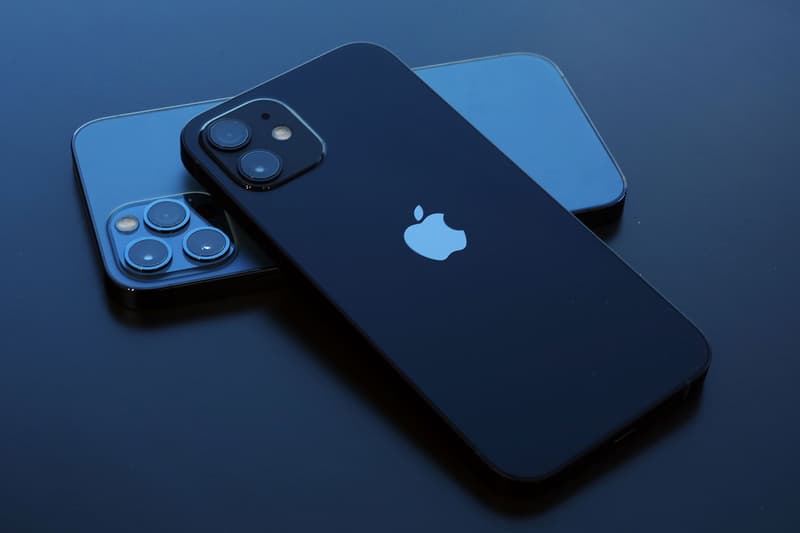 Apple is looking into expanding its financial services beyond just Apple Pay and the Apple Card.
In a recent report from Bloomberg, the tech giant is rumored to pay more attention to "future financial services" by bringing additional procedures in the field under the company's services. Apple is hoping to not only develop its own payment processing system but intends to deal with behind-the-scenes tasks including performing its own credit checks and risk assessment for loans.
With these new initiatives, the company hopes to seamlessly integrate them with its other financial products. While Apple has currently declined to comment on the new shakeup of its business model, this is not the first time Apple has been rumored to expand its services. Just recently, the iPhone maker was rumored to be working on a hardware subscription service for iPhones.
In case you missed it, Apple is currently facing a $6 billion USD lawsuit in the Netherlands for alleged monopolistic practices in the app store.