Apple Rumored To Be Working On a Hardware Subscription Service for iPhones
Potentially launching by the end of 2022 or in 2023.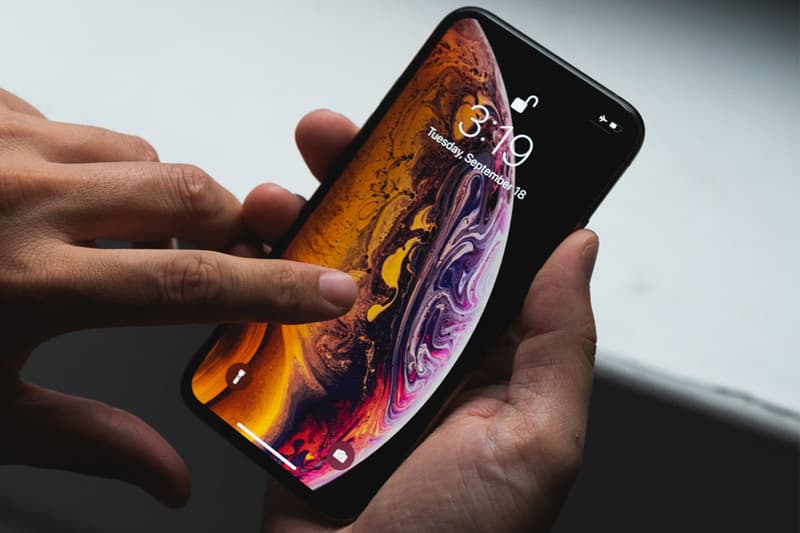 According to a new report from Bloomberg, Apple is planning on developing a new subscription service for its iPhone and potentially other hardware.
The new business model would allow customers to pay a monthly fee rather than an up-front cost. It is reported that the new program is described to be Apple's "biggest push yet into automatically recurring sales." Currently, Apple allows all its customers in the U.S. to finance any of their hardware purchases through the Apple Card product. The company also launched its iPhone Upgrade Program with Citizens Bank which allows customers to get a new iPhone every 12 months.
In terms of the new hardware subscription service, Apple is looking to launch it "by the end of 2022 or in 2023." The tech giant claims it will allow users "to subscribe to hardware for the first time — rather than just digital services." Bloomberg insider sources have also shared that the project is still under development. Not many details have been released regarding the pricing, however, it is expected that the service would include regular upgrades and launches.
Stay tuned for more information on this Apple rumor.
In other Apple news, the tech giant is officially launching its first digital driver's license.