Rumors of an 'Attack on Titan: The Final Season Part 2' Ending Movie Surface
As fans note that the Episode 87 finale will not be enough to finish the story.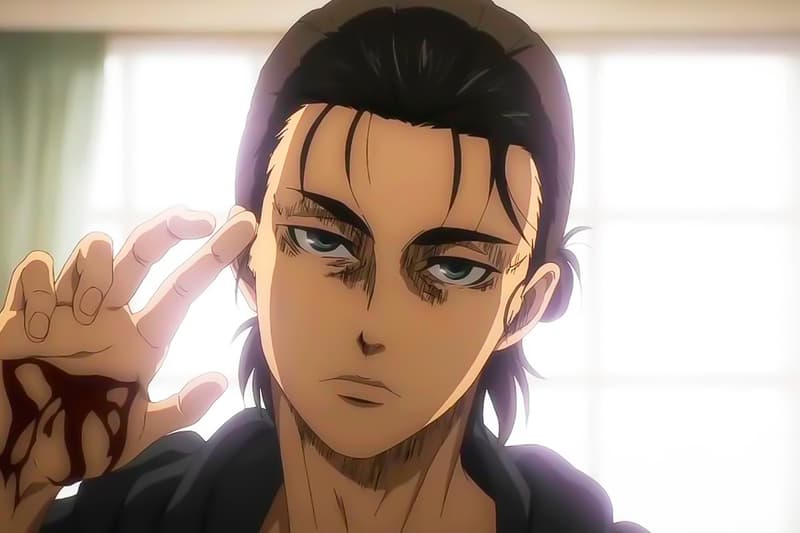 Following Episode 86, Attack on Titan: The Final Season Part 2 is now set to end with the delayed Episode 87, airing April 3. But many fans are now theorizing that the anime adaptation of Hajime Isayama's wildly popular manga series will be receiving a film to wrap the story up.
Before the official premiere of Attack on Titan: The Final Season Part 2 it was announced that the season would feature 12 episodes, the upcoming Episode 87 will be the final release of the season. But fans that have completed the manga note that Episode 87 will only cover up to Chapter 127, "Night of the End." The Attack on Titan manga's finished with 139 chapters.
Fans believe that is entirely possible that MAPPA, the studio behind the anime, will be releasing a full-length feature film to complete the anime adaptation of the Attack on Titan story. An additional theory points towards the possibility of a potential Season 4 Part 3 release later this year or early 2023.
For more entertainment news, a live-action Voltron movie is now in the works.