Formula 1 to Debut Las Vegas Grand Prix in 2023
Taking place on Thanksgiving weekend.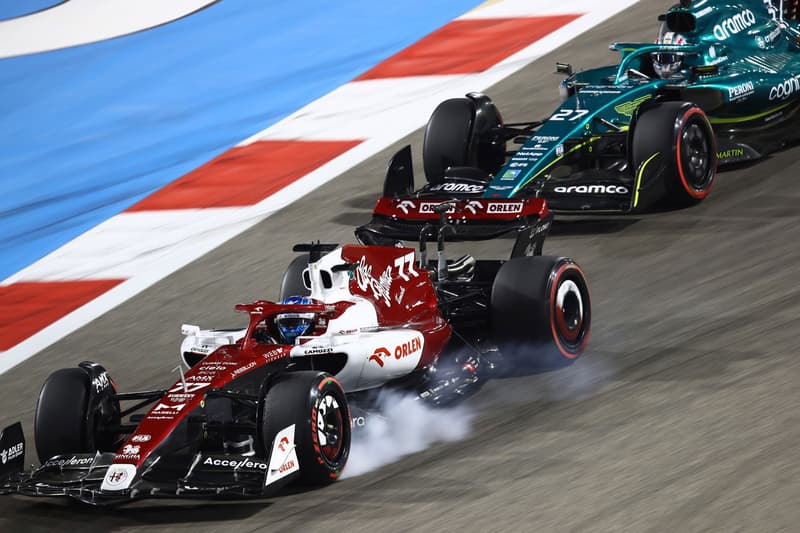 According to a report from Front Office Sports, Formula 1 will be debuting a Las Vegas Grand Prix on Thanksgiving Weekend of 2023. It's expected that an official announcement will be made in the coming weeks.
With a legacy race taking place in Austin and another race set to debut in Miami this May, the Las Vegas Grand Prix will be the third, and potentially new flagship race for F1 in the U.S. The last time a Grand Prix was held in Vegas was in 1982 at the Caesars Palace parking lot. The upcoming race, however, is expected to land on the city streets of the Las Vegas Strip. The many pedestrian bridges over the roads would serve as valuable viewing points, reducing the need to erect additional platforms for fans.
Looking forward, F1 teases the possibility of increasing the number of races per year by up to 30, venturing into new locations. "On top of America, on top of China, I think there is a potential also to be in Africa soon," Formula 1 CEO Stefano Domenicali told Sky Sports.
In other news, Crypto.com unveiled as official sponsor of 2022 FIFA World Cup.