Second Season of 'Baki Hanma' Has Been Announced
Set to chronicle Baki's fight with Pickle.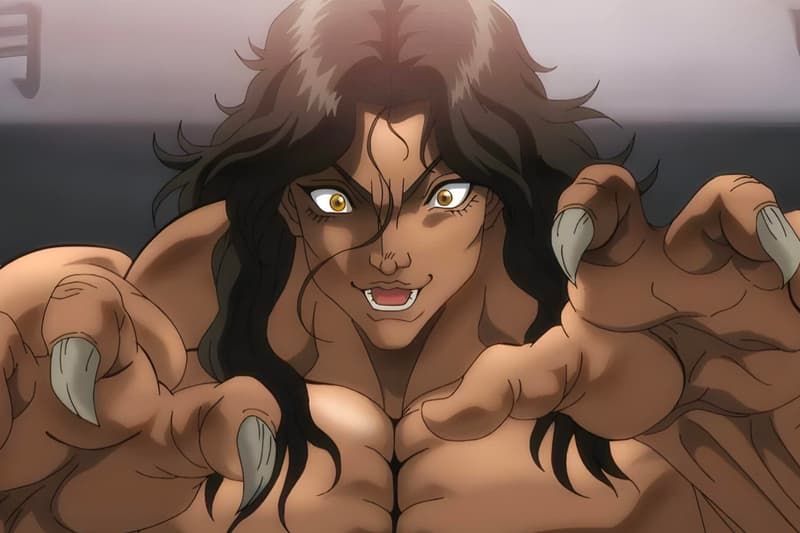 Following the announcement of the sequel to the Kengan Ashura anime, Netflix has now announced the second season of Baki Hanma. Season 2 of anime adaptation of Keisuke Itagaki's Hanma Baki – Son of Ogre manga is expected to chronicle Baki's fight with Pickle, a warrior from a bygone, primitive age.
Serving as the sequel to Baki: Dai Raitaisai-hen, Baki Hanma is the third Baki series released by Netflix. The streaming platform describes the series:
The story finally unfolds into a full-blooded clash between Baki Hanma and his father, Yujiro Hanma, who is known as the "strongest creature on earth." The climax of the Baki universe, which depicted the "strongest parent-child brawl in history of the world" in the original manga, has been adapted into the long-awaited anime!
Stay tuned for more information regarding Season 2 of Baki Hanma on Netflix.
For more entertainment news, take a first look at Kamen Rider Black Sun.