Apple Officially Launches First Digital Driver's License
Debuting in the state of Arizona first.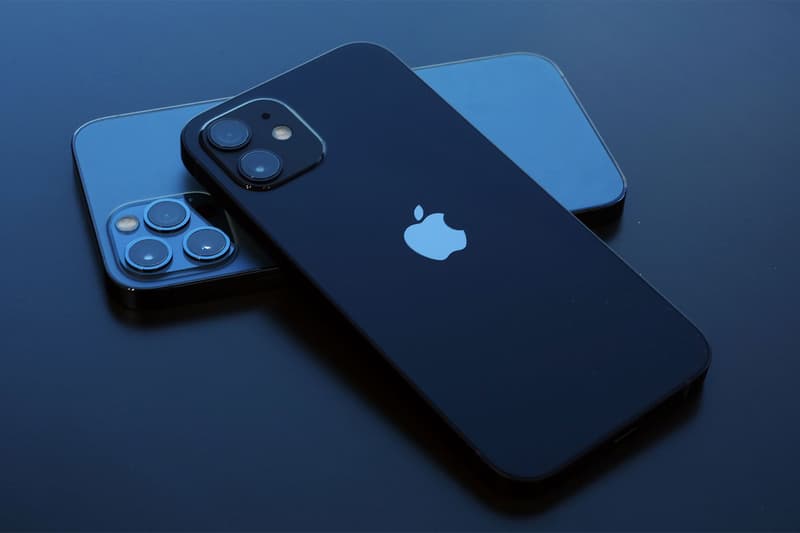 Apple has officially rolled out its first digital driver's license and state ID in Wallet. Those in the state of Arizona can now add these documents to their Apple Wallet, seamless integration for those with the iPhone and Apple Watch.
This initiative is built into Apple's iOS 15 software and follows the announcement made last summer. Apple's vice president of Apple Pay and Apple Wallet, Jennifer Baile said, "We're thrilled to bring the first driver's license and state ID in Wallet to Arizona today, and provide Arizonans with an easy, secure, and private way to present their ID when traveling, through just a tap of their iPhone or Apple Watch." The company hopes to add this feature for other states including Colorado, Hawaii, Mississippi, Ohio and the territory of Puerto Rico after its debut in Arizona. Alongside Arizona, Connecticut, Georgia, Iowa, Kentucky, Maryland, Oklahoma and Utah are also part of the initial rollout plan.
This step helps to move Apple's vision with its Wallet forward. Since its conception, Apple has wanted to expand its efforts into making the wallet app a digital twin of users' physical documents. The company already uses the wallet to support airplane tickets, credit cards, membership cards and even virtual room keys for some hotel companies. To ensure security, users will be asked to upload a selfie so taht it can be matched to the identity card in the Wallet. Users will also need to scan both the back and the front of their driver's license or state ID card for verification.
Users will be able to present their driver's license or state ID to the TSA at participating airport security checkpoints. Driver's license and state ID in Wallet is available on iPhone 8 or later running iOS 15.4 and Apple Watch Series 4 or later running watchOS 8.4 or later.
Elsewhere in tech, Ethereum co-founder Vitalik Buterin warns of cryptocurrency's dystopian potential.