Rare Azuki NFT Sells for a Record $1.4 Million USD
The highest sale price ever recorded for an Azuki NFT.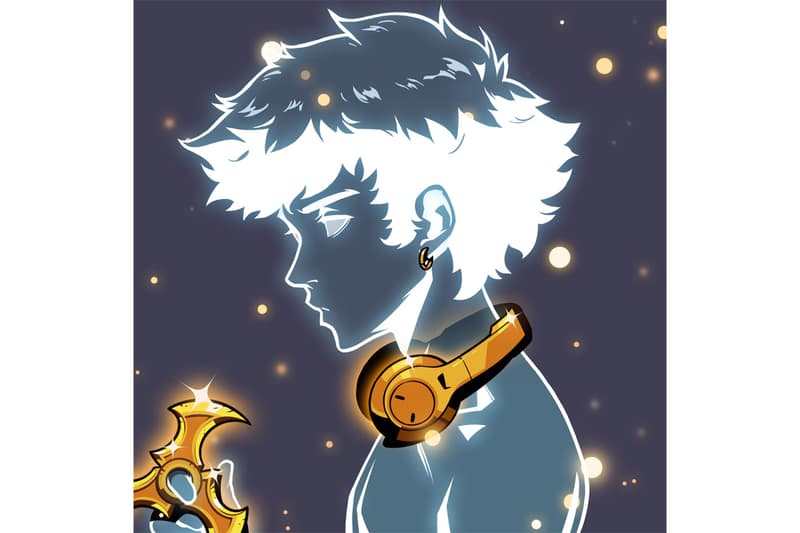 A rare Azuki NFT recently sold for over 420.7 ETH, equivalent to approximately $1.4 million USD, on OpenSea. The sale marked the highest price recorded for the collection.
The NFT in question is Azuki #9605 and is considered the second-rarest member of the Azuki NFT collection. According to OpenSea, the piece was bought by user "jdizzles" and the seller, "trevault," is a member of RedBeanDAO and frequently purchases Azuki NFTs. The collection was first launched this January by a Los Angeles-based startup called Chiru Labs. It features 10,000 unique anime avatars that give owners access to The Garden, described as "a corner of the internet where art, community and culture fuse to create magic." Azuki quickly became one of the most sought-after NFT collections on the metaverse and recently surpassed the $500 million USD sales volume on OpenSea, becoming one of the first anime-themed projects to go mainstream.
The previous record for the highest-selling Azuki was 204 ETH, approximately $560,000 USD, which sold two months ago. The rarity of Azuki #9605 is determined by the cool gray background, eyes and mouth. The same buyer of the Azuki is also the same who paid a record-breaking price for Invisible Friends #1125. Azuki NFT's top-selling pieces range between $353,000 USD and $1.4 million USD.
In other NFT news, Tiffany & Co. has acquired Tom Sachs: Rocket Factory NFT for $380,000 USD.