Watch the Official Trailer for the Little Brother Documentary 'May The Lord Watch'
Premiering in time with the 20th anniversary of the legendary hip-hop group's debut album, 'The Listening.'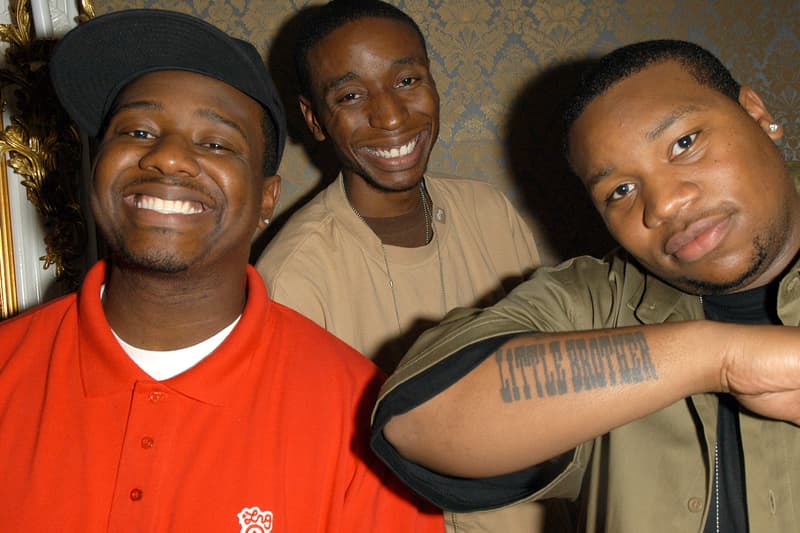 Phonte has unveiled the official tralier for the upcoming documentary May The Lord Watch: The Little Brother Story.
Directed by Holland Randolph Gallagher, the feature-length docu will be "detailing the ebbing and flowing lives and careers of artists Phonte, Rapper Big Pooh, and 9th Wonder" — the trio that makes up Little Brother. All three will be appearing in the documentary, while clips of Doja Cat, Drake and other artists expressing their admiration for the legendary hip-hop group also make its way to the trailer.
"Been working on this one for 5 years and calling it an 'emotional journey' is a big understatement," Phonte shared on Instagram. "Inspired by my big brother @questlove's Oscar win, here's the first trailer for May the Lord Watch: The Little Brother Story. 2023. Thank you for listening. #LBbizness #RapPortraits #MTLW." He also confirmed to HipHopDX that the docu will release in 2023 to coincide with the 20th anniversary of Little Brother's debut album, The Listening.
Watch the trailer for May The Lord Watch: The Little Brother Story below.
View this post on Instagram
Elsewhere in music, Drake is possibly hinting at new music with a photo in the studio.