The '90s Ferrari F50 Is Pure Driving Excellence
And now RM Sotheby's has a one-of-eight RHD example for sale.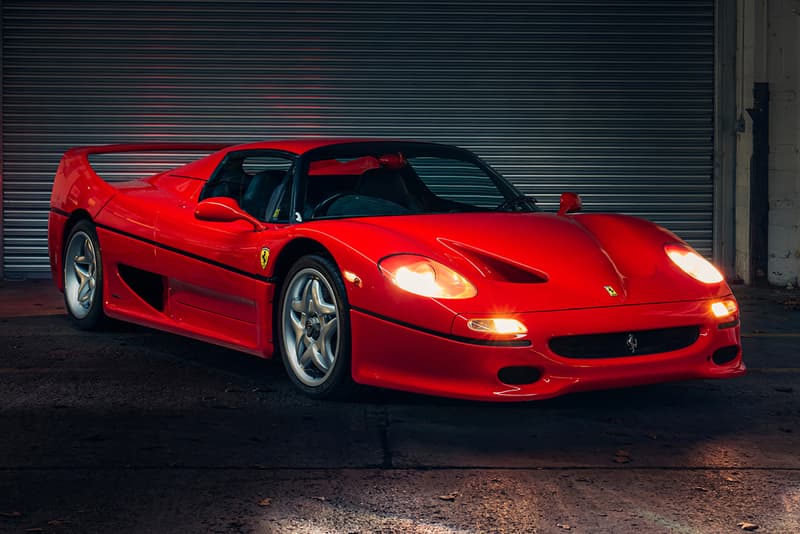 1 of 9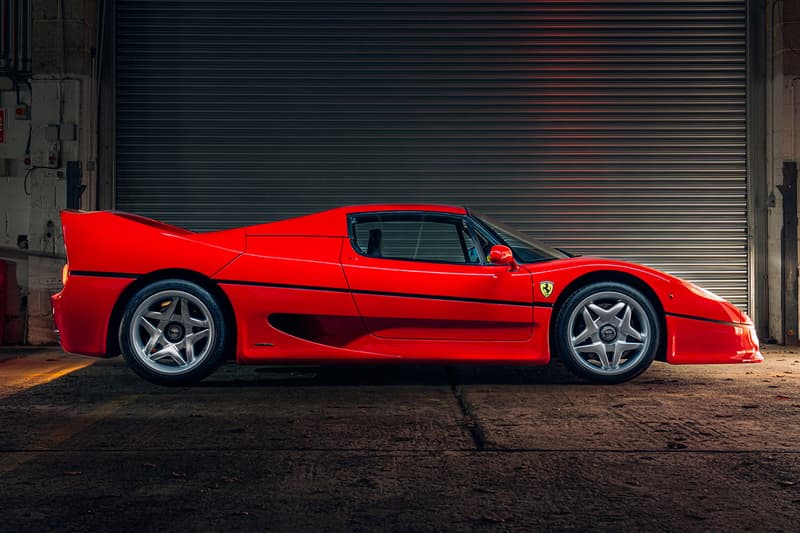 2 of 9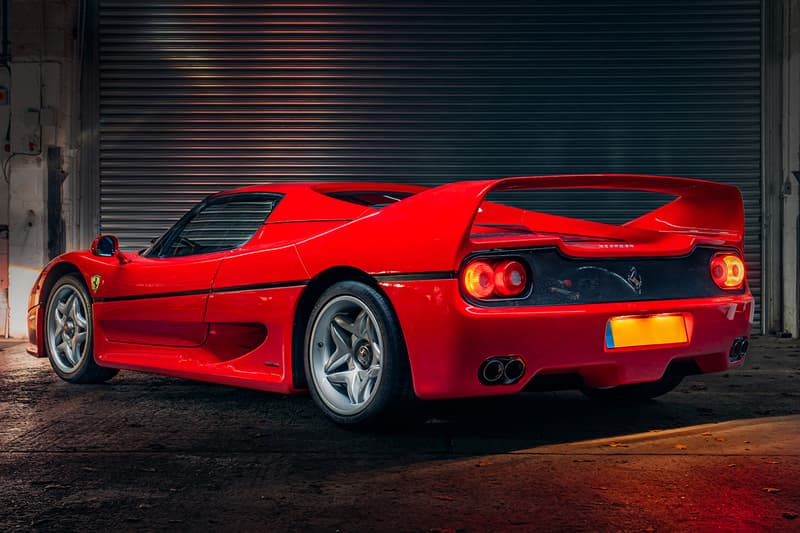 3 of 9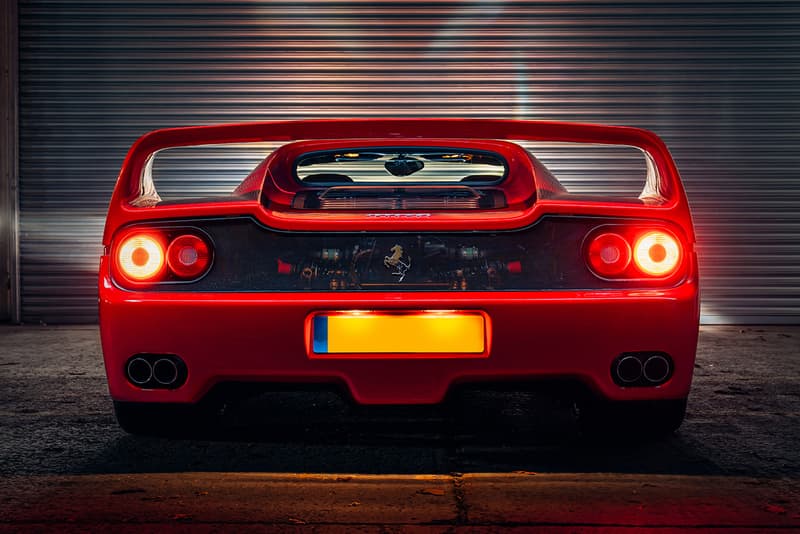 4 of 9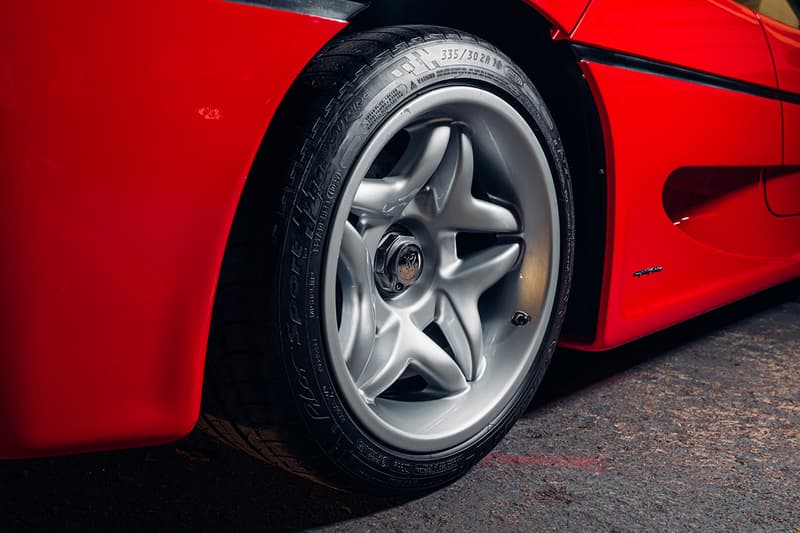 5 of 9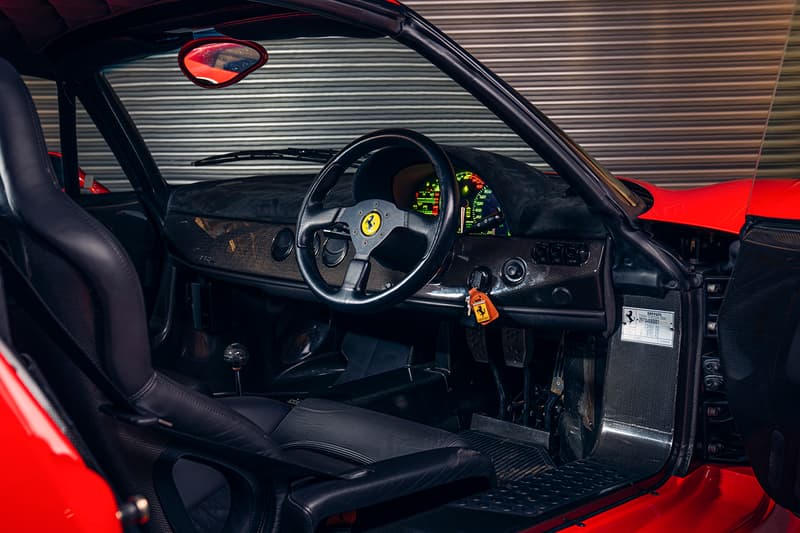 6 of 9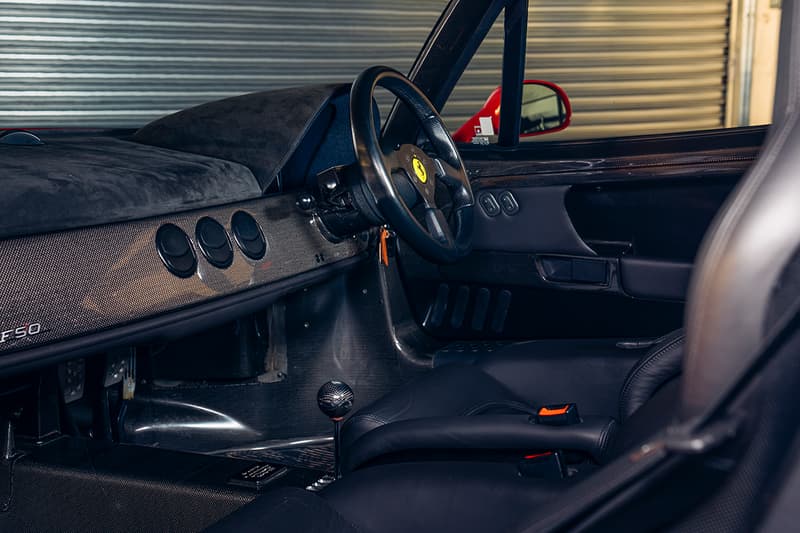 7 of 9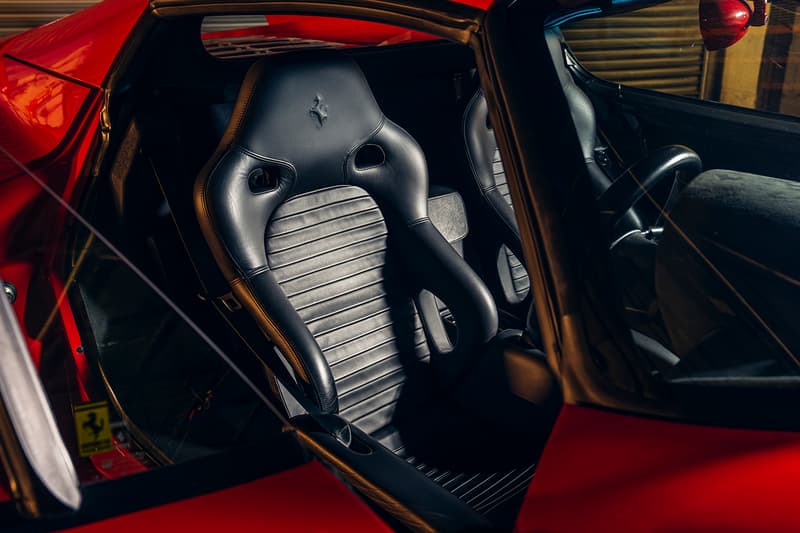 8 of 9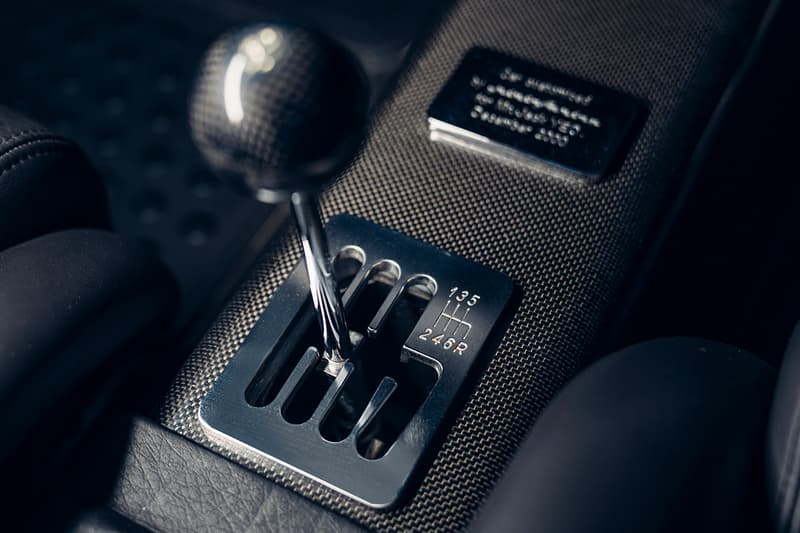 9 of 9
Ferrari F50s rarely come up for sale, let alone one that's been converted by Pininfarina to be a one-of-eight official right-hand-drive iteration, served up in the desirable colorway of "Rosso Corsa" over "Black" leather. But alas, RM Sotheby's proves to be one of the best in the game as it has listed this exact car for sale.
In recent times, Mike Tyson's F50 was put up for sale, as was a one-of-four "Nero" iteration. Both accumulated sales upwards of $2M USD — and that was back in 2017 and 2016, respectively. This particular example up for sale through RM Sotheby's private sales team is incredibly clean, reading 21,294 miles on the odometer and standing as the 298th of only 349 numbered F50 examples made between 1995 and 1997.
When this car was released it had big shoes to fill — those of the F40. It was an entirely different beast, with a naturally aspirated 4.7-liter V12 in the mid-rear screaming behind your ears as it pushed out 513 HP and 347 pound-feet of torque, sending the F50 to 60 MPH in 3.6 seconds before hitting over 200 MPH at the top end. All of this was achieved with no ABS, no power steering, and a weight of just 1,230kg, which only made the F50 a more commanding car and arguably one of the finest and purest driving machines ever made.
The car you see above has been meticulously well looked after and is in pristine condition. Details such as the 18" magnesium alloy wheels by Speedline are perfect, and the engine has been maintained to make sure it's as good as new.
Take a look at the Ferrari F50 above. More information can be found about the car on the RM Sotheby's website, where you can ask for the price.
Elsewhere, HYPEBEAST got behind the wheel of Everrati's electric Porsche 911 restomod.