Ferrari F50 Formerly Owned by Mike Tyson Is up for Auction
Expected to fetch upwards of $2 million USD.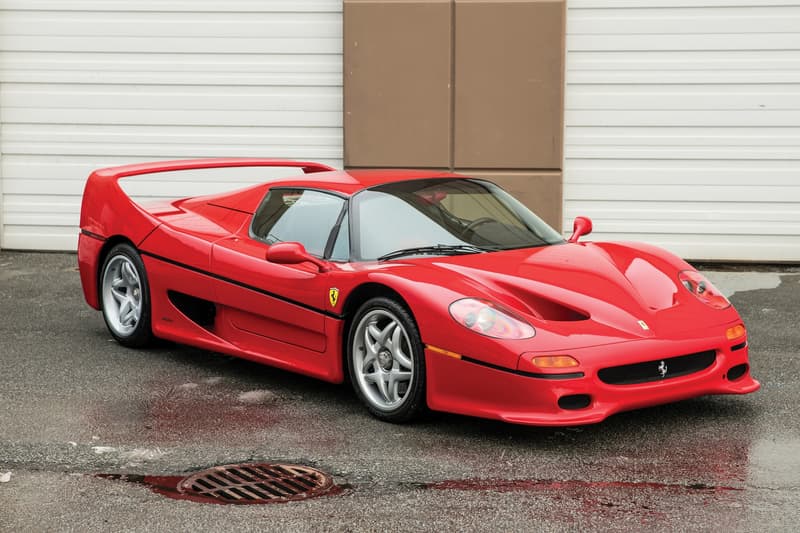 1 of 4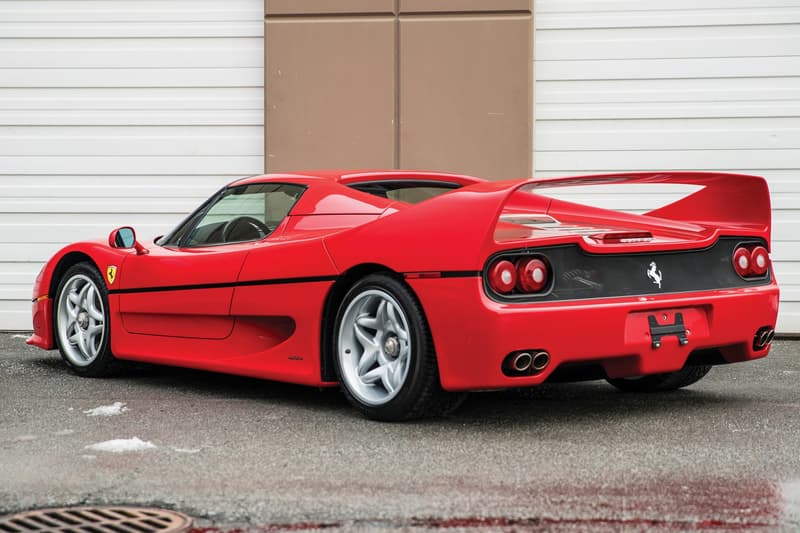 2 of 4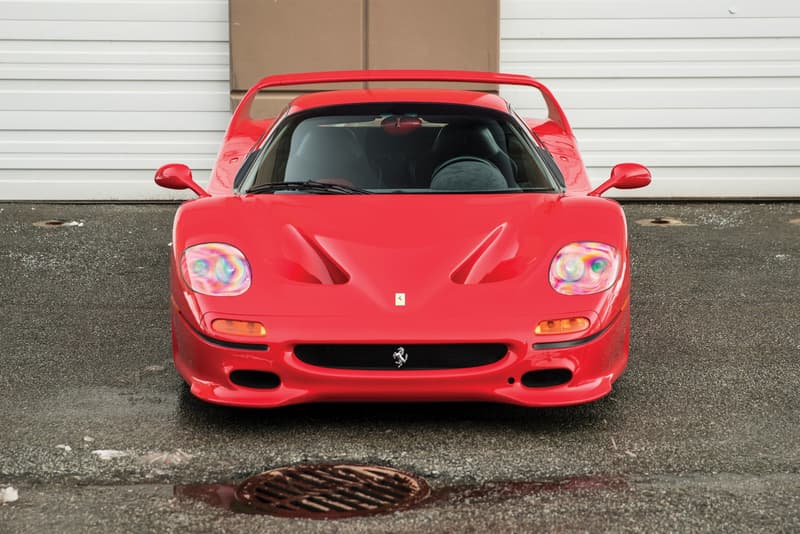 3 of 4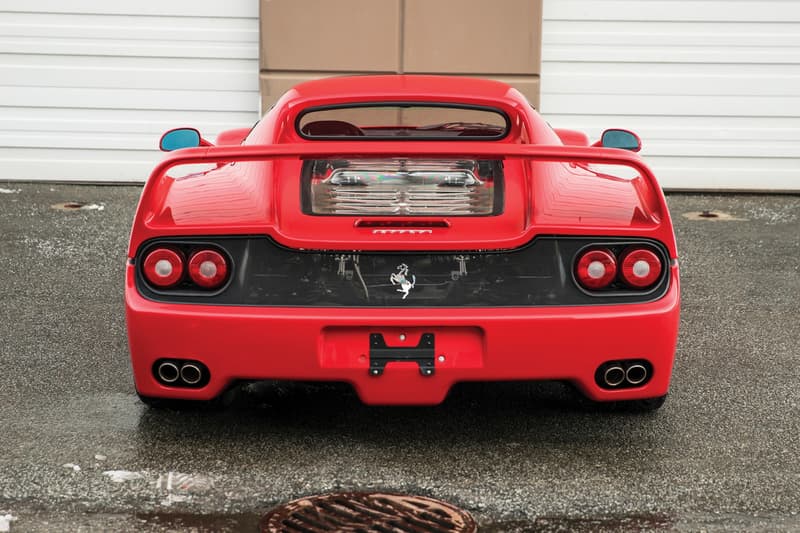 4 of 4
RM Sotheby's is auctioning off a Ferrari F50 that once belonged to former boxer Mike Tyson, Iron Mike sold it with about 4,900 miles on it. Accumulating additional miles afterwards, the 5,737 miles on the odometer are still low and the nearly mint condition F50 is expected to fetch between $2.2-$2.4 million USD due to its celebrity factor — normal F50's usually sell for around $2.25 million USD in the same condition. Numbered 73 out of 349, the car is one of only 50 built to US spec. With a 4.7-liter naturally aspirated V12, the F50 puts out 520 horsepower.
Look for Iron Mike's Ferrari F50 to hit the block on March 11.