Calvin Harris, Frank Ocean & Migos Formally Introduce Joint Single "Slide"
This song is going to be everywhere.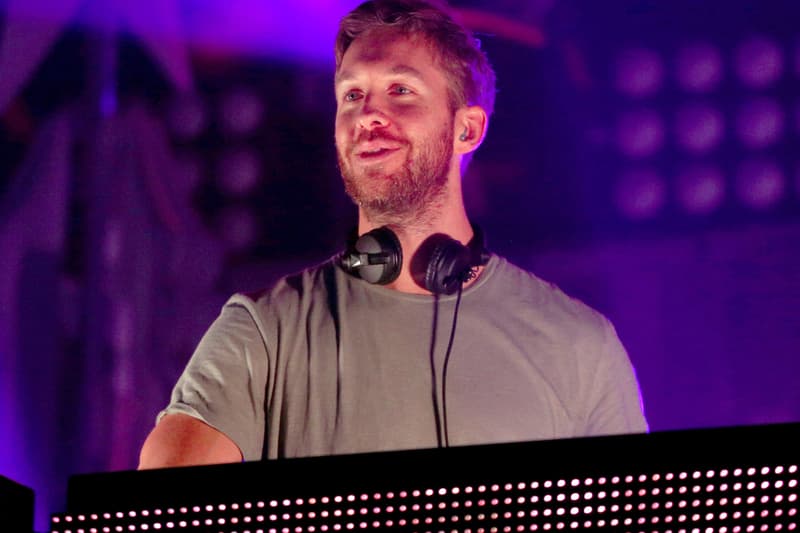 Late last month, Calvin Harris took to social media to tease a new record with Frank Ocean. Originally introduced via a snippet that primarily showcased Frank Ocean's vocals, the song was later revealed as a collaboration with Migos member Offset thanks to yet another brief teaser. Sewing up any loose ends, Calvin Harris has taken to Twitter to deliver a complete breakdown of his next major record's official details. As the track's official liner notes and artwork show, "Slide" is set to serve as the new single from Calvin Harris, Frank Ocean and Migos. "Slide" was mixed by Harris himself, features enough instruments to arm an entire band, was created in Los Angeles and mastered by Mike Marsh.
Courtesy of the official Calvin Harris Twitter account, you can get a rundown of "Slide" below. Considering the track's recent build-up and promotional strategy, let's hope the entire song surfaces soon.
CALVIN HARRIS // FRANK OCEAN // MIGOS pic.twitter.com/UvsJzm9F6k

— Calvin Harris (@CalvinHarris) February 21, 2017