The Nation's First Marijuana Drive-Thru Shop Is Coming to Colorado
Get your dro to go.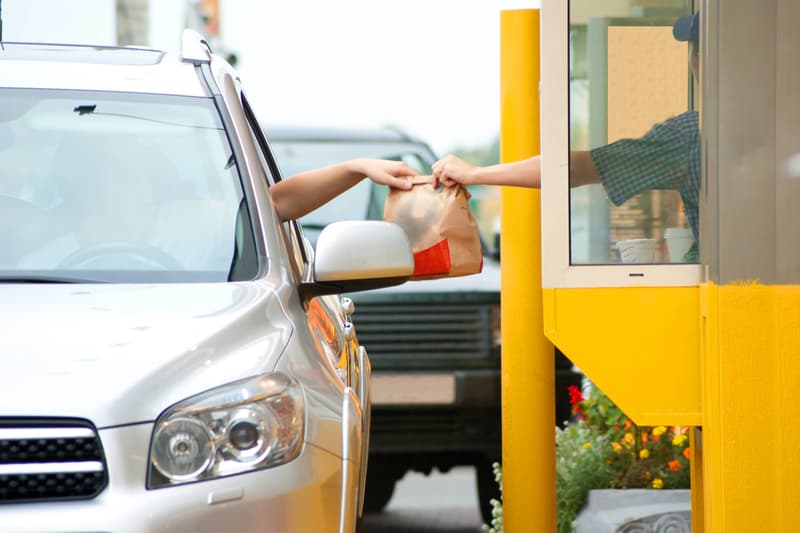 From horseback riding to rafting, the small town of Parachute, Colorado may not be teeming with a lot of activities for locals or tourists to engage in. However, the 1,000-person populace may soon be on your bucket list, especially if you've got an affinity for cannabis. According to multiple news reports, Parachute is set to open the nation's first drive-thru shop for marijuana. So if you ever want your dro to go, you'll soon need to head over to Tumbleweed Express owned by Green Cross Colorado LLC.
The rather unconventional shop was given a license last week and, according to Fox 31, "Tumbleweed Express cannot allow anyone younger than 21 on the premises, even in the back seat of a car." Not to mention, the shop must have some sort of beefed up security and surveillance alongside a ruling that "marijuana may not be visible from outside the dispensary."
All in all, the town board is pretty stoked about the whole shebang. "We think the drive-thru is a very creative and innovative idea," Parachute Town Manager Stuart McArthur told The Post Independent. Having added that "The really good news is that other businesses are benefiting from it." McArthur concluded his statement by stating that marijuana sales racked up approximately 30% of Parachute's $1 million+ USD sales tax revenue for 2016.
Tumbleweed Express is set to open its drive-thru window this March.