YouTube Is Considering Disabling Links to Videos that Spread Misinformation
It's also looking at implementing interstitials.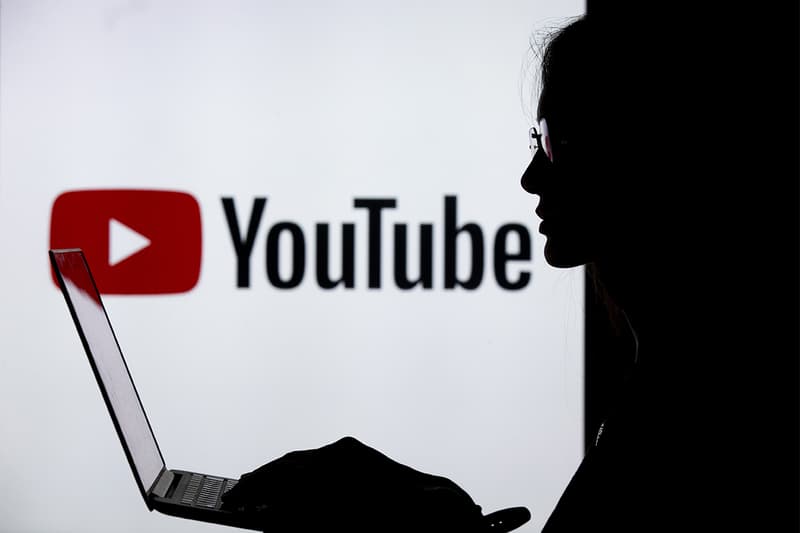 YouTube may soon be disabling links to videos that border on spreading misinformation.
In a new blog post by the company's chief product officer Neal Mohan detailing some of YouTube's efforts in fighting misinformation, the platform explained that on many occasions videos uploaded to its platform fall into a borderline category "that don't quite cross the line of our policies for removal but that we don't necessarily want to recommend to people." While YouTube won't take down these videos, it's now considering disabling links that bring people to the content or disabling the share button, limiting its reach to a wider audience. The company also suggested possibly implementing interstitials, which it says would act as a "speed bump" for viewers to pause and consider what they're watching.
"[N]ot every fast-moving narrative in the future will have expert guidance that can inform our policies. And the fresher the misinfo, the fewer examples we have to train our systems," Mohan writes. "To address this, we're continuously training our system on new data. We're looking to leverage an even more targeted mix of classifiers, keywords in additional languages, and information from regional analysts to identify narratives our main classifier doesn't catch. Over time, this will make us faster and more accurate at catching these viral misinfo narratives."
Elsewhere in tech, Spotify has acquired podcast ad tech companies Chartable and Podsights.