Creators Can Now Use Pokémon 'Diamond' and 'Pearl' Audio in Personal Projects
Via the newly-launched Pokémon DP Sound Library.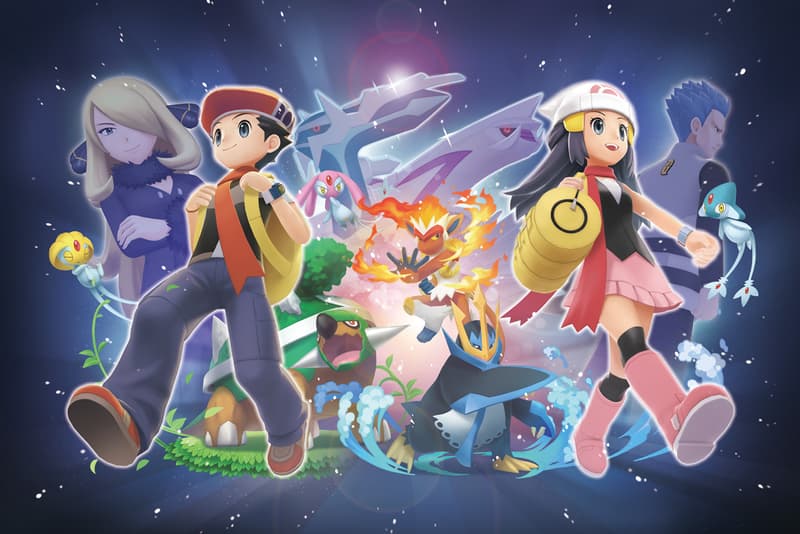 Creators are now able to use certain sounds from Pokémon games without being copyrighted. The Pokémon Company has created a public sound library of audio from the 2006 games, Pokémon Diamond and Pearl.
Containing 149 streamable music tracks and sound effects, the DP Sound Library is organized into a music box, playlists and samples by various artists. Within the main music box, sounds are categorized according to locations, routes, characters, villains, scenes and more.
Music can be downloaded free of charge and used in creative projects such as dance performances, on personal websites and as background noise in social media videos. Users can also simply stream the music online for their personal enjoyment.
There are, however, multiple ways in which creators aren't permitted to employ Pokémon sounds. It can't be utilized in games, apps or commercial contexts, including those that advertise specific products or services. And in general, the inclusion of sounds in a given project should steer clear of implying any sort of association with The Pokémon Company. Creators should consult the entire list of restrictions before using the audio.
The Pokémon DP Sound Library is available for streaming now.
In other gaming news, Rockstar confirmed that the next Grand Theft Auto game is in development.