Gary Bowser Sentenced to 40 Months in Prison Over Nintendo Hack
He also has to pay $14.5 million USD in damages.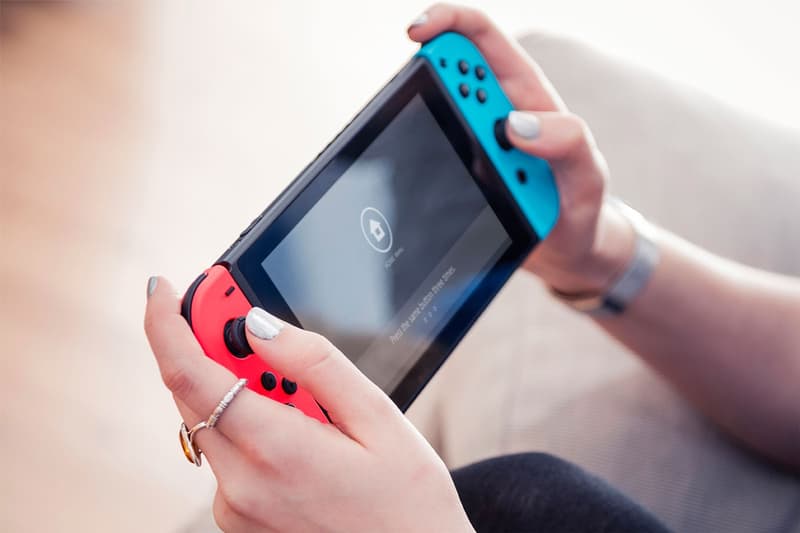 Hacking group Team Xecuter member Gary Bowser has now been sentenced to 40 months in prison by the U.S. federal court over pirating activity with Nintendo's games and consoles.
On top of serving more than three years, Bowser will also have to pay $10 million USD to the Japanese gaming giant as part of an earlier settlement and another $4.5 million USD in restitution. According to the Department of Justice's statement, however, the damage Bowser has caused is estimated to be upwards of $65 million USD.
"This piracy scheme is estimated to have caused more than $65 million [USD] in losses to video game companies," says U.S. Attorney Nick Brown. "But the damage goes beyond these businesses, harming video game developers and the small, creative studios whose products and hard work is essentially stolen when games are pirated."
"This is not a victimless crime," added special agent Robert Hammer. "The leaders of this multimillion-dollar scheme are responsible for diverting money from creative professionals who have worked hard to provide unique products and experiences."
In other gaming news, Mario Kart 8 Deluxe is adding 48 new courses.