Netflix Announces 'BioShock' Movie Adaptation
In partnership with Take-Two Interactive and 2K.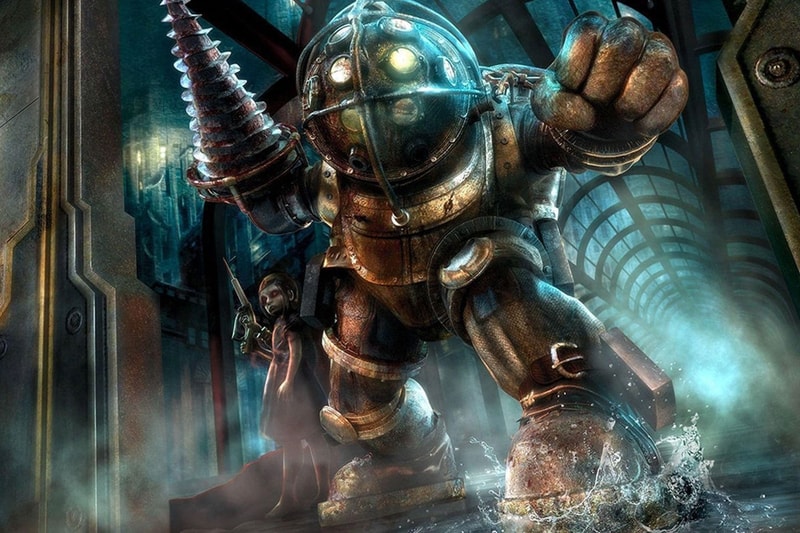 Netflix is officially working on a movie adaptation of the BioShock video game series.
According to reports, the streaming platform is teaming up with video game holding company and publishers Take-Two Interactive and 2K, while Vertigo Entertainment will co-produce alongside 2K. "Netflix is among the best and most forward-thinking storytellers in all of entertainment today. We are thrilled that they share our vision and commitment to the BioShock franchise, which is beloved by millions of fans around the world," Take-Two Interactive's Chairman and CEO, Strauss Zelnick, said in a statement. "2K's Cloud Chamber studio is deep in active development on the next iteration of the series, and coupled with our partnership with Netflix, we remain highly confident that BioShock will continue to captivate and engage audiences like never before."
The first BioShock game was released in 2007 and was followed by BioShock 2 and BioShock Infinite in 2010 and 2013, respectively. Each installment in the award-winning franchise has utilized first-person shooter and role playing elements, and revolves around philosophical and moral concepts. A new game from Cloud Chamber is currently in the works.
Elsewhere in entertainment, David Fincher has responded to the changed ending of Fight Club in China.