Paramount+ Renews Live-Action 'Halo' Series for a Second Season
The show's first season will air in March.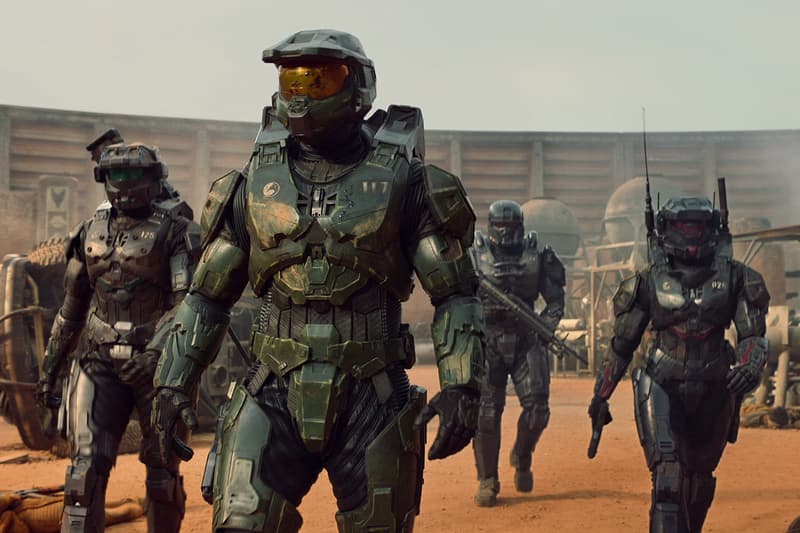 Paramount+ has already renewed its live-action Halo series for a second season, a month before the first season makes its debut. David Wiener, who has worked on Brave New World for the streamer, will serve as showrunner and executive producer.
The TV show takes place in the original Halo world from when the game launched on Xbox in 2001, chronicling an epic face-off between mankind and an alien threat known as the Covenant.
Pablo Schreiber stars as the Master Chief of Spartan-117 and Natascha McElhone portrays Dr. Halsey, the creator of the Spartan super soldiers. Jen Taylor returns as an AI assistant named Cortana, the same role she voiced in the Halo video game franchise.
Fans have been awaiting the Halo show for nearly a decade. It was first announced in 2013 as a promotion for the new Xbox One and was intended to premiere exclusively on the console, with Steven Spielberg as its executive producer. After the project was stalled for years, it was ordered by Showtime in 2018. Then, last February, ViacomCBS announced the series would be moving to Paramount+. And just last month, the streaming platform released Halo's official trailer.
Head to Paramount+ on March 24 to stream the Halo series.
In other entertainment news, Spider-Man: No Way Home has surpassed Avatar in domestic box office sales.