A New 'BioShock' Game Is in the Works
To be developed by Cloud Chamber, a new studio at 2K Games.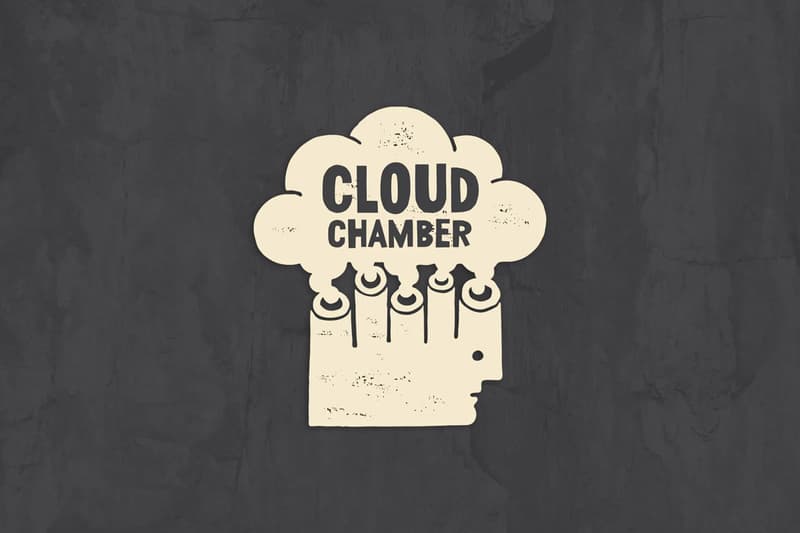 Six years after BioShock Infinite was released, American video game publisher 2K Games has announced that a new installment in the BioShock franchise is currently in the works by a newly formed studio called Cloud Chamber. According to its press release, the new studio "will build its team at two locations: 2K's San Francisco Bay Area headquarters in Novato, Calif., as well as in Montréal, Québec, which marks the first-ever Canadian office for a 2K studio."
Kelley Gilmore will be the head of Cloud Chamber, and while Ken Levine — director of both the original BioShock and Infinite — will not be working on the new project, Gilmore has reassured that other veterans will be on board, such as creative director Hoagy de la Plante, art director Scott Sinclair, and art team creative director Jonathan Pelling: "Our team believes in the beauty and strength of diversity, in both the makeup of the studio and the nature of its thinking," said Gilmore. "We are a deeply experienced group of game makers, including many responsible for BioShock's principal creation, advancement and longstanding notoriety, and honored to be part of the 2K family as stewards of this iconic franchise."
There's currently no official release date for the upcoming BioShock title, but 2K Games has said that Cloud Chamber will be working on the project over the next few years. Fans of the original franchise should definitely stay tuned as more updates are due to roll in.
In other gaming news, check out the trailer for Predator: Hunting Grounds.