Meta Dissolves VR and AR Operating System Team Consisting of 300 Employees
Shifting focus to other departments.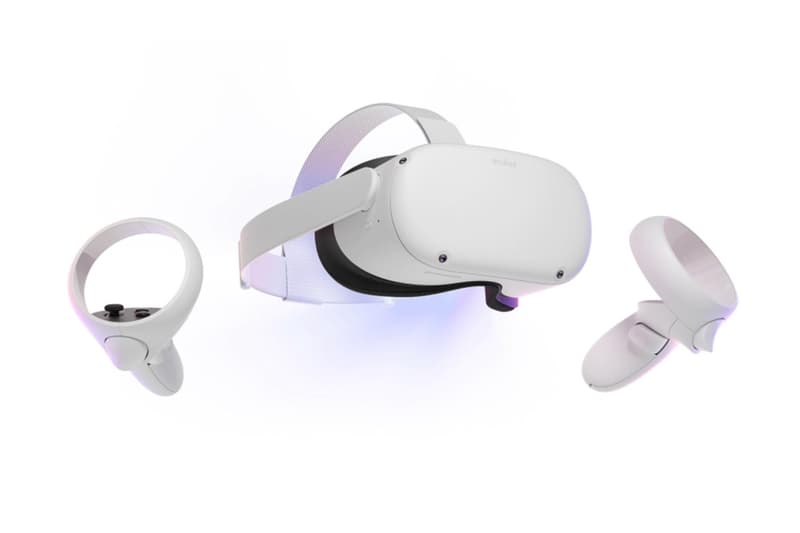 Meta has reportedly dissolved a team of 300 employees working on the development of a new operating system for its virtual and augmented reality devices.
According to new reports, the tech giant has disbanded the team behind the long-rumored XROS, instead moving over to other neighboring teams to help out on other related tech, including Meta's AR glasses, its Quest headsets, and various features such as eye and hand tracking as well as machine perception.
The change in direction probably doesn't come as a surprise to those following Meta's progress. Back in January, rumors surfaced suggesting that the company had ceased almost all work on the XROS, shifting its focus to improving the Quest 2's Android-based VROS instead. At the time, Meta denied the reports, but following the news of its XROS team's dissolution, the company issued the following statement:
"We are always evolving our team structures to help us bring great products to market quickly. By embedding more OS engineers directly into our AR and VR teams, we can speed up the development of solutions that are hyper-tuned for each product line. As we've said before, there are several technical directions we're pursuing to build these and we remain committed to building highly specialized systems. We continue to invest and optimize to move fast so we can deliver against the aggressive goals we've set."
Elsewhere in tech, Clubhouse has now added in-room text chat.