BE@RBRICK Adds New 'Squid Game' and 'Evangelion'-Inspired Dolls to Its 2022 Collection
The lineup includes several size variations for each character.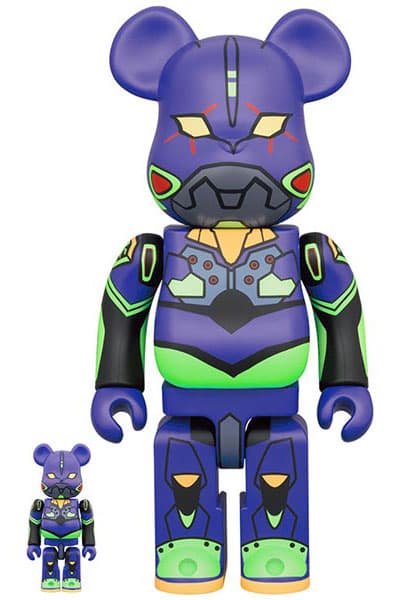 1 of 5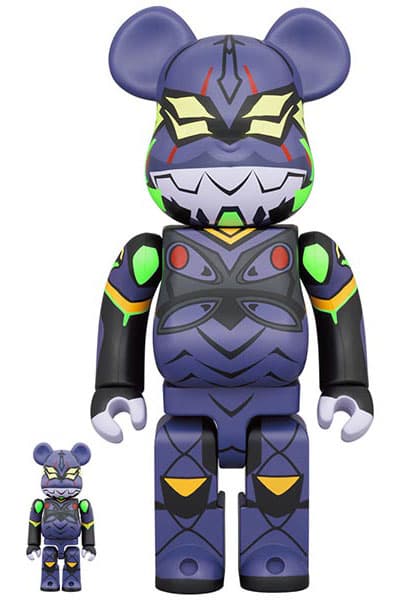 2 of 5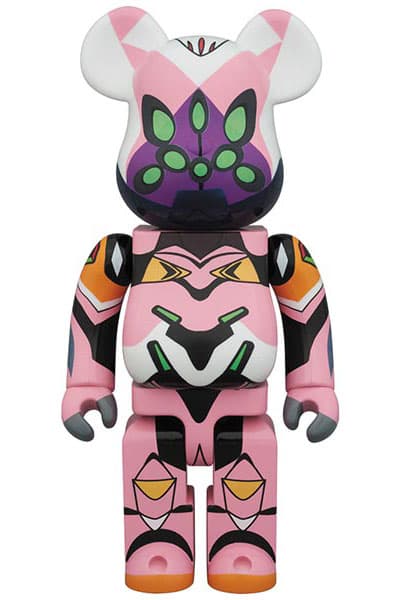 3 of 5
4 of 5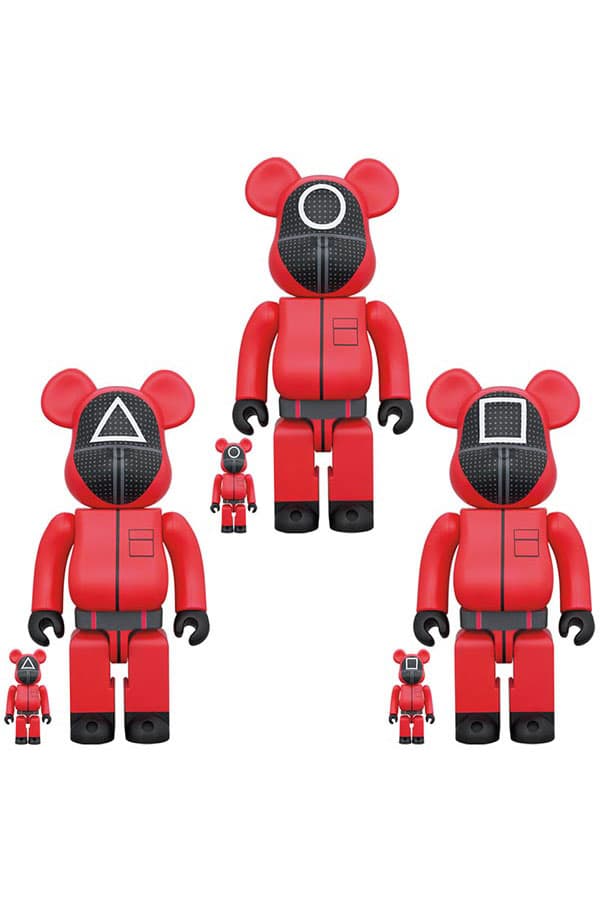 5 of 5
MediCom's iconic BE@RBRICK toys have long been a collector's item, and now the brand has upped the ante by adding a new Squid Game and Evangelion-inspired addition to its lineup.
For 2022, the Japanese toy company set its sights on the anime franchise Evangelion – based on the original Neon Genesis Evangelion series – as well as the current South Korean Netflix drama series Squid Game. The "Evangelion" figurine comes in three different colorway and graphic units; "Unit 1" is purple, "Unit 13" is pale lavender, and "Unit 8" is pink.
The "SG" doll comes in two different colorways and graphics; the "FRONTMAN" figure is charcoal black with a masked face, and the "GUARD" figure is red with three different screen-masked faces – including a triangle, a circle and a square.
Each BE@RBRICK doll is newly painted and stylized in a way that's indicative of its respective television show, and available sizes include a 100% and 400% rendering.
In previous years, MediCom became wildly popular for its "Keith Haring," "Warhol Monroe" and "Karl Lagerfeld" iterations. And the new toys are similarly manufactured like its predecessors, maintaining an anthropomorphized and cartoonish teddy bear-like structure.
The newly-inspired toys are currently available for purchase on the MediCom website. Prices range from $104 USD to $647 USD, with sales ending on March 10.
In other news, MSI announced its new "EVANGELION E: Project" Hardware.