Decentraland To Host First-Ever Metaverse Fashion Week
Beginning on March 24.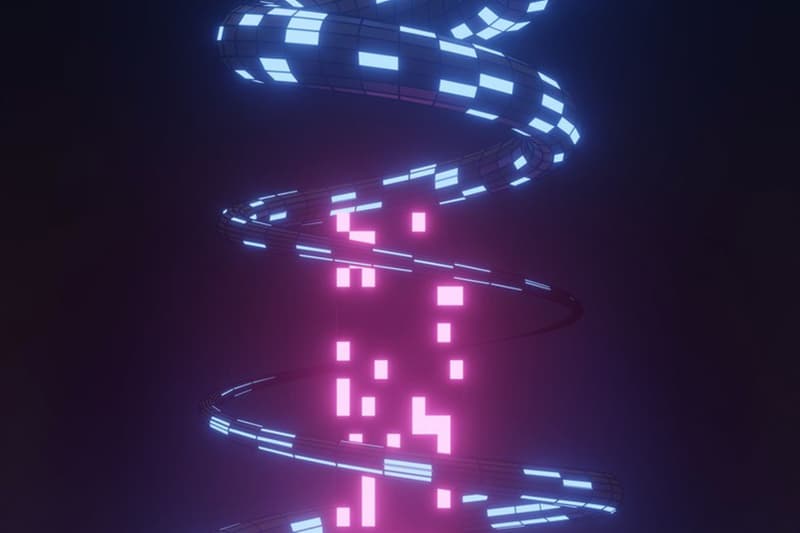 Decentraland — the first-ever virtual world owned by its users — is gearing up to host the inaugural Metaverse Fashion Week.
MVFW will become publicly available across the globe on March 24, with no ticket necessary. Fashion labels and investors will be able to purchase digital land in order to facilitate shows, concerts, after parties and more throughout the blockchain-backed experience.
While the event is free to attend, attendees will have the option to purchase digital wearables from brands for their customizable avatars via an Ethereum wallet. Several imprints will also include a physical component to their MVFW presentation, providing guests with the opportunity to buy real-life designs from their collections.
"We want to help the onboarding process and push creativity and show everyone what is possible," Sam Hamilton, creative director of Decentraland Foundation, said in a recent interview with Vogue Business. "We do this to show the community and other brands, 'Hey, Decentraland is a place for shopping, everyone is wearing cool clothes and brands can release on the platform.' It's a way of bringing more people to the platform and making it more compelling for users."
Stay tuned for more information on Decentraland's upcoming Metaverse Fashion Week.
In case you missed it, Supreme has unveiled a teaser for its Spring/Summer 2022 collection.